United Distraction Does Not Change Ronaldo's World Cup History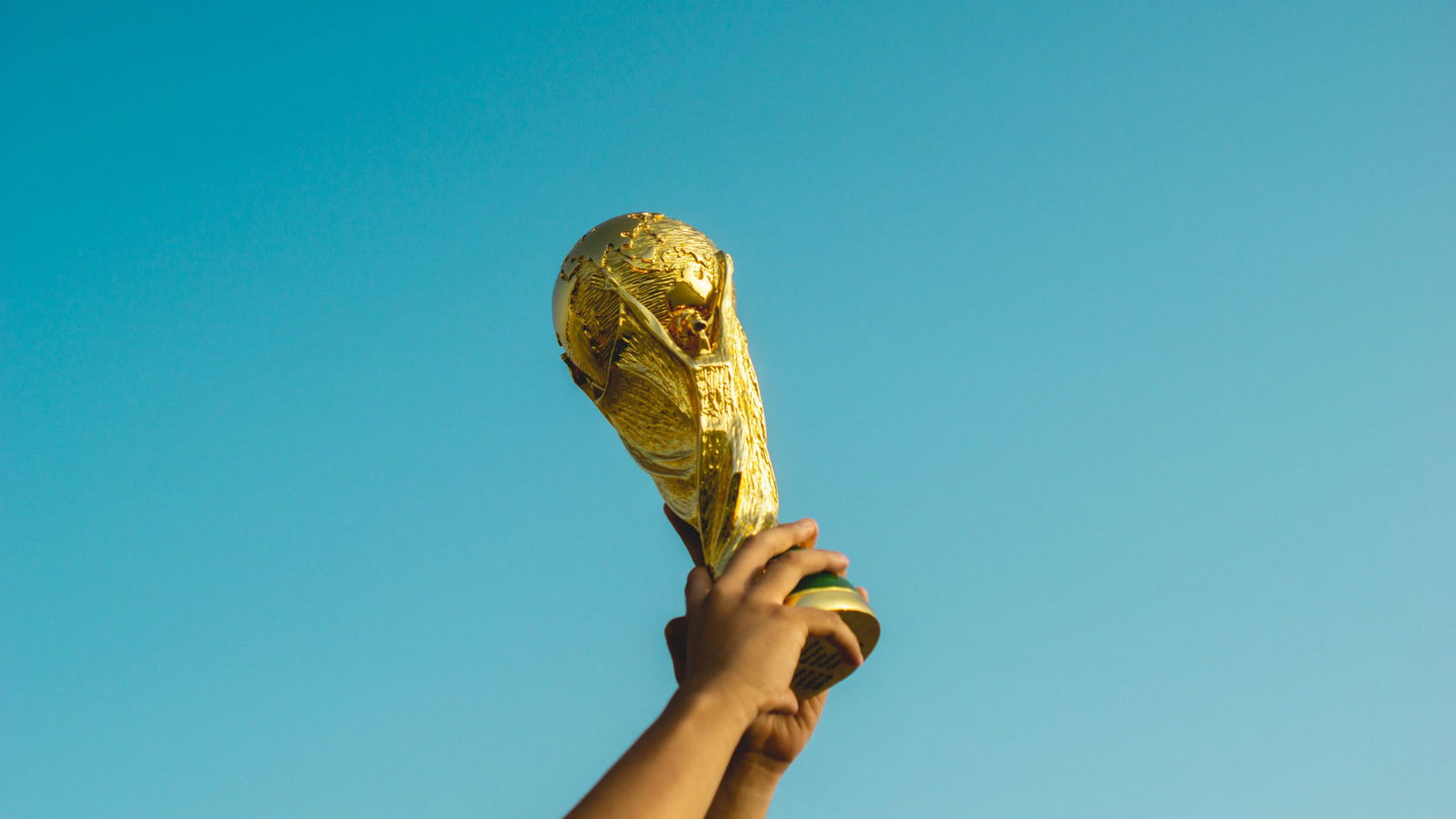 The 2022/23 Premier League campaign has so far been a tightly packed one in England and with the season drawing to a paused close the other week to enable the first ever winter World Cup out in Qatar to take place, for very understandable reasons the vast majority of football fans across Europe are focused on the tournament, and not their own domestic game.
Manchester United fans were somewhat otherwise occupied given Cristiano Ronaldo's rather explosive interview with Piers Morgan as he seemingly tried to engineer a move out of Old Trafford given the fact his second spell has not really gone to plan, and with significant issues this season – missing a portion of pre season training, refusing to come on as a substitute and so on – with the World Cup now underway and Ronaldo's attentions on Portugal, he has ultimately got what he wanted having agreed a mutual termination of his contract with the Red Devil's.
This episode though does not diminish the kind of player he has been across his career nor does it change his commitment and focus for all the clubs he has played for prior to this latest move – so for very clear reasons fans will understand why Betway Insider continued to name Ronaldo in their top five of the potential World Cup greatest of all time (G.O.A.T) list.
Fans will certainly have their own preferences for such a list and there are a whole host of players who have lit up the biggest stage in football and would deservedly warrant their place on an extended World Cup G.O.A.T list, but with Ronaldo (who will now have feelers out for a new club) followed by Lionel Messi, Pele, Diego Maradona and Zinedine Zidane, I think the vast majority of fans would agree that they each deserve their spot in top five – the greatest of them all though is certainly very much open for debate.
As Betway explained their choice, for Ronaldo they offered.
"His versatility on the pitch, goalscoring prowess and cheetah-like speed on the ball undoubtedly place Ronaldo among the best players ever. His hat-trick against Spain in 2018 is undeniably one of the greatest World Cup performances off all time, as he scored a flawless free-kick in the 88th minute to earn a point in a 3-3 draw and become the oldest player to ever score a World Cup treble."
Picking out a particular World Cup memory or performance from the past to justify why the other four are also on the list, they went on to explain.
Messi:
"For Messi's greatest World Cup moment, we've gone with his performance in Brazil in 2014. Not only was he top scorer for Argentina – which included a corker of a strike to send Iran packing, and netting a free-kick with pinpoint accuracy against Nigeria – he was also named the best player of the tournament and won the Golden Ball award."
Zidane:
"You can't speak of Zidane without mentioning his heroic performance in the 1998 World Cup final, scoring two headers against Brazil and winning the tournament for France for the first time ever. His graceful display as he floated past defenders with ease and set up his teammates for victory is certainly one for the history books."
Maradona:
"His single best World Cup moment? There's only one we could go with. From the deftest of touches to receive the ball and the single-handed demolition of England's defence, to sliding past Peter Shilton under pressure. It's a moment still referred to as the goal of the century. God-like, we'd say."
Pele:
"If we had to pick Pelé's greatest moment, it would have to be winning Brazil's first World Cup against Sweden in 1958 at just 17 years old, making him the youngest scorer in World Cup history. During the final, Pelé scored one of the greatest goals ever, effortlessly flicking the ball over the defender and volleying into the back of the net."
They each deserve their place on the list, but I could not tell you who deserved to be top.
Photo by Unsplash