Tremaine Eastmond – Profile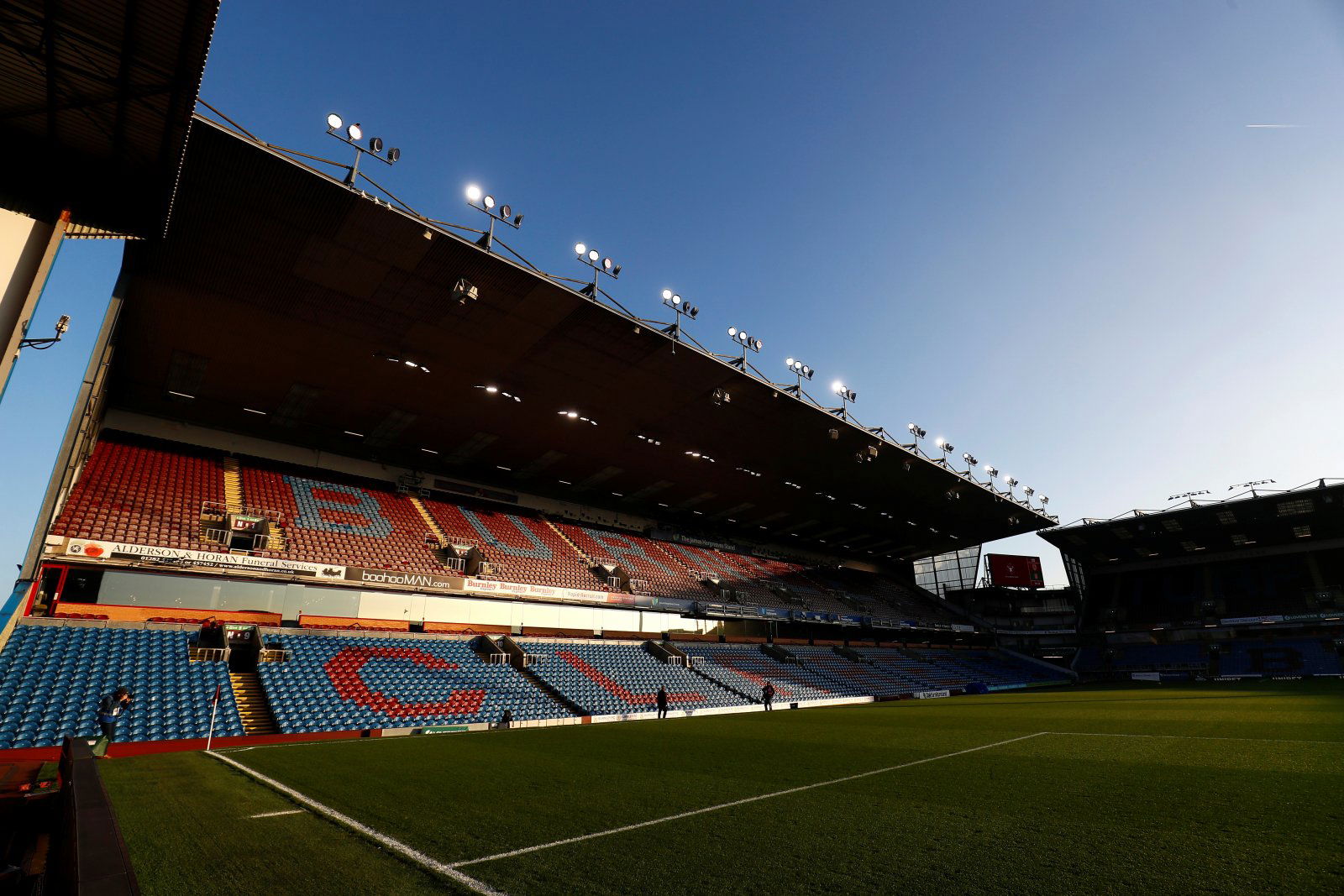 Name: Tremaine Eastmond
Club: Burnley 
Date of Birth: 28 August 2003
Position: Midfielder
Tremaine Eastmond – his career so far
Tremaine Eastmond is still far too young to be enjoying the headlines or featuring with the senior squads but he is still among the biggest talents Burnley have in their academy at the moment. The 16-year-old youngster is still a first-year scholar in their U18 squad and will be looking to move up the ranks in the not so distant future.
But he actually started his career by going through both Manchester United's and Manchester City's academies before he was actually snatched up by Burnley back in 2011 when he was just eight years old.
Needless to say, his first real footballing steps were made with the Clarets and he penned a two –year scholarship deal with Burnley in July last year, finally making his stay at Turf Moor official.
The teenager still has a long way to go before he can actually stake a claim at the higher levels in their academy, let alone their first-team, but is also already gathering pace at his own level as the first-year U18 squad member.
He's been able to impress the upper hierarchy with his incredible natural talent and the sheer versatility in his approach, seeing how he's able to slot practically anywhere across the park. Ever since he arrived from Manchester, the young lad has been on a steady road towards improvement and the coming years will be crucial in his development.
It will also, however, be up to Burnley to help him realise his potential and make the most out if, preferably by staying put at Turf Moor.
Transfer latest
Since we are talking about a 16-year-old kid, it doesn't really come as a surprise that there are not many transfer rumours or transfer news surrounding Eastmond at the moment. The biggest Burnley news coming out of the camp was actually his signing back in the summer of 2019 as he penned that scholarship contract.
Whatever ends up happening, it does seem like the youngster is bound to stay at Turf Moor until at least the expiry of his existing deal that tied his down with the club until 2021. That moment, however, is rapidly approaching and if he keeps developing, Burnley might have to fend off some suitors before letting him pen his first professional contract.
The Clarets have a clear talent on their hands but his future could very well be decided in the coming years as he becomes old enough to step into the real world of football and start playing with the seniors.
Only time will tell, however.
Player profile
Eastmond's biggest asset is definitely his sheer versatility. He is a midfielder by trade but can and has been deployed all over the midfield line during his stay in Burnley's youth ranks. But he can also be used as a wide player and even an attacking midfielder in that no.10 role.
And what makes him so able in all of those roles is his technical prowess and great first touch. This makes it easier for him to both create and set up plays for his teammates while also being able to do the damage himself.
Unfortunately, there is no data available on Eastmond since he has had no exposure to the older groups apart from his stay with the first-year players at Burnley's U18 level.