Celtic: Agbonlahor reveals Howe issue he has 'heard' from other managers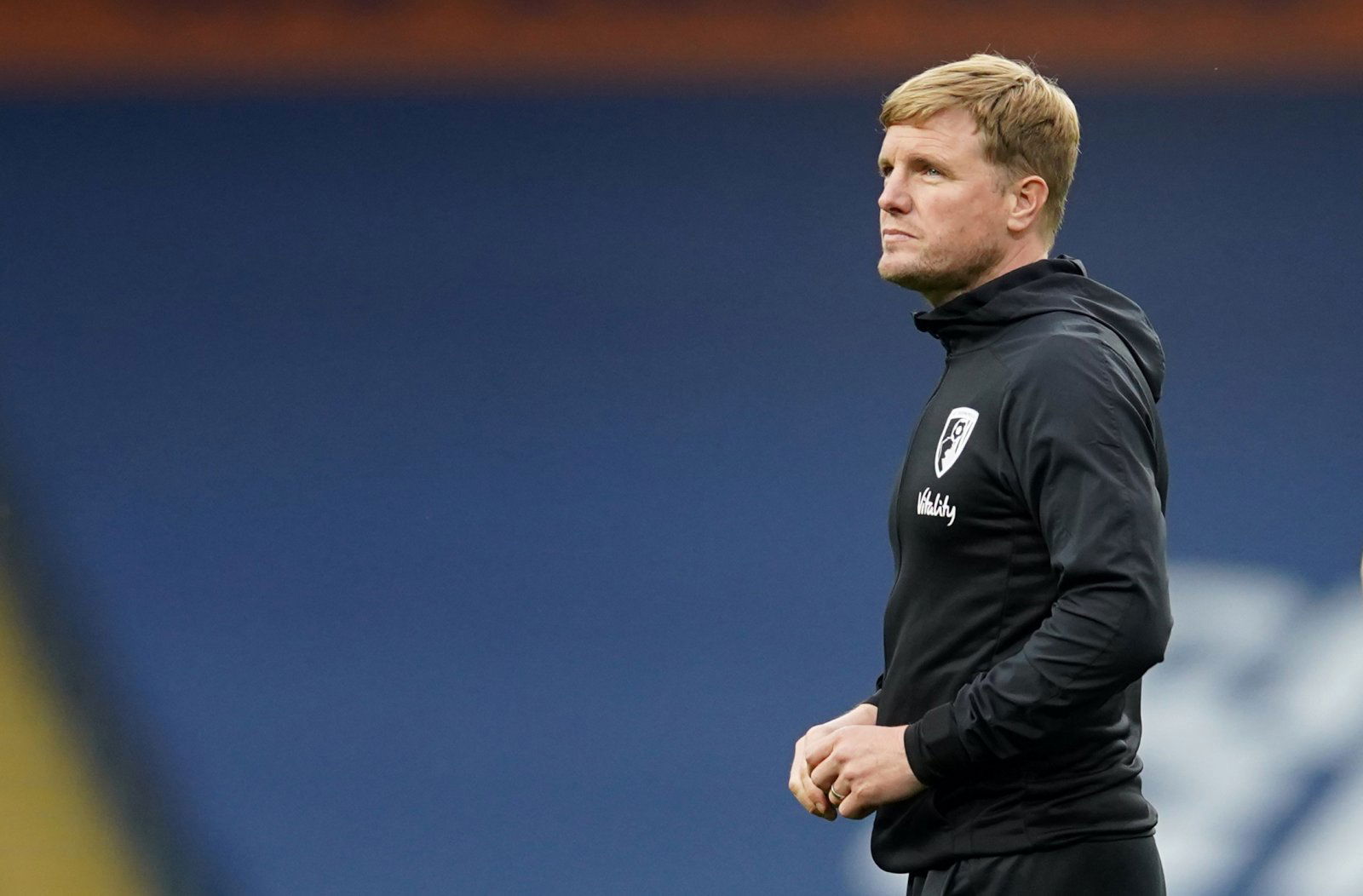 Gabriel Agbonlahor has dropped a revelation about Celtic's chase of Eddie Howe.
The Hoops had an agreement in principle with Howe, and Agbonlahor has now revealed what he believes is a key reason why the deal isn't done yet.
Howe has concerns about Celtic budget
Agbonlahor was speaking with Football Insider and he talked about potential developments in Celtic's move for Howe.
Is Howe to Celtic still on?
Yes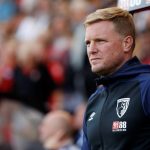 No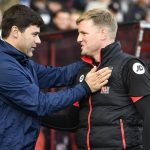 The former Aston Villa striker said that he has heard information from multiple former Celtic coaches that new managers don't get to change the whole structure at Parkhead, something the 43 year-old would likely want to do.
"I've heard from different managers before at Celtic that Celtic are very strong with this. You can bring in maybe two coaches and that's all you get. You don't get to change the whole system.
"Celtic are very strong in not giving managers too much power. 'Bring in a couple of coaches, we'll sort out the director of football, we'll sort out everything else.'
"I reckon Celtic are being stubborn on that. Eddie Howe is probably thinking 'I want to change a lot of things. I want my director of football, I want somebody to help me with transfers.' They've probably said 'No' and that's all it is.
"Eddie Howe's probably thinking, with the job Celtic have got on their hands with Scott Brown leaving, Edouard probably leaving, 'How much money am I going to be promised?' There's no point in signing a contract with Celtic, jumping the gun and being told you've got £15million in the kitty.
"He's probably thinking I need a lot more than that to catch up with Rangers.
"There's no rush to go there at the moment. We've got the Euros coming up, the season finishing. I'm sure Eddie Howe is not in a super rush to get back managing.
"It's a big decision for him and his family to move to Scotland. You can't travel, he'd have to relocate to Glasgow. Maybe he'll only take the job if he's given the clauses he wants with a director of football."
Celtic need to meet Howe's demands
That there has been no movement in the Celtic manager saga suggests that, while things haven't moved forward, perhaps Celtic are still refusing to shift to another target. It has also been hinted by journalists that the Hoops are relaxed about the situation and that things are still on track, despite all the conflicting rumours.
Howe had stayed at Bournemouth for a number of years and he helped them rise from League Two to the Premier League, which shows that he knows how to raise standards at clubs. Celtic haven't qualified for the group stages of the Champions League in multiple seasons and they have failed in the Premiership this year, too – it is time for a fresh-faced manager to lead a major overhaul.
They clearly need to refresh their standards and, considering Howe's record, he may yet be the man to do that at Parkhead – if he and the club can reach a compromise on some crucial factors.
In other news, 'Can neither confirm nor deny' – Elusive answer emerges as McKay plots his first big Celtic move