Celtic: Alan Hutton discusses Fraser Forster following Old Firm loss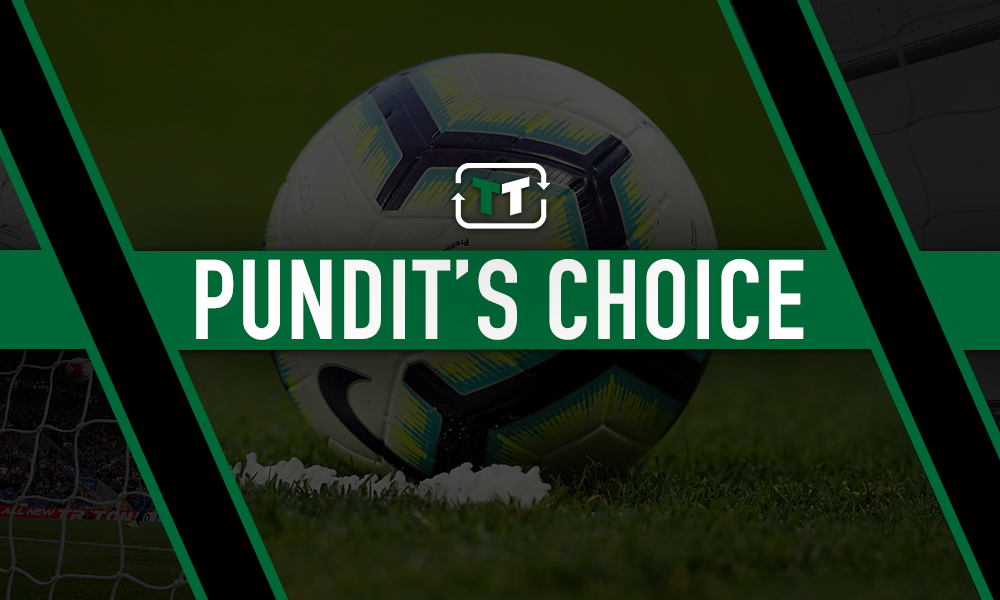 Celtic lost 2-0 to Glasgow Rangers at the weekend, and it is of course still being dissected heavily in the media.
Former Scotland international Alan Hutton is one pundit discussing the Hoops. He believes that ex-player Fraser Forster would have made all the difference in the fixture.
Hutton discusses the loss of Fraser Forster
Speaking to Football Insider about the goalkeeper, he said: "Absolutely huge miss in my opinion. I actually think, if Forster's in, he saves the header (for the opening goal).
"I think the jury's still out, I even just think, just looking at him, he's not that imposing figure that Fraser Forster is, he was one of the main reasons they did so well last season, in my opinion. He's an outstanding keeper.
"Celtic tried everything to get him back, it didn't come off and they've obviously had to look elsewhere. It's massive shoes to fill and Barkas is going to be judged on that, his performances are going to be put up against Fraser Forster's.
"Everyone I know is saying the same thing – that they think he would have got to the header and these are the moments that change games. It's massive shoes to fill and for me the jury is still out."
How big a blow for Celtic is the absence of Fraser Forster?
Five time Ballon d'or Lionel Messi was full of praise for the goalkeeper following his performance for the Hoops against Barcelona in the past. Messi said, via the Scotsman: "There was one game in Scotland where he was not human, it is the best goalkeeping performance I have seen."
Last season, the 32-year-old goalkeeper performed brilliantly when he returned to Parkhead on loan from Southampton. He played 28 games, keeping 14 clean sheets whilst only conceding 17 goals, via Transfermarkt. His performances had many fans of the club begging for him to stay.
He was heavily linked to rejoin the club again this season, but nothing came to fruition. Lennon publicly stated his frustration at no deal coming to light. He said: "We're disappointed with the Fraser issue. We're talking to a couple of representatives of a couple of goalkeepers so hopefully we'll have good news sooner rather than later on that.
"There's no more movement on it at the minute. We can't keep leaving the door open. We have to make decisions. If it was to reverse tomorrow we'd go yeah, on you come, but we're not getting any indication of that happening."
He has proven how crucial he has been for Celtic when he was the Man of the Match in the cup final against their rivals last season. In that game, he made a string of saves, including saving a penalty to help 10-man Hoops over the line.
It feels as though if Peter Lawwell really went all out, considering Forster was a star at Celtic and doesn't get a game for Saints, he would have got his man. The decision to opt for what seems like a cheaper alternative now looks crazy, and the Old Firm loss now makes missing out on the fan favourite look like a massive blunder. The club will be hoping that this will not impact them massively this season.
Celtic fans, what are your thoughts on this news? Comment below!