Celtic: Kieran Maguire gives financial views on possible British League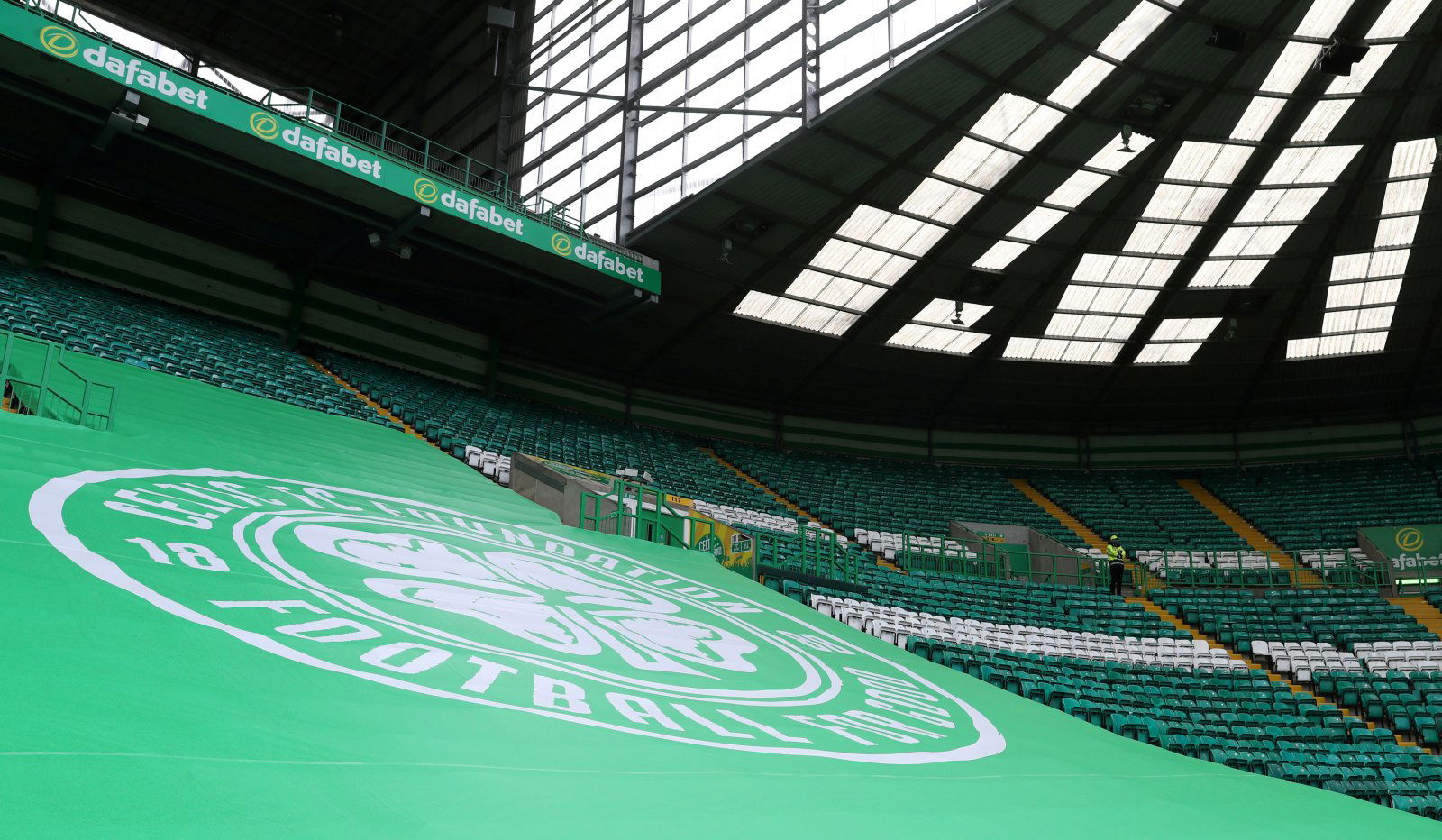 Financial expert Kieran Maguire has been reacting to Celtic's significant share price rise in line with talks of an all-British League.
Reports from The Sun on April 22 suggested that both the Hoops and rivals Rangers were wanted as part of a new British division after the fall out of a European Super League, with both clubs thought to be keen on a possible switch.
It didn't take long for the news to have an effect on the club, with Celtic Plc's stock shooting up the same day, as reported by Football Insider.
Maguire, talking to Football Insider, explained it was no coincidence that the club's share price increased following proposals of a British League, labelling a potential deal as 'massive'.
He also added that the arrival of new CEO Dominic McKay, who arrived three days earlier, wouldn't have had an impact on the figures.
Would you like to see Celtic join a British Super League?
Yes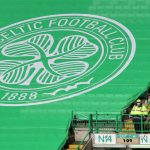 "I think it is down to speculation going forward.

"I don't think the new chief exec's arrival would have had any impact, as has been suggested.

"Potential additional revenues for the club would be the main driver, I suspect.

"There is a lot of talk about this British league, of course. Whether or not it will actually happen is a different question for another day.

"But it would have a massive impact on Celtic's finances. That might make the shares potentially look undervalued at their current rate."
Transfer Tavern take
Financially, a potential move to an all-British League could have a major positive impact on the Hoops, as Maguire suggests.
You just have to look at the TV money on offer in the Scottish Premiership compared to the Premier League to see that.
Celtic, when participating in the Champions League group stage, used to pocket around £30m a season. Compare that to Huddersfield Town, who netted over £100m in their first season as a Premier League club during the 2017/18 season.
However, even though the financial aspect would more than likely be a major plus, the Hoops may struggle to win silverware and qualify for Europe after competing domestically with the biggest sides in England.
Winning trophies on a regular basis has been a major part of the club's history, so it'll be interesting to see what the club would do if plans gathered pace.
In other news: Hoops source shares Eddie Howe update, find out more here.