Celtic: Neil Murray says losing both Edouard and Christie is a big blow for the Hoops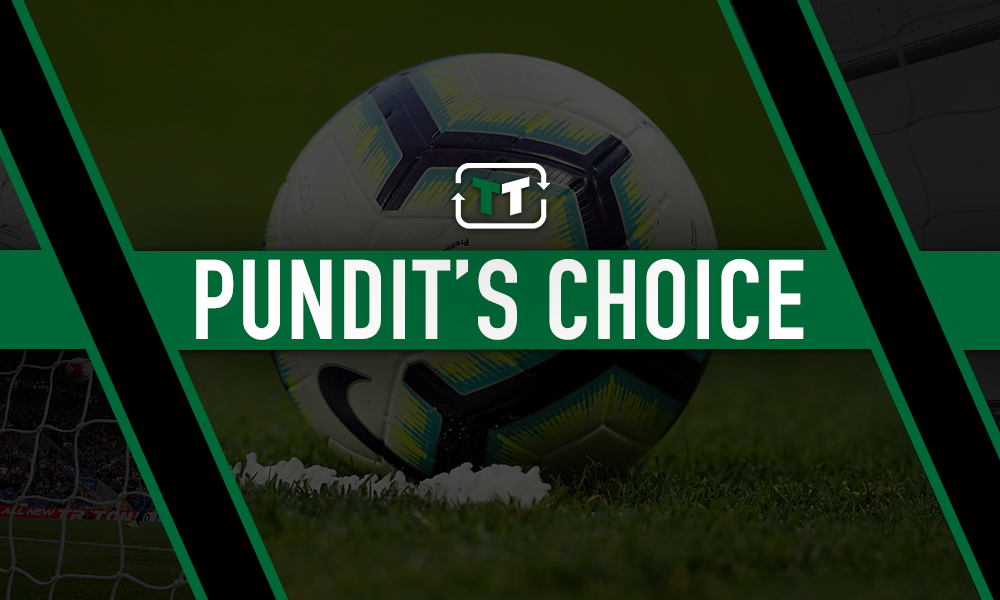 Recent events have affected football sides across the globe. They face an ongoing battle which has been worsened by what seems a mostly pointless international break. Over the last 24 hours, two key Celtic players have been forced to isolate.
Odsonne Edouard tested positive for COVID-19, whilst Ryan Christie is having to isolate because he was in close contact with fellow Scotsman Stuart Armstrong, who tested positive.
Therefore it looks very likely that Edouard and Christie could both be missing for their next Scottish Premiership fixture, which is an Old Firm derby against Glasgow Rangers.
Former Rangers man Neil Murray has been talking to the Daily Record about this news, and he believes that it could be a very big blow for the Hoops even though they are only short-term absences.
Murray's thoughts on Edouard and Christie
"It's very much an act of God situation where nobody is at fault and it's just a bad hand Celtic have been dealt.
"Having Edouard and Christie missing won't change their approach to the match in any way, shape or form. What Celtic will miss in Edouard is a proven goalscorer but more importantly, he's a proven goalscorer against Rangers in particular.
"He has been such a key player in Old Firm games in recent seasons so that's a huge blow
for Celtic. It's a hammer blow both for the club and the player but he's such a focal point of the attack.
"It was bad enough to lose Edouard but Christie is also a big miss, maybe just as much a miss as Edouard will be as he brings a lot to the table with the way Lennon asks his side to play.
"When you have two players in the forward area who are such big threats and lose them, any team in the world would be damaged by the loss of those potential goals from their team. There are very few sides who wouldn't find it difficult to adapt to what's happened at Celtic."
How much will Celtic miss Christie and Edouard?
It's hard to disagree with Murray here as both players have been in very good form at the start of the 2020/21 campaign. Christie has seven assists and three goals in his 13 appearances this term, per Transfermarkt. Meanwhile Edouard has played ten games in all competitions and scored six times, per Transfermarkt. This highlights that it is a very big blow as they have lost a huge portion of the goals and assists in the side.
Can Celtic beat Rangers without Christie and Edouard?
Yes
No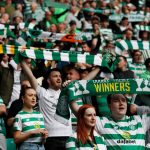 The players who replace them will have to be absolutely clinical when chances come their way in what is sure to be a cagey affair.
It is a huge game for the Hoops due to the fact that they are one point behind rivals Rangers, who sit first in the Scottish Premiership. Celtic have a game in hand, so if they win the fixture, they can go above them and have a big chance to open up a gap down to their old foes.
Lennon is a good manager, and this is proven by his great track record whilst in charge of the Hoops, so he will have a plan to adapt without the two, but it's hard to see the Bhoys as the favourites for the derby without Edouard in particular.
Celtic fans, what are your thoughts on these comments? Let us know down below!