Coventry: Mark Robins excited by stadium plans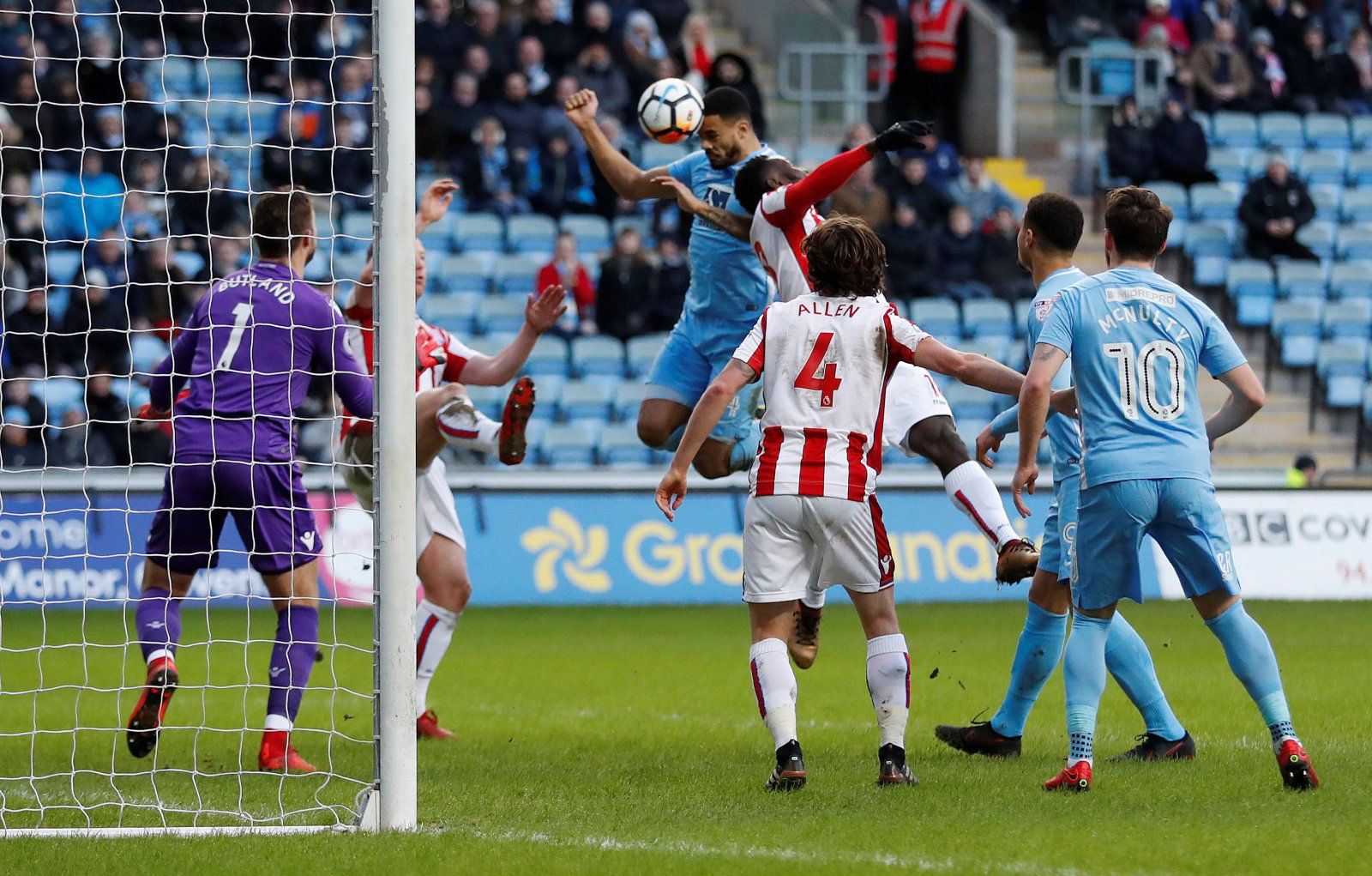 Coventry City boss Mark Robins has revealed his excitement at the club's plans to build a new stadium.
The Sky Blues played their home games for the 2019/20 season at Birmingham City's St Andrews Stadium as they won promotion from League One.
It was the club's second time that they had to relocate from former home, the Ricoh Arena, having previously had a spell at Northampton Town's Sixfields Stadium.
With the season done and dusted, some discussion had emerged about a potential return for Coventry to their former home, which is now owned by rugby club Wasps but that has now come to an end with the newly promoted Championship side releasing plans to build a new stadium.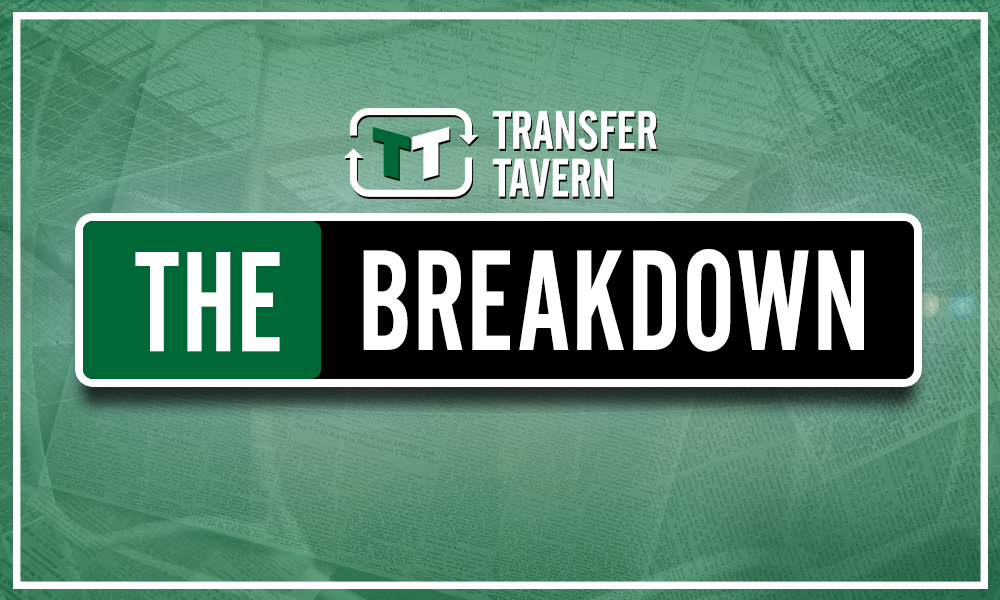 The new venue will be in partnership with the University of Warwick and will be located on the periphery of the city. It also means that Coventry signed a one-year extension to remain at Birmingham's stadium through to next summer.
"[It's] really exciting," Robins told the Sunday People, when asked about the plans to build a new stadium.
"We need to make sure that the instability that has characterised the place it taken away. We need to become the masters of our own destiny. Then you can build, your fanbase builds, your revenue builds. You can work and improve upon the infrastructure.
"I have so much admiration for the people who work at the club because everyone there is up to their necks – not just to keep the club going but to keep it moving forward.
"If you keep it moving forward then people will come with you. That's what's changed. Chief executive Dave Boddy has been fantastic.
"There's a glass ceiling there. Financially we're not capable of doing it but we have made some brilliant signings and we have the raw materials, the recruitment staff have done a tremendous job."
It is thought that the new stadium plan could take five years and will see a stadium with a capacity of around 20,000 built, potentially rising to 35,000 if required.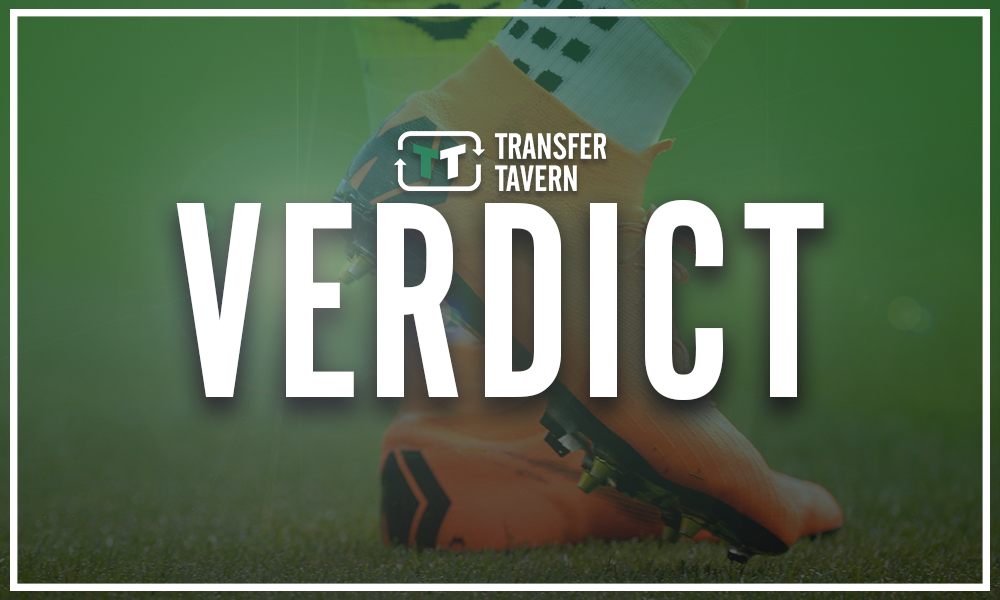 What a time to be a Coventry fan. Promotion to the Championship, talk of a new build stadium, the list is ongoing for the club and Robins has been an excellent part of them moving forward.
One thing is for sure though, they will want to ensure that by the time they move into that new arena, they are still at least a Championship club so it is vital that they hit the ground running in 2020/21.
How excited are you to see Coventry's new stadium? Let us know via the comments section below…