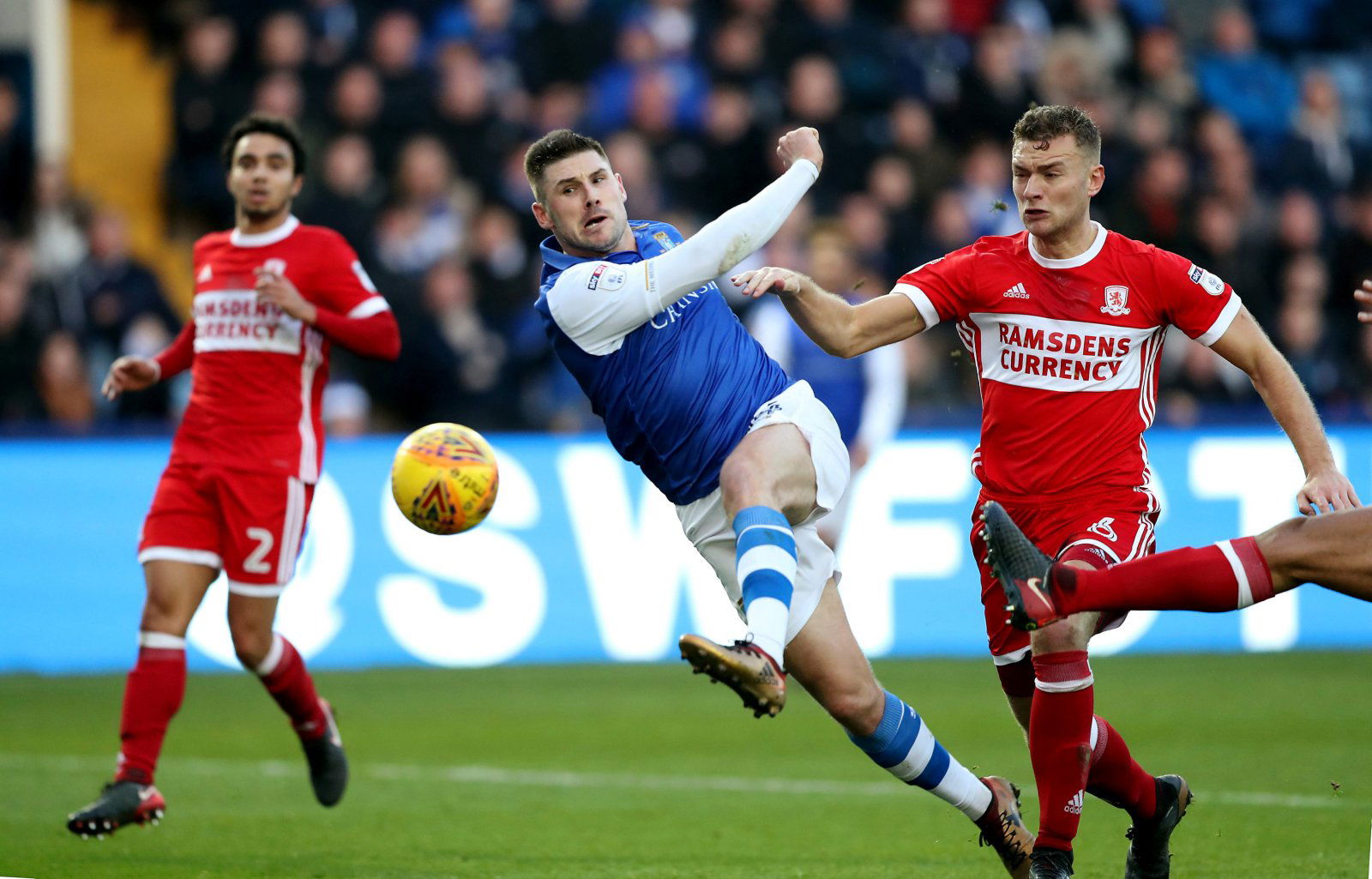 Should Neil Lennon get the full-time Parkhead gig, he knows better than anyone that work needs to be done, and who better to bring in to do that work than a familiar face who he already trusts?
That's where Gary Hooper comes into the equation. The 31-year-old striker is set to become a free agent in just a matter of weeks as his contract at Sheffield Wednesday expires this summer and given his history in Glasgow with his three-year spell between 2010 and 2013 the fans would welcome him with open arms and Neil Lennon wants the veteran back, as per the Scottish Sun.
When Hooper signed the first time, leaving Scunthorpe for a fee of £2.5 million, not many would be able to predict the impact that the lethal hit-man would have in Glasgow. Three years, 82 goals and 30 assists later and the striker left Parkhead for Norwich City, closing the door on Celtic after 138 games for the Scottish Premier League side.
But what would be the potential consequences of Gary Hooper reopening that door?
Odsonne Edouard finally has the tools to kick on alongside his perfect partner
Whilst Edouard has made scoring goals in Scotland look effortless at times this season, when things aren't going his way he gets frustratingly isolated, and having a partner like Hooper would make a huge difference. With the veteran ex-Celtic man's strength and Edouard's electric pace, there wouldn't be a team in Scotland who wouldn't fear the Hoops' duo.
Both of the pair are clinical in front of goal, but with two of them working in tandem the chances would flow more freely, and Edouard would surely be set to kick on and improve on his tally from this season of 21 goals in 50 appearances in all competitions. Hooper would likely pick up where he left off in 2013, and Neil Lennon wouldn't have to worry about goals any longer.
Parkhead delight, with fond memories of Hooper, the Bhoys would love to have him back
The memories that the Bhoys have of Gary Hooper are all special ones. He may be 31-years-old now but he's still got goals aplenty in his boots and the nostalgia of his time at Parkhead six years ago will only add to the excitement if Hooper does seal a return to Glasgow.
Neil Lennon will know exactly what the Bhoys will be thinking if he can secure Hooper's return. Their rivals across the city in Rangers are starting to rebuild properly under Steven Gerrard, so adding more goals by signing Hooper for free would give the squad a huge uplift and get the Parkhead faithful fully behind their squad again ready to fight for nine in a row and fend off the Gers.
Celtic fans, do you want to see Hooper return to Glasgow this summer? Let us know!