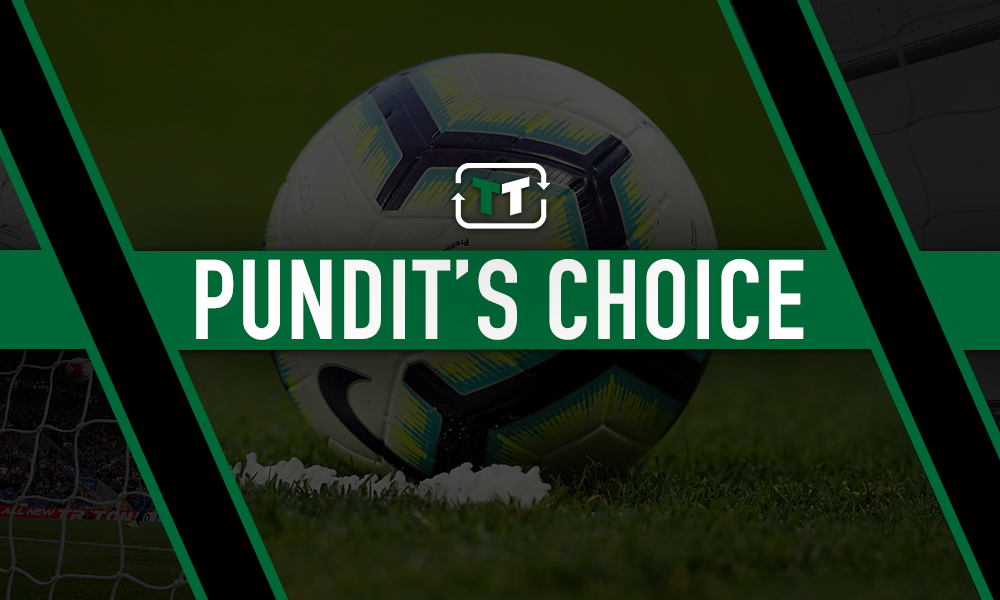 Former Scotland defender Alan Hutton has echoed his international colleague Kris Boyd's claim that Celtic forward Odsonne Edouard is worth at least £25m in the current market.
Boyd told Sky Sports [via Evening Times] that the 21-year-old French forward would be worthy of a move to the English Premier League for between £25m and £30m and advised Manchester United to try and sign the player.
Speaking to Football Insider, Hutton agreed that Edouard would be worthy of such a fee in the modern transfer market, alluding to the Celtic man's superb scoring form at club and international level.
Hutton told Football Insider: "In today's day and age some of the transfer fees are outrageous. At the end of the day, this is a boy who is scoring lots of goals, doing well, he's an under-21 international – he's got everything going for him at the moment.
"You can't really deny the price tag, in today's market I don't think anyone would argue with the £25m."
When you look at Edouard's scoring return not just this season but over the last year, it's quite understandable why Hutton has spoken of him so highly.
The 21-year-old has nine goals to his name in 17 appearances this term (0.53 goals per game) and, at that rate, he is on course to succeed his 2018/19 tally of 22 goals in 52 games (0.42 goals per game).
Impressive as his scoring return for Celtic has been, it is overshadowed by his form for the French under-21 side. He only made his debut last month but scored twice on both of his first two appearances at that level and added two more in last night's 5-0 thrashing of Azerbaijan in European qualifying.
Edouard's overall record for Celtic currently stands at 42 goals in 98 appearances (0.43 goals per game). Fellow countryman Moussa Dembele was sold by the club for £19.7m in August 2018, as per BBC, after scoring 51 goals in 94 appearances (0.54 per game).
While the Lyon striker had a greater goal return at Celtic than Edouard can currently boast, and left for a smaller fee than that quoted by Boyd and Hutton, the spending on some strikers in the English Premier League would make £25m seem a quite modest price tag for Edouard by comparison.
Bournemouth spent £19m on Dominic Solanke earlier this year (as per BBC) after a return of one goal in 27 Liverpool appearances (0.04 per game), while Brighton parted with around £20m in the summer (as per BBC) for Neal Maupay, who despite an impressive return with Brentford in the English Championship had scored just seven times in 59 top-flight appearances (0.12 goals per game) in France.
When those fees are taken into account, Hutton is right in saying that £25m is a very reasonable valuation of Edouard, a player who has proven he can score goals at top-flight level and who is in fantastic form for club and country.
Celtic fans, do you think Edouard is worth more than £25m? What is the minimum fee that you would accept for him? Join in the discussion by commenting below!