Manchester City: Joe Gomez and Tyrone Mings both better than Nicolas Otamendi, claims Jason Cundy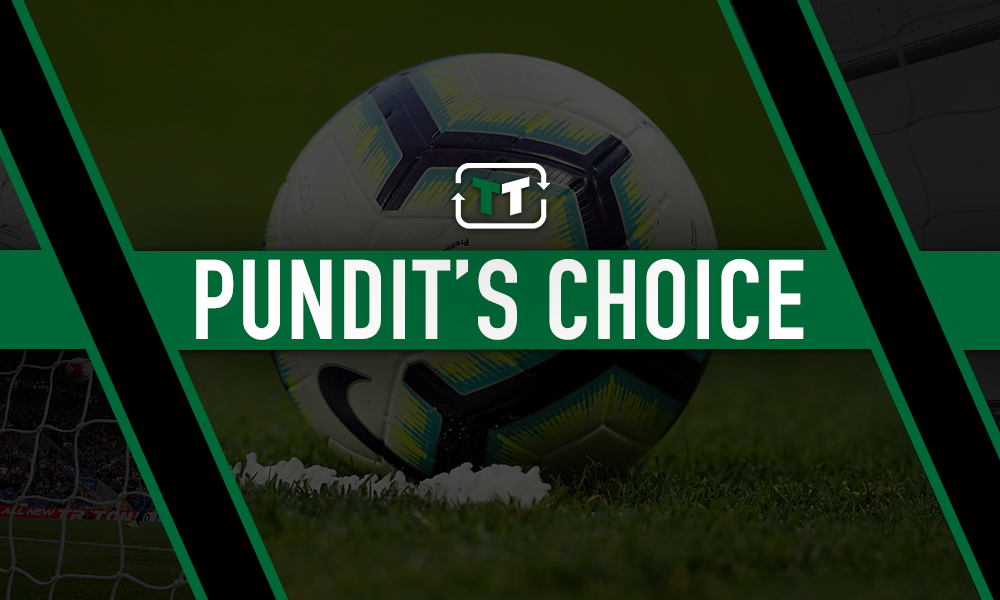 TalkSPORT's Jason Cundy has criticised the lack of depth in Manchester City's defence, claiming that centre-back Nicolas Otamendi is no better than the likes of Tyrone Mings or Joe Gomez.
City were recently rocked by Aymeric Laporte's long-term injury, and his absence at the back was immediately felt as Pep Guardiola's side were downed by Norwich City on Saturday evening.
Cundy singled out Otamendi for criticism, suggesting that he is arguably not of the required quality that the City defence needs – and Laporte's injury lay-off will hurt their title aspirations.
The former Chelsea and Tottenham player even went as far to suggest that Liverpool's defensive backup was better than what Manchester City can currently call upon.
He told TalkSPORT: "If Otamendi was playing for Norwich, would we be saying 'Man City should go and sign him'? I don't think we would. I don't know how good Otamendi is. Is he any better than Tyrone Mings?
"Without Laporte, Manchester City can't win the title. Laporte is their best defender.
"Manchester City have got some problems. Liverpool, defensively, are a better team, they've got better players. Even the backup of [Joe] Gomez, who can't get in right now, is better than what Manchester City have.
"I think they'll probably go out in January and I think they may have to go and buy a centre-half."
There is no doubt City suffered without Laporte at the weekend – they conceded three in the league for the first time since December.
And Cundy's comparison with the likes of Gomez is justified – with Otamendi conceding over twice the rate of the 22-year-old last season (according to FootyStats), while the Argentinian centre-back has also conceded at a higher rate than Aston Villa's Mings this campaign.
Pressure may well increase on City's backline in the wake of John Stones' injury, and with the team having let in over a quarter of the amount of goals they shipped in the previous league season, reinforcements at the back may yet be forthcoming.
Manchester City fans – are you concerned about the current state of your defence? Do you need to buy in January? Let us know by commenting below!