Manchester City: Trevor Sinclair tips Raheem Sterling's scoring form to continue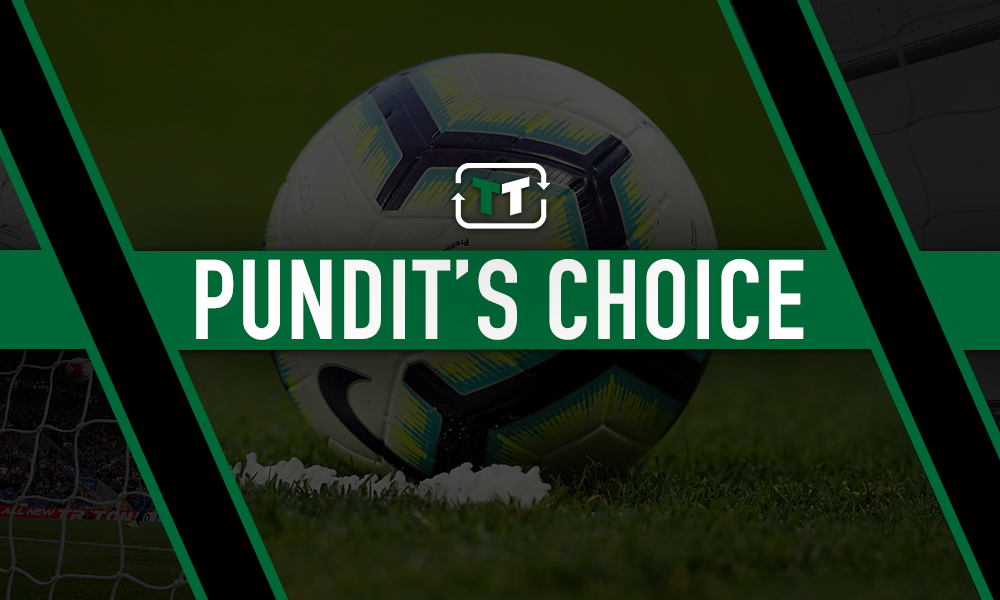 'He's almost impossible to mark' – Trevor Sinclair lauds Manchester City winger
Former Manchester City midfielder Trevor Sinclair has heaped praise on Raheem Sterling, highlighting the devastating effect of the winger's pace when reviewing City's performance against West Ham at the weekend.
Sterling netted an opening-day hat-trick as City raced to a 5-0 victory over the Hammers with an emphatic second-half performance at the London Stadium.
Speaking on TalkSPORT, Sinclair felt that aside from Sterling's finishing qualities, it is his pace that will make him a tricky customer for many a defender this season – and expects the England man to rack up a hefty amount of goals in the coming year as a result.
He said: "Raheem is so good. Forget about his finishing and the way Manchester City play. Raheem can reproduce sprints time and time again in behind the back four.
"Now, unless you're genetically set up where you can compete with that, I almost feel because they've got such good control in the midfield, if he times that run right, he's almost impossible to mark – so I'm expecting him to score big numbers this season."
Sterling got beyond the West Ham defence on multiple occasions last weekend, not only drifting clear arguably for all three of his goals but also in setting up Gabriel Jesus' disallowed strike, proving to be too fast for the offside law, as VAR proved by the smallest of margins.
While he demonstrated to good effect how his pace can give him an advantage in front of goal, it would arguably be useless without his ability to create and finish scoring chances.
His promising start to the season – which sees him lead the Premier League scoring charts one week after also netting in the Community Shield – suggests this could be the start of a monstrous season in front of goal.
Having already done some damage in getting towards his previous best total in the league (18), Trevor Sinclair may well be proved right – as at this rate, Sterling will have his PB wrapped up by September.