Features
Manchester United: Harry Maguire deal slammed by TalkSPORT pundit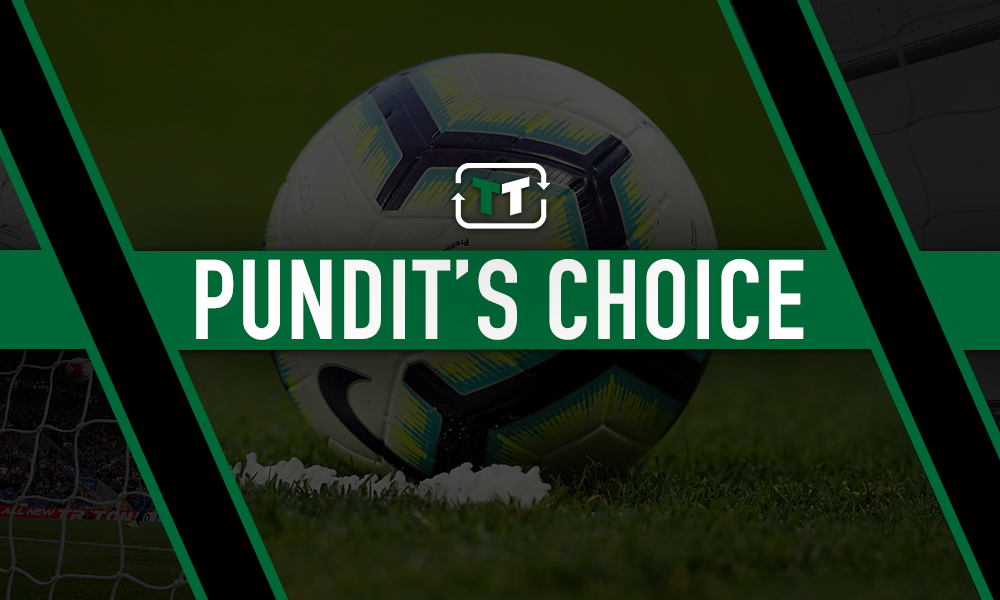 'I just don't understand it' – Former Premier League footballer slams United over Maguire deal
Former England defender Danny Mills has blasted Manchester United as they sealed a world-record move for Leicester City's Harry Maguire with just days to go in the summer transfer window.
United confirmed the deal for Maguire, making him the world's most expensive defender of all-time at around £80m, though while Mills has no issue over the fee itself, United's negotiating skills have come under fire from the ex-Manchester City player, who claimed the club are paying a sum that was Leicester's asking price from the start of the summer.
Speaking on TalkSPORT, Mills was critical of United's haggling techniques, saying: "He was £80m five weeks ago and Manchester United haggled for five weeks and still paid £80m.
"They could have had him in the building for four or five weeks, having him training with the team and getting used to things and taking all that disruption out of his life.
"Now suddenly it's like, 'you are in this week and next week you play'. I just don't understand it.
"Even for a club as big as Manchester United, leaving it until the last moment is crazy."
With the window closing on Thursday evening, United have certainly left it late to secure Maguire's signature.
However, as with any negotiation, both parties have to come to an agreement – and Ole Gunnar Solskjaer should not be damned for trying to get a better deal for himself, with the Norwegian already laying out £64.8m on two players before welcoming Maguire.
Just because the talks have left United to spend an enormous amount on the defender, it does not necessarily highlight a failure in negotiations – as an attempt to come to an agreement at a lower price, even with the benefit of hindsight, would surely be in the club's best interests.
So despite having to make Maguire a world-record transfer in his position, United are no worse off in bidding an extra £10m compared to their previous bid, with the England defender becoming a Red Devil comfortably before the closing of the deadline.
Like what the TT have on offer? Sign up for more notifications!