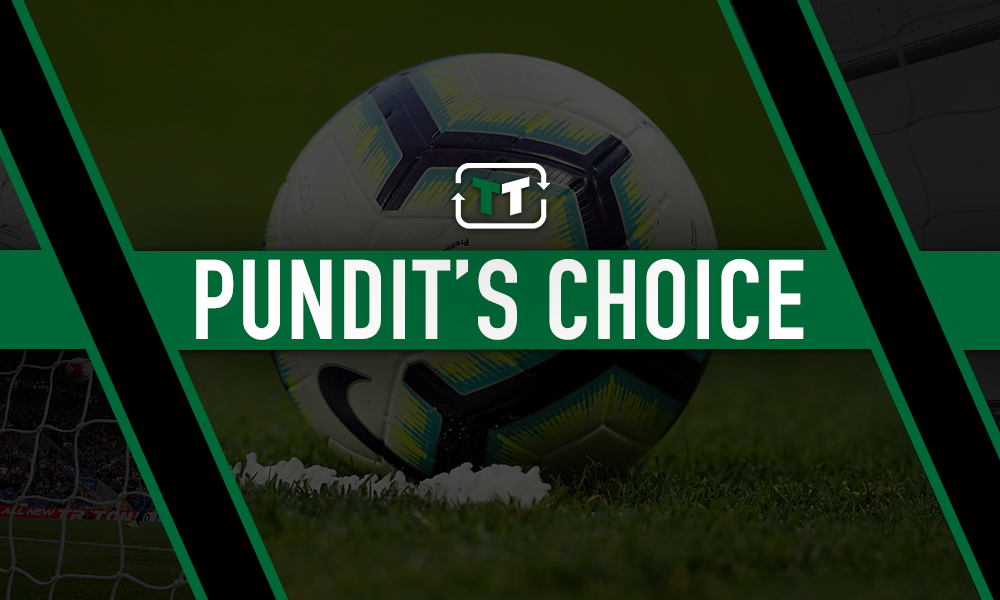 Sky Sports pundit Paul Merson has urged Ole Gunnar Solskjaer not to play Mason Greenwood when Manchester United host Arsenal on Monday evening.
United have just two wins from 11 games going into the clash against Merson's former side, and he feels that playing youngster Greenwood in a team that is underperforming will be a hindrance to his development.
Speaking on Sky Sports' The Debate, Merson believes that while Greenwood has a bright future, Solskjaer and United will be better off maintaining his confidence by not throwing him in at the deep end and starting him in the big match at Old Trafford.
Merson said (via Metro): "I hope – I know this won't sound right – the young kid doesn't get a chance, Greenwood.
"I think he's a good player, I think he's going to be special. You don't want to be putting a young kid into a bad team.
"When you're a centre forward, you're only as good as the service you get. If you ain't getting the service, you ain't scoring the goals – I don't care who you are.
"Not just his confidence, everything. The pressure is going to be on him. The fans are going to be saying 'Oh, Greenwood's in'. Solskjaer's already said he's one of the best finishers he's seen.
"I just hope the kid don't get in when the team are playing poorly because I think this lad is going to be special."
Greenwood certainly has the makings of a fine footballer – getting off the mark for Manchester United in their recent Europa League tie against Astana.
And if going by precedent, Solskjaer would perhaps be better served ignoring Merson and selecting Greenwood based on his individual ability rather than the form of the team.
Starting the 17-year-old would echo the Premier League debut of Marcus Rashford, who scored twice against Arsenal back in 2016.
So Solskjaer needn't be put off by Merson's comments nor United's frustrating form – and play to his team's strengths wherever they lie on Monday night.
Manchester United fans, would you start Greenwood against Arsenal? Let us know in the comments below!