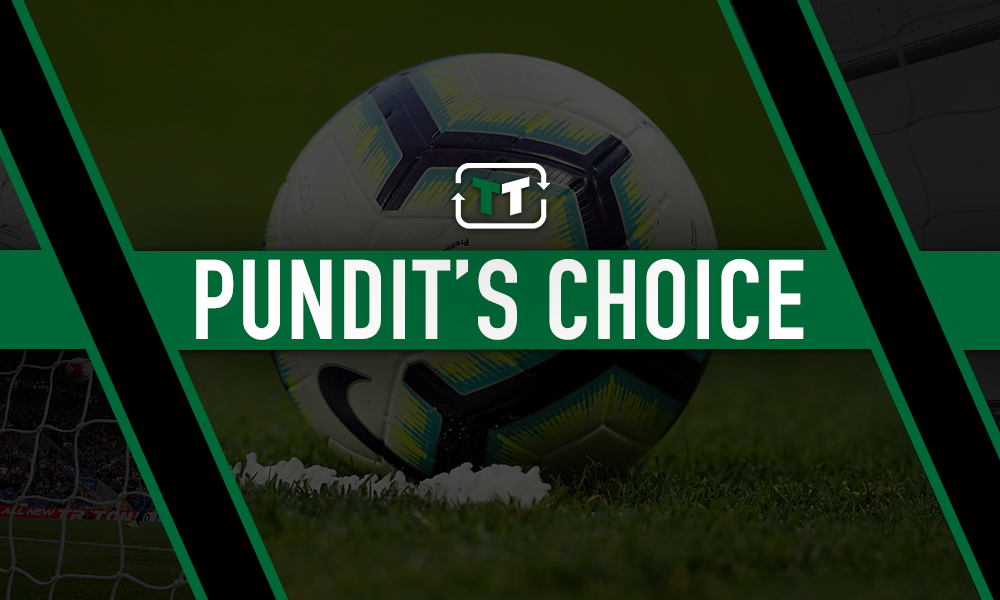 Former Premier League manager Sam Allardyce has suggested it is not impossible for Manchester United to go down this season, following the Red Devils' poor start to the league campaign.
United lie in 12th place going into October's international break, just two points outside of the relegation zone.
Allardyce highlighted that United even have previous when it comes to falling from grace, having found themselves being demoted to the second tier in the mid-70s despite having a squad that included the likes of George Best.
Speaking on TalkSPORT about United's present-day problems, Allardyce said: "They went down with a terrific team on paper, so it isn't beyond the realms of possibility that they could catastrophically fall into more problems if confidence goes and injuries stay like they are.
"Manchester United do not have enough goals and you can see it becoming a struggle. Hopefully, it's not a struggle down the bottom end, but they're certainly heading that way.
"Ole [Gunnar Solskjaer] has got a big job, I know they say it's a rebuilding time and it is a rebuilding time, but you can't get rid of your best goalscorer in the squad and not replace him. That's a huge problem."
Allardyce may suggest that United's lack of replacement for Romelu Lukaku (who was behind Paul Pogba in the goalscoring charts last season) is the main reason for their current slump, but the team's issues were present well before the Belgian's departure – with the team winning one of their last six league games under Jose Mourinho, and just two of their most recent 13 under Solskjaer – showing few signs of improvement.
However, it is still relatively early days with United just five points off a top-four spot with plenty of games to play – though it is not surprising should some see United's season at a crossroads, unsure of which direction they will head in the coming weeks and months, given their form over the past year or so.
Is this the worst Manchester United team in the Premier League era?
Yes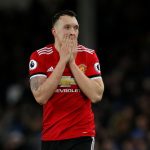 No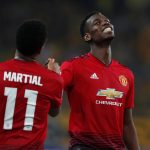 Manchester United fans, is there any chance of you going down to the Championship this season? Join the discussion by commenting below!