Tottenham Hotspur: Mauricio Pochettino tipped as top-six manager most likely to leave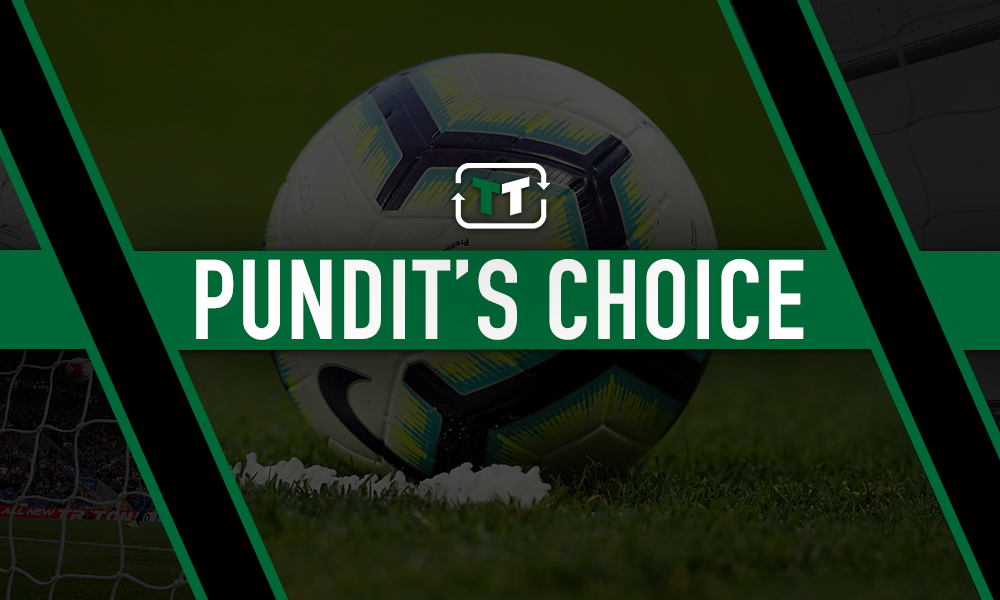 'I'd be concerned' – Pundit predicts the top-six manager most likely to leave in near future
Tony Cascarino believes Mauricio Pochettino is the manager most likely to leave their post among the Premier League's top six by next year.
Cascarino, speaking on TalkSPORT, seemed worried about the future of the Spurs boss – with Pochettino recently making comments on his apparent lack of control over transfers – and a desire for his job title to be altered as a result.
Delivering his own view on the matter, Cascarino expressed concern over where Pochettino's apparent disgruntlement could lead – and felt a lack of commitment on the Argentinian's part could spell the end of his Tottenham reign before the start of the following season.
He said: "There's a lot happening behind the scenes regarding [Pochettino]. I'd be concerned if I was a Tottenham fan about where this is heading. If you said to me, out of all the top-six teams, which one would you see [leaving], I would go more likely than all of them not to be there next season: Pochettino.
"Tottenham fans might say 'you're just overreacting to what's been said'. I think there have been moments, especially in the last season, where Poch has made little comments about how he feels, and I just don't feel there's a guy that's really committed long-term to the football club."
Pochettino has previously mentioned the possibility of leaving Spurs in the past – including in the event of winning the Champions League last season.
So to suggest his heart might be elsewhere may not be as far-fetched as it sounds.
Given what Pochettino has achieved since becoming Spurs boss – including their runners-up spot in the Premier League in 2017 on top of their historic Champions League final appearance – it may be understandable if he was to be a little irritated to not be in control of assembling his squad to accomplish further at the club.
Therefore, it may not be totally surprising if Cascarino's prophecy was fulfilled, should Spurs fail to reach the heights of the previous season without Pochettino having a defining say on new arrivals.