Transfer Flashbacks: Jonny Hayes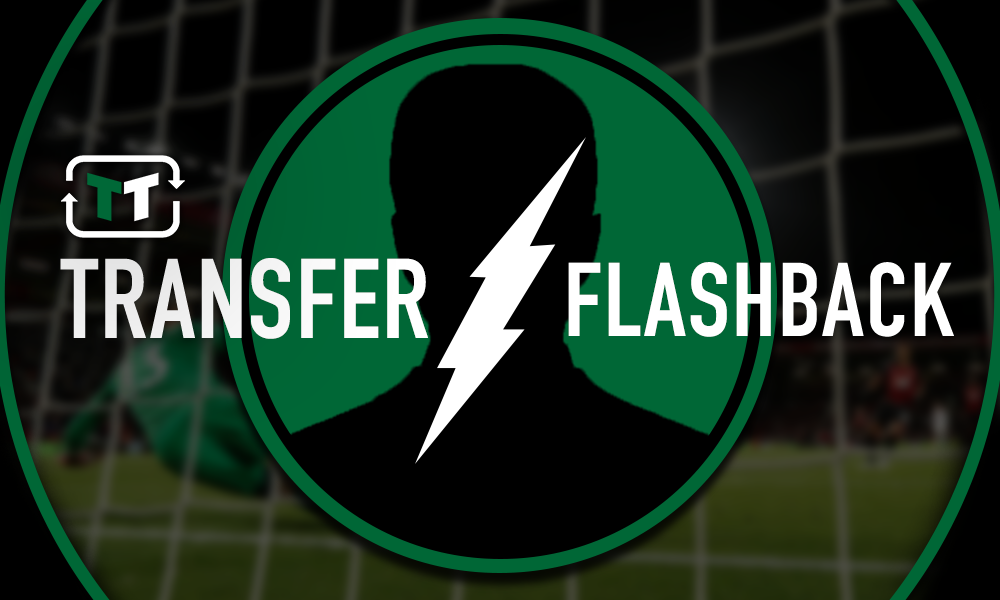 Last summer, Celtic welcomed the arrival of Jonny Hayes from Aberdeen with manager Brendan Rodgers looking to strengthen his side out wide going into the 2017/18 season. 
And the 31-year-old's arrival at Celtic Park was one that was met well by supporters.
Good luck @jonnyhayes7 1 of the bhoys now! Prove a few of the doubters wrong and show them the quality you have & do the biz on d big stage@

— Donie (@doniemccourt) June 17, 2017
Silence your doubters Jonny son. HH!

— Gavin Duffy (@GDFY) 18 June 2017
Welcome to Celtic @jonnyhayes7 what a signing!

— martin austin (@martinaustin89) June 17, 2017
Hayes on

— Jazz! (@hoopsjaz08) 17 June 2017
Welcome to the CELTIC FAMILY…..

— neil mcfadzean (@mcfadzeanNeil) June 17, 2017
Welcome aboard @jonnyhayes7 and good luck in new chapter of career #HayesisaCelt #invincibles

— Stephen (@stephpark4) 17 June 2017
Welcome to the Celtic family @jonnyhayes7

— Jim Bryant (@j16myb) 17 June 2017
Hayes' move from Aberdeen to Celtic, however, has not gone to plan with the Republic of Ireland international sidelined for much of his career so far in Glasgow after breaking his leg last December.
Hayes has since returned back into the fold this season, and Rodgers was quick to praise the winger upon his reintroduction to the first-team.
"He's such a great character in the squad, has built himself up every day, got used to the way of playing, getting fitter and getting stronger and at the time when he got injured he was hitting really good form," the Celtic boss told the Daily Record back in June.
"It was really unfortunate, but he's gone away and worked tirelessly. He's got himself back quicker than we thought he would and we were hoping. You saw his running ability and strength and power. He's there and it's still very early in the season, so it's good."
With his long-term injury behind him, supporters will now be desperate for Hayes to kick on at Celtic Park.