Transfer Flashbacks: Scott Allan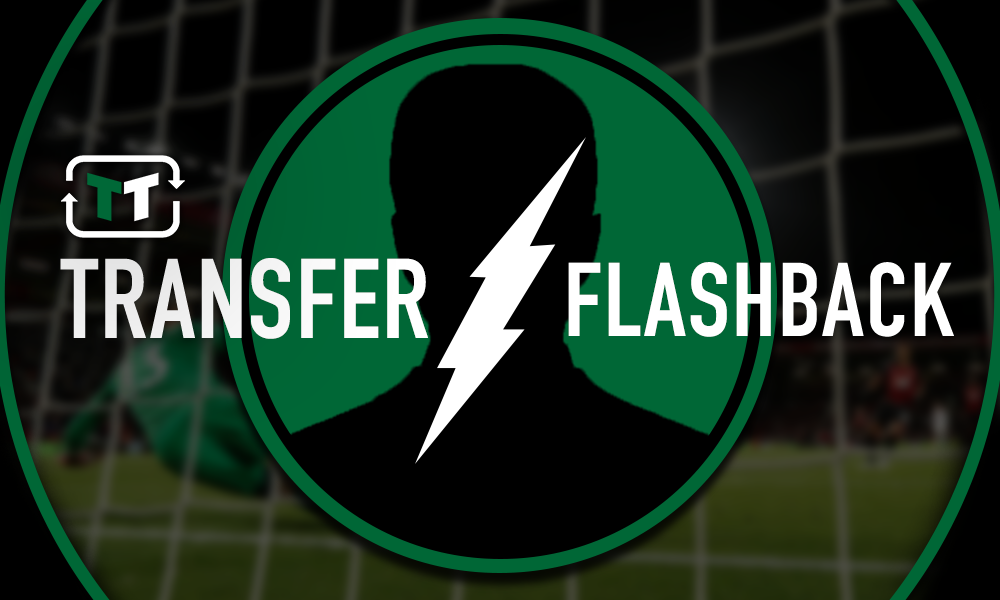 Celtic manager Brendan Rodgers has recently come out and admitted he is looking to trim down his squad, deeming it as "bloated".

"There's no denying we've got too many players," Rodgers said in an interview with BT Sport. "We have too many players that either didn't go out because they felt the need to stay at Celtic and play and some people that couldn't get a club. So that has meant that our squad is very, very bloated."
With that in mind, one player who could possibly get the chop come January is Scott Allan, who Celtic fans had expected much from upon his arrival at the club back in 2015.
@celticfc @PaullieWalnuts he looks good!

— Rhona Welsh (@tavole) August 14, 2015
@celticfc Welcome to the Scottish Champions Scott. Get your head down work hard and you'll be a star. In Ronnie we trust. HH

— James Hunt (@JimHunt73) August 14, 2015
@celticfc a lot of credit has to go to Peter 'Pedro' Lawwell. GMS, Armstrong & now Allan. Great business

— BG (@BrenGray1) 14 August 2015
@celticfc as I said before, we don't need another MF but for @ScottAllan_ I'll make an exception 🙂 #hailhail

— Jay P (@MMAandCeltic) August 14, 2015
@celticfc fantastic

— kate dunbar (@katedunbar61) August 14, 2015
@celticfc welcome to Celtic @ScottAllan_ ! well chuffed with this signing!

— David "¡¿ain't dat da troot?!" Terrasidius (@Terrasidius) 14 August 2015
@celticfc: "Celtic delighted to sign Scott Allan on four-year deal." Scott Allan wants 10 in a row.

— Devlin (@devlin_kelly) August 14, 2015
Allan has failed to make much of an impact at Celtic Park and has been farmed out on various occasions to Rotherham United, Dundee and Hibernian since joining Celtic.
His various loan moves away from Glasgow have seen him manage to make just 17 appearances in all competitions for the Bhoys despite being on the club's books for over three years, and an exit now looks to be in the best interest of all parties.
Rodgers gets to cut down his squad size, Allan finds a permanent home where he can finally settle and the Celtic hierarchy remove an unneeded player off their wage bill.
All in all, Allan's transfer from Hibernian to Celtic has not worked out for anyone, which will come as a huge disappointment to the Celtic supporters who were so excited about the 26-year-old's arrival.