This weekend is a massive one in Scottish football. Derek McInnes' Aberdeen will be travelling to Hampden Park to take on Celtic in the semi-final of the Scottish Cup. This game could be the only chance that Scottish football has of preventing Celtic winning the treble-treble, as they've pretty much wrapped up the Scottish Premier League title.
The meeting between Celtic and Aberdeen is the fifth this season. So far, Derek McInnes' side is yet to get a win in the previous four meetings, and it could all be building up to this game later today. The Dandies have lost three and drawn one against Celtic, with one of those coming in the Scottish League Cup final. If there was ever a time to avenge that final defeat, it would be today in the Scottish Cup last four.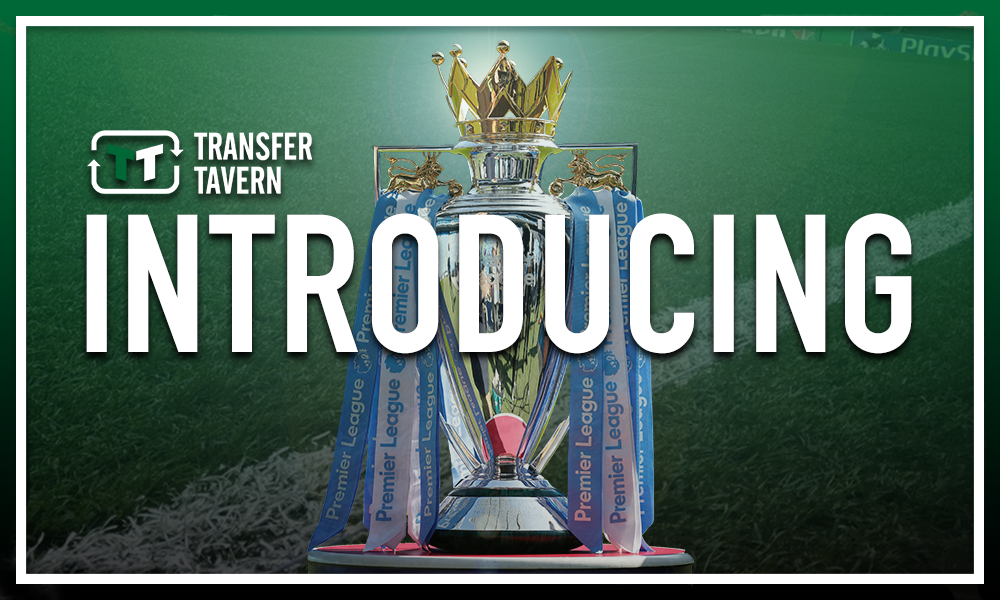 McInnes is a great manager and has shown his credentials at Pittodrie this season. Aberdeen are one of just two sides to have put three goals past Celtic this season, standing alongside RB Salzburg as the sides to have achieved the feat this season. However, when the Dandies managed it they lost 4-3 and if they are to put another treble past Celtic, to prevent the Bhoys treble-treble, they'll need to be tighter at the back.
It hasn't been an easy ride for the Pittodrie faithful this season, but they still have some big wins and some big moments to look back on. Their recent win over Rangers in the Scottish Cup quarter-final was one of the best, and it had a touch of De Ja Vu about it, as the Scottish League Cup semi-final saw them beat the Gers before facing Celtic in the final.
This time, though, the key is to avoid losing against Celtic in the round after toppling the Gers. Even with a win over Celtic, whilst the Dandies will have prevented the treble-treble and Rangers fans are indebted to them, the fans will have nothing to show for it.
They'd still have to beat either Hearts or Inverness in the Hampden Park final, and that game is one that the fans are desperate to be a part of.