Celtic fans have become used to winning every honour that Scotland has to offer and that's because of their far superior squad and managers over the years. However, that could all come crashing down next season if David Moyes were to get the job at Parkhead when Neil Lennon leaves in the summer, and the Scot was pictured at Celtic recently.
During Celtic's home tie with Kilmarnock in the Scottish Premier League, he was spotted in the crowd, only adding to the speculation that he'll be making his return to the Bhoys. You can see the picture of Moyes in this Daily Record gallery (picture 24/39) and then to add to that, The Daily Record have also transcribed some recent quotes from Moyes talking about his next job where he's refused to rule anything out.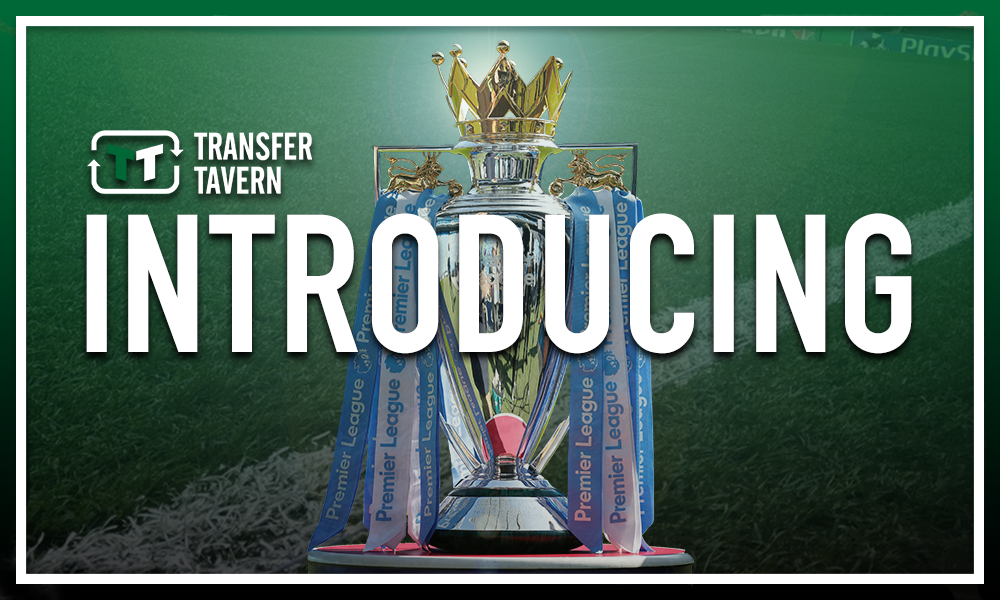 Moyes' comments in that article above have got him linked with both Celtic and the Scotland national job, and as far as the Bhoys are concerned they'll be hoping he ends up anywhere but at Parkhead. Too many times we've seen Moyes flop, from Manchester United to Sunderland the Scot just isn't cut out for it and has been on a downward spiral since leaving Everton, and Celtic fans don't need that.
The way that they're going at the moment is phenomenal, even Neil Lennon's bizarre team lineups and stale tactics aren't stopping them in pursuit of a third successive domestic treble, and if they can complete the treble-treble and win their eighth Scottish Premiership title in a row then it will be historic. After that, the only achievement the fans want is ten in a row, and Moyes won't be able to deliver it.
Neil Lennon is hardly the answer to their current problems given the way he's performed since returning to Glasgow after Brendan Rodgers' departure, but he's a better option than Moyes. The Bhoys will be hoping that another option turns up who's better than both of that duo, but for now, if the Hoops were to pick they'd surely have to choose Neil Lennon, the lesser of two evils.
Bhoys, how gutted would you be if Moyes took over? Join the discussion by commenting below…