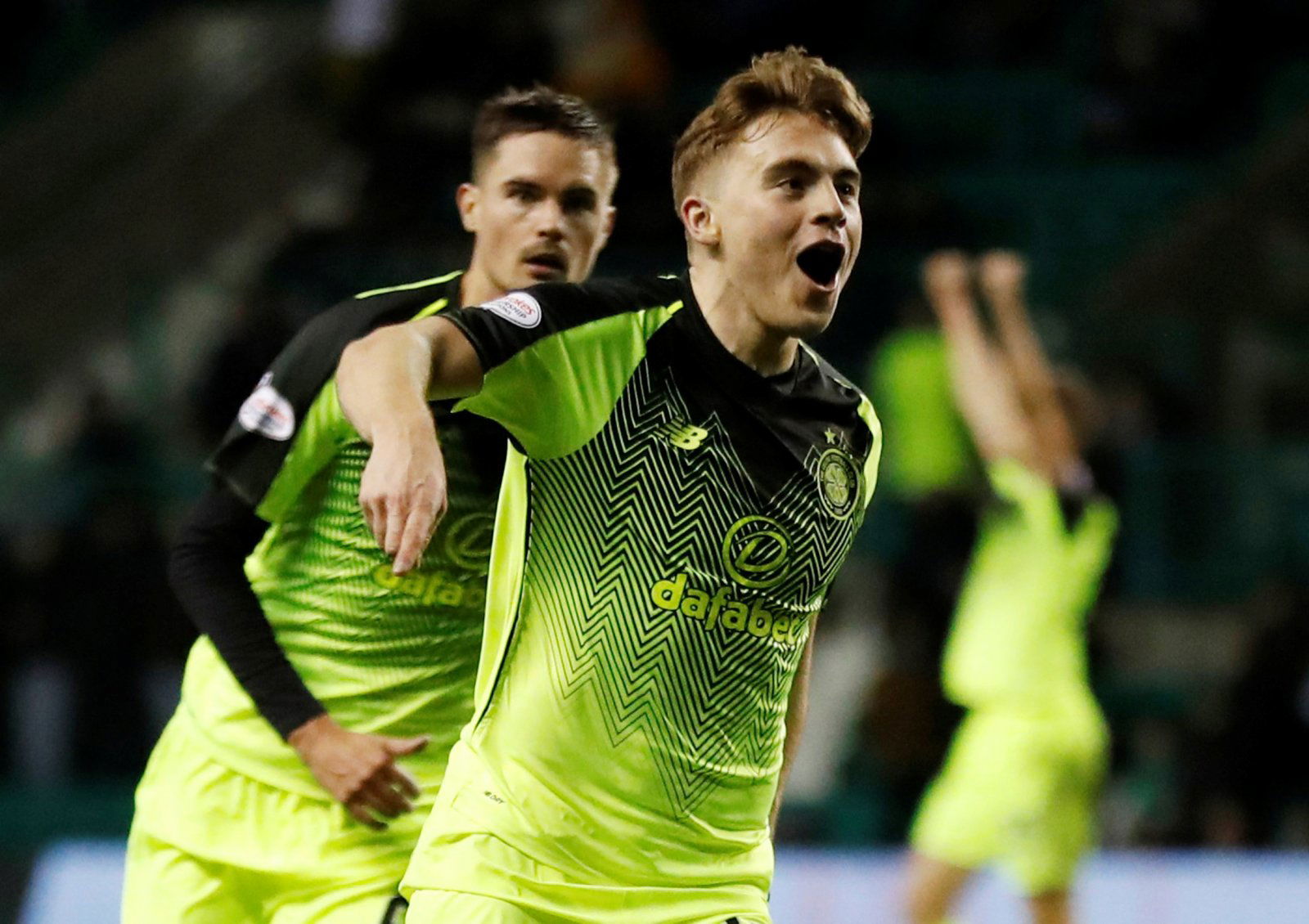 All good things must come to an end, and in football that is no different. At Parkhead, Celtic fans are currently enjoying Scott Brown's tenth season as their skipper, a spell stretching back to 2009, yet now with the midfielder getting on a bit at 33-years-old, it's time he passed the mantle on, and James Forrest is the perfect candidate to take over.
Should Broony help the Bhoys towards yet another treble this season he will take his trophy count as the Parkhead skipper to a whopping 17. There is simply no way James Forrest would be able to emulate him in terms of silverware as a Celtic captain given his age now and the fact he wouldn't have the same longevity, yet he could still help them march on towards a new era that may even include success in Europe.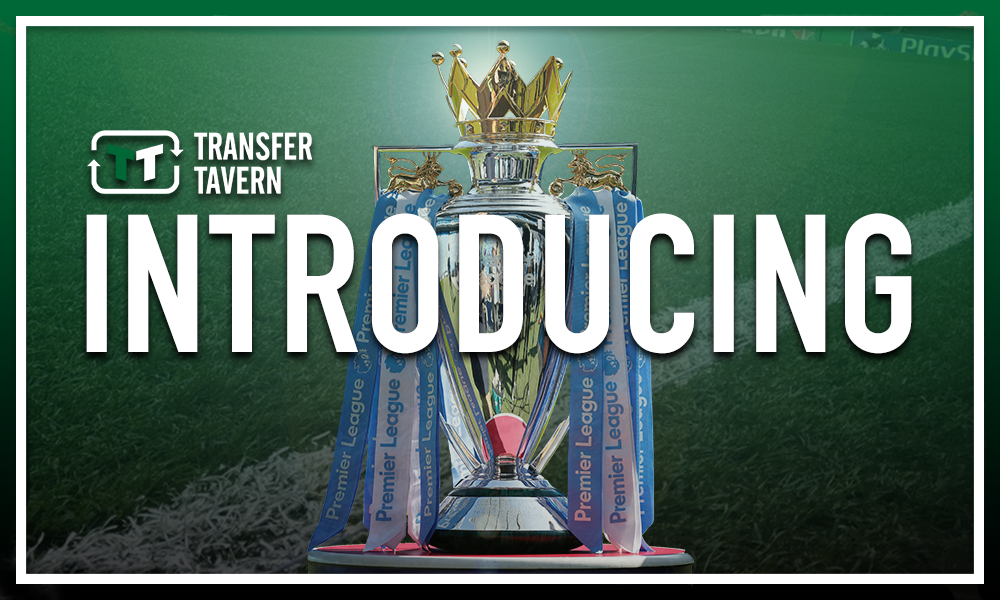 At times during his career as a Hoop, Forrest can be accused of lacking end product and maturity. However, this season there have been no such accusations. The 27-year-old is finding his feet and becoming a real leader now, and his output has gone up significantly as a result of that. His tally of 15 goals and 19 assists in 48 games this season sums up the amazing campaign he's having, and he'd make an excellent skipper.
Down the years, Parkhead has seen some heroes wearing the captain's armband. Scott Brown is the latest in a long list and he'll no doubt go down as a legend alongside the likes of Billy McNeil and Danny McGrain, yet like those two, he will one day have to stop, and going out on a high when there's a real leader ready to take the mantle off of him will be key, and that could be the case on the back of a treble passing the duty on to Forrest this summer.
The man to wear the armband for the Bhoys has to know the club and has to get the fans, and Forrest ticks both of those boxes. The 27-year-old has spent his life at the club and would make a worthy skipper. The fans have a lot of love for the wee wide-man, and if he can make this season's end product the norm then there really is no reason why he couldn't help the lead the Bhoys into a new era of success when Brown gives up the captaincy.