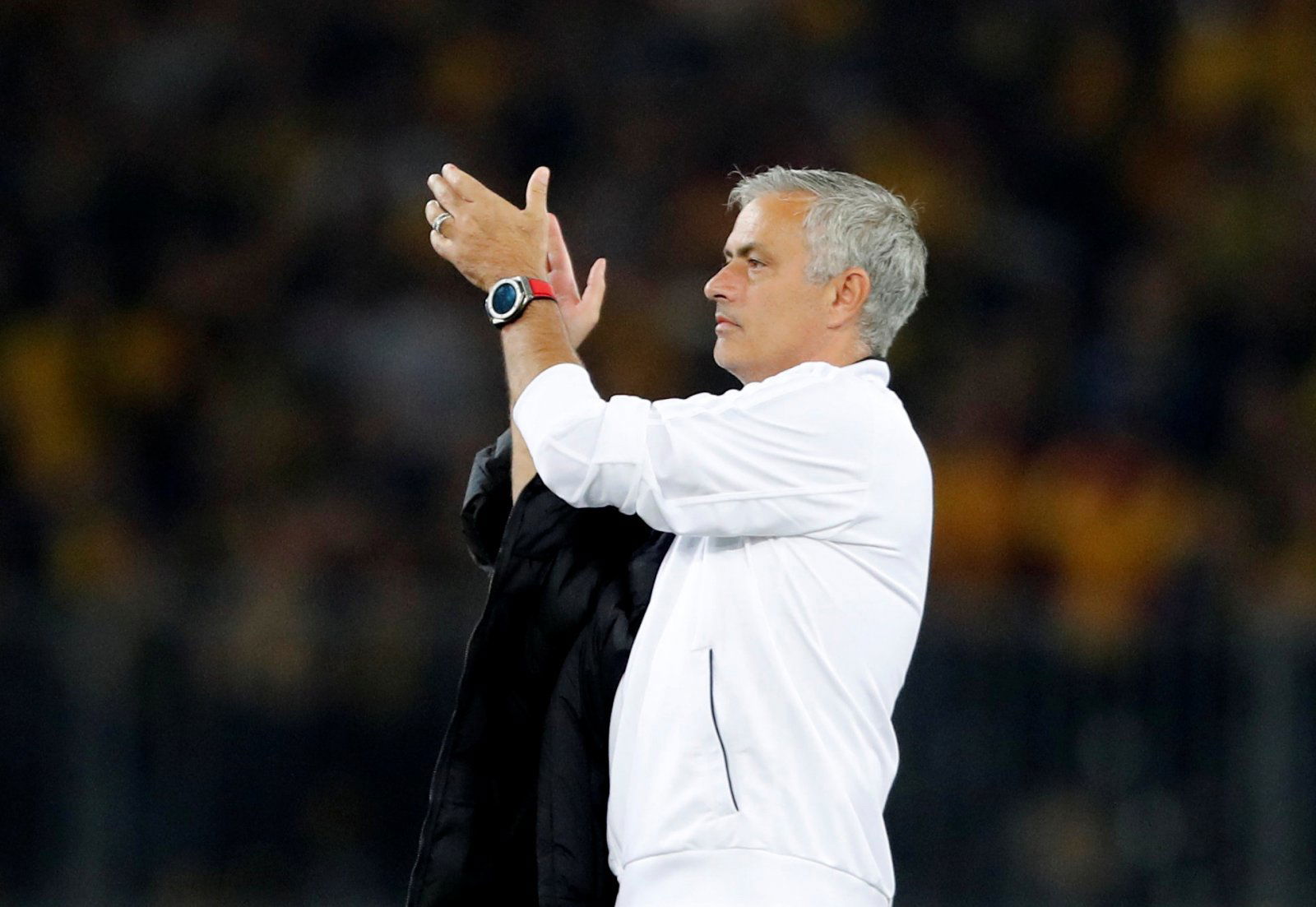 Celtic fans have been umming and ahhing over who their next manager will be, and in the week some shocking links came forward. According to Sky Italia, the Bhoys could be looking to appoint former Manchester United, Chelsea and Real Madrid boss Jose Mourinho. It's a strange appointment and one that makes little sense, and the Hoops need to avoid it.
It can be all too easy to get hooked in and look on the bright side of what Mourinho can offer. The Portuguese gaffer is a serial winner and whilst he's in-between jobs he will always be linked with some of the biggest roles at both club and international level. Still, Celtic must avoid him, though, as the money involved is massive, which Man United very recently found out.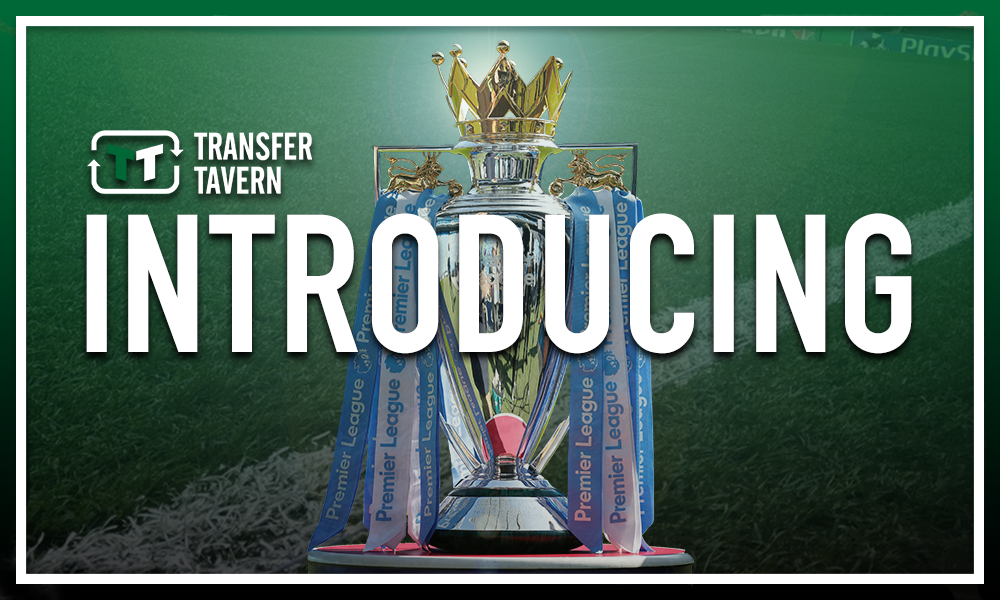 Jose Mourinho was relieved of his duties at Old Trafford back in December on the back of a 3-1 defeat to Liverpool, and in the aftermath of his sacking the Red Devils (as per BBC Sport) had to fork out a massive £19.6 million to pay off the contracts of both Mourinho and the staff that left with him. Should the same thing happen at Celtic the ramifications of losing a fee anywhere near that much would be huge.
The money at Celtic is peanuts compared to that at Manchester United, and for obvious reason. The Premier League money that top clubs in England get can only be dreamt of by those in Glasgow, so the safest option for Celtic, if they want to avoid landing themselves in a tonne of debt, is to appoint a more cost-effective option, even if that has to be the unfancied Neil Lennon.
At this stage, with Celtic still looking for a manager in the summer and Lennon still not looking like the right candidate, something needs to happen very fast and it shouldn't be Mourinho. A lot of quality managers are available and going for a big fish like Mourinho could have a lot more negatives than positives, with the financial implications potentially costing them ten in a row should it all go wrong.
Bhoys, surely Mourinho isn't worth it, right? Join the discussion by commenting below…