Introducing: The Celtic player that has deceived fans this season, Tom Rogic
Celtic's Tom Rogic immortalised himself in Scottish footballing folklore last season, scoring in four of the five Old Firm clashes.
In those matches he scored some truly sublime goals, particularly in the 3-2 victory at Ibrox, which will be etched in the minds of Celtic fans for years to come.
However, these memories the fans have can be deceiving, and create the illusion of how good he is. In truth, those goals comprised half of the goals he amassed all season in all competitions. Furthermore, they weren't necessarily against a good Rangers team. The very fact that The Bhoys were able to win 5-0 in one of those games is testament to their rival's ability.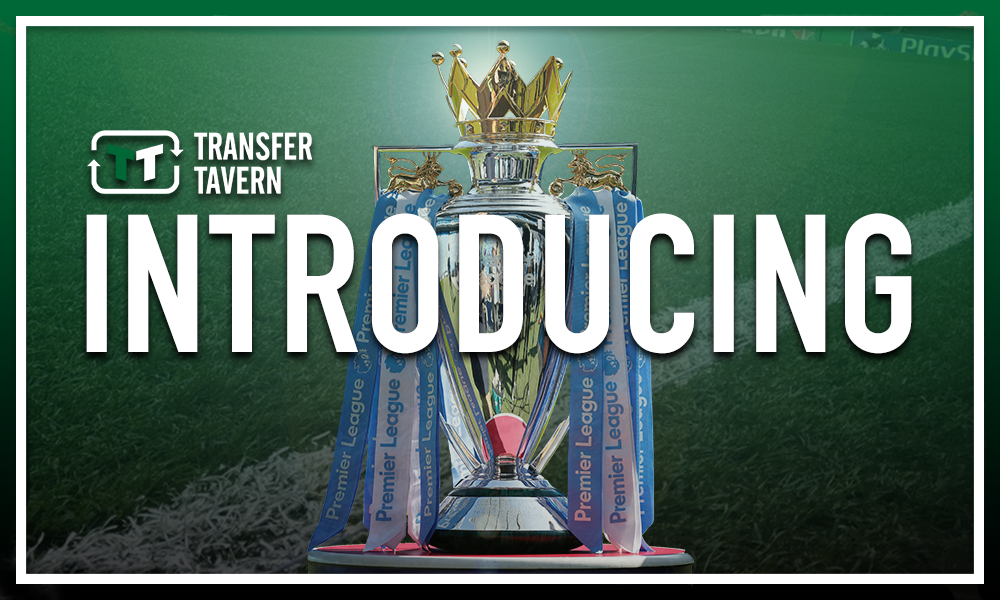 The Australian would turn up for some games, but not for others. There's no denying that he is good in those rare circumstances, but cannot back those performances up week on week to be regarded as a high quality player.
Of course, his primary role as a player is not to score goals, but his general standard of play has been called into question too.
This season has been very much the same for The Hoops. Whilst Celtic have had a relatively poor start to the season by their standards, Rogic has been nowhere to be seen. He has been a passenger in defence, and makes rarely any impact in attack, and this is when the team need him most. It's all well and good to be playing well when the team is playing well, it's another to keep that standard when the team are underperforming.
His reputation has been salvaged at Celtic Park by fleeting, but huge, performances that the fans remember. He hasn't looked like producing any of those this season, though.