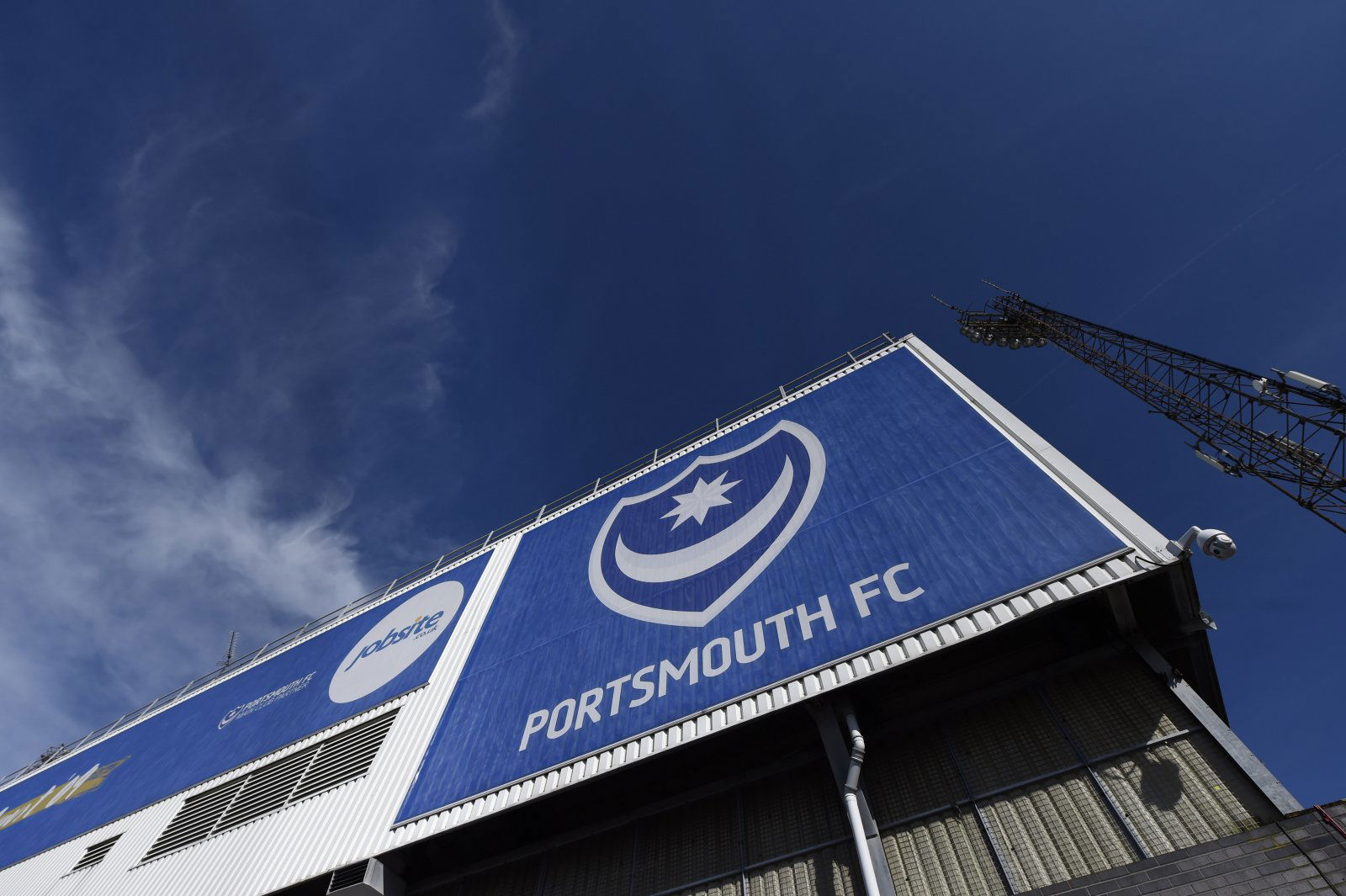 With the regular season now over, three games separate Portsmouth from promotion to the Championship or another season in League One.
Pompey looked like an underdog pick to sneak in and take an automatic promotion spot from either Luton Town or Barnsley in the table heading into the final games of the season, but Kenny Jackett's side slipped up at the worst possible time at Peterborough, meaning Portsmouth's only chance of making it to the Championship will be through the play-offs.
Portsmouth face a difficult task in their semi-final games, going head-to-head against Sunderland who will be determined to return back to the Championship in their quest to reclaim their Premier League status.
With the first-leg taking place this Saturday, what are the potential consequences of Portsmouth beating the Black Cats and heading into the League One play-off final?
Portsmouth establish themselves as promotion favourites
With Sunderland out of the run-in for promotion and either Charlton or Doncaster the only thing standing between Portsmouth and a return to the Championship, it's not crazy to suggest the south coast side would be the favourites for promotion going into the final.
Portsmouth have proven to be a deadly team for the majority of the League One season, and if Pompey are able to get past the side that many believe are the favourites to go all the way, Jackett and co will find themselves in pole position to be promoted to the Championship.
Star players find reason to stay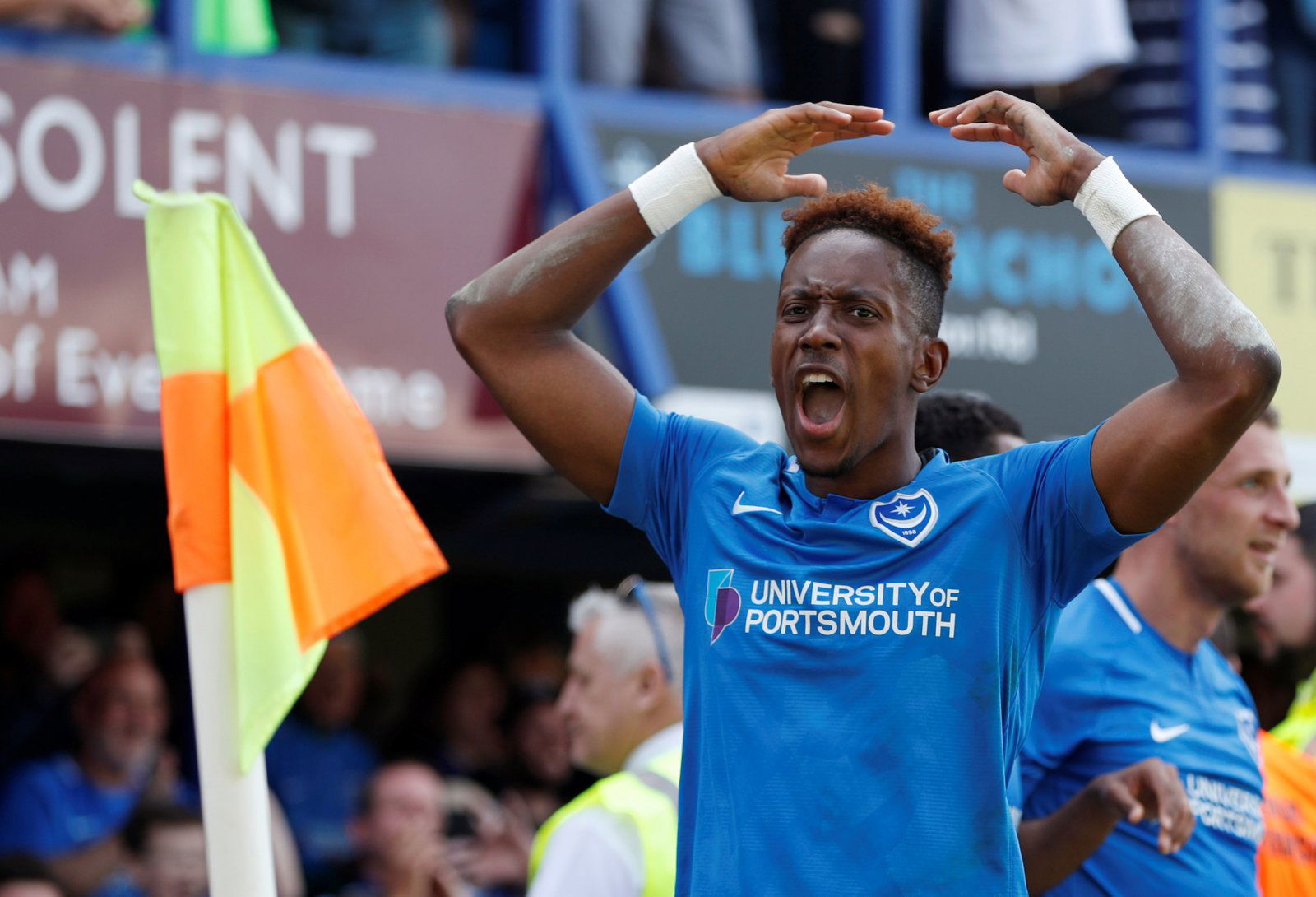 Beating Sunderland and making it to the final will be a promising sign of progression for Portsmouth, and none would be more impressed than the star players who have been linked with a move away this summer.
Jamal Lowe and Matt Clarke have both been linked with moves away to teams in higher divisions if Portsmouth can't gain promotion to the Championship this season, and making it to the final may be enough motivation to spur these players on to go all the way and secure Pompey's ticket back to the second-tier for next season.
Portsmouth fans, can Pompey claim promotion to the Championship? Let us know!