Leeds United: Danny Mills fumes at Meslier's agent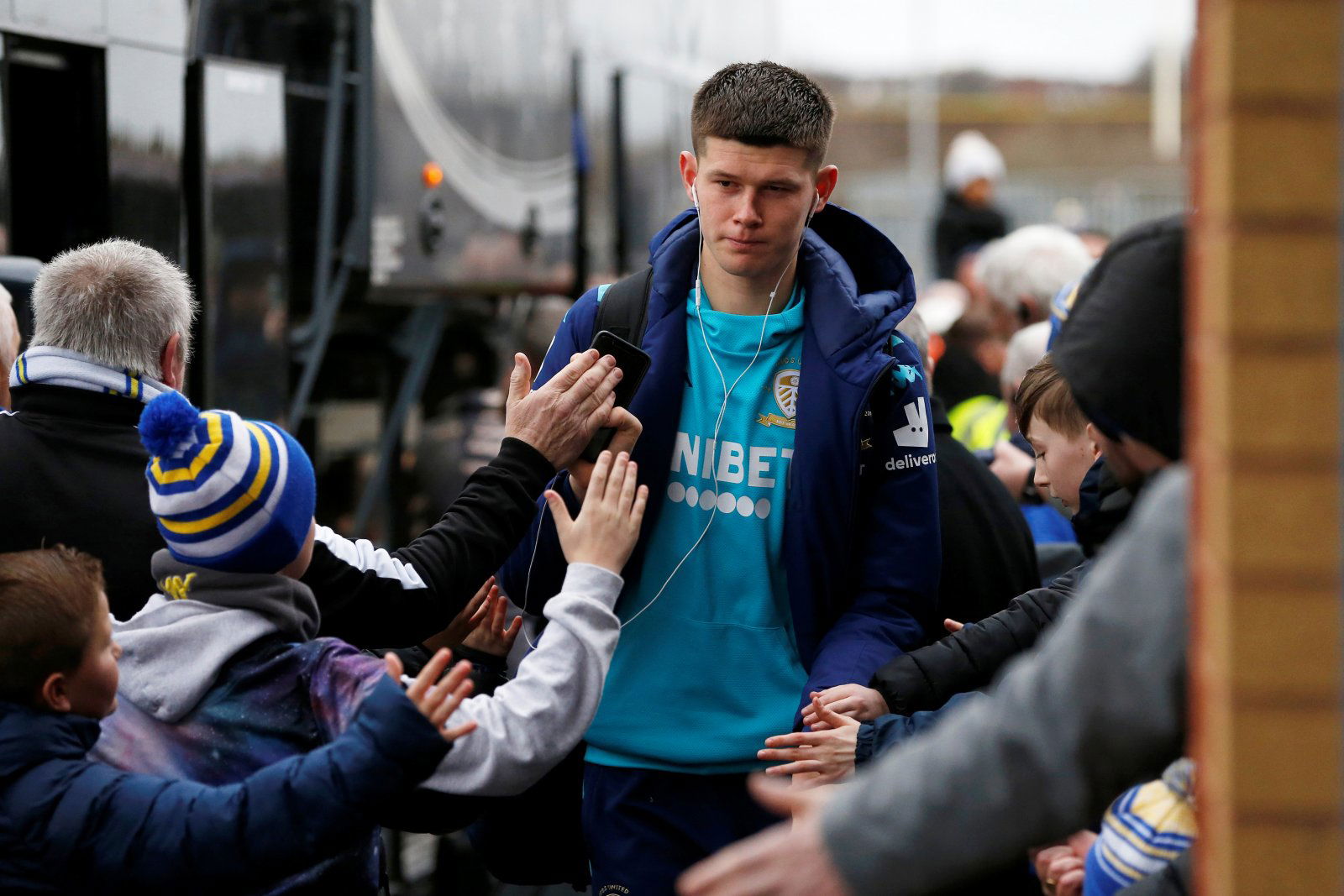 Danny Mills has been discussing Illan Meslier following his agent speaking quite openly on a Leeds United podcast recently.
Mills fumes at agent
The goalkeeper's agent insisted there are some "top clubs" taking an interest in the young player. Speaking to Football Insider, Mills said: "His agent is just stirring things up saying 'I want a better deal because there are other people sniffing around.' You know what? Agents should just pipe down.
"We've all been there, we've all done it. I've done it myself. All of sudden a story emerges in one of the newspapers saying 'such and such are going to offer this amount a week and another club is interested.'
"He's got a lot of potential but he's still a young goalkeeper. He's still in his first season in the Premier League. He's been good but he's not been off the scale."
Agents showing their ugly side again
Meslier has been inconsistent this season, making two errors leading to goals in his first campaign in the top flight, but showing superb form at other times.
In the 25 appearances he has made in the Premier League, he has helped the club pick up 11 wins as he has made 99 saves, and kept eight clean sheets (Premier League), hardly a poor start for such a young player.
He is only 21 years-old, and this is quite a young age for a goalkeeper, but Marcelo Bielsa clearly has complete faith in him.
Mills is right to be disappointed in the agent as well – the £10.80m-rated ace is in a great position playing consistently in a great division, and so his agent should be a bit more careful with what he says next time.
In other news, the club have been linked to this Championship player!