Liverpool: Fans explode with delight as Thiago pictured back in full first-team training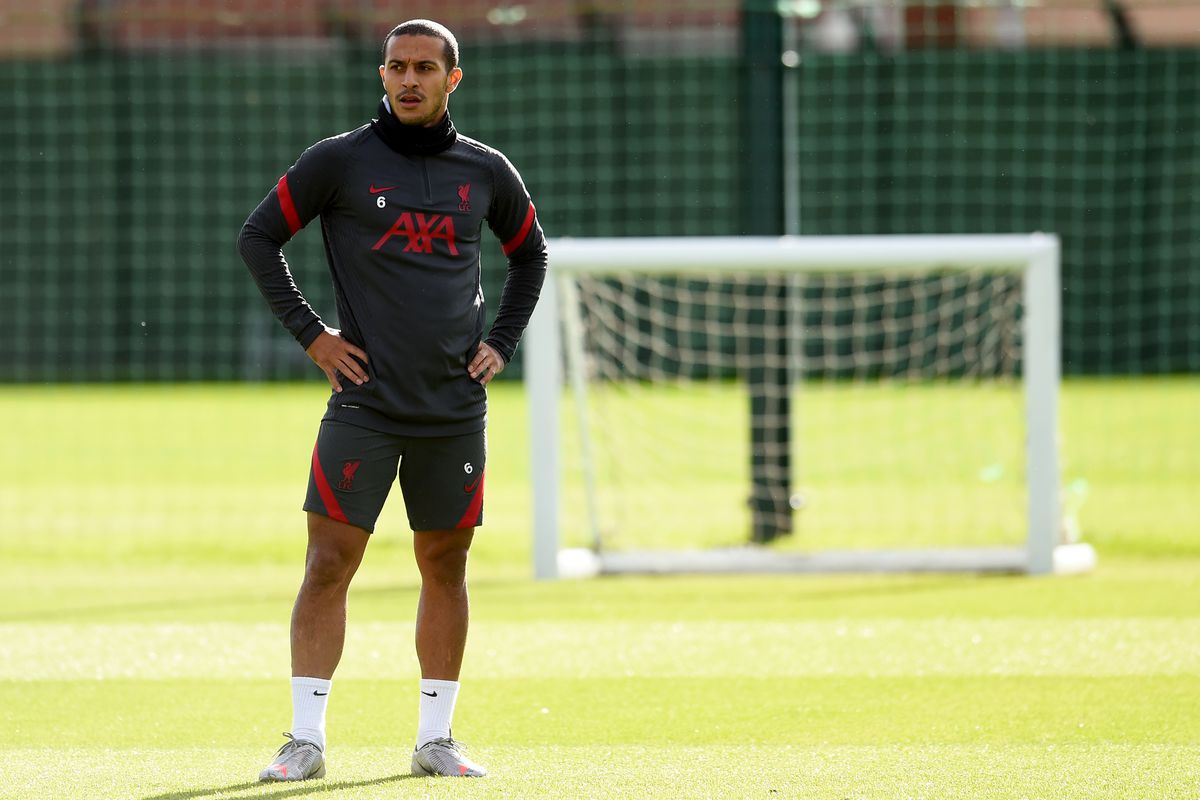 Many Liverpool fans erupted into pandemonium after midfielder Thiago Alcantara was pictured in first-team training ahead of their Boxing Day clash against West Bromwich Albion.
The 29-year-old has been missing from Jurgen Klopp's side since his team's 2-2 draw against Everton back in October, after finding himself on the end of a fierce challenge from Richarlison.
Thiago, who moved to Anfield in the summer for £20m, has only played 135 minutes of football, which includes an impressive 45-minute cameo against Chelsea earlier in the campaign.
The Spaniard was a hugely anticipated signing in the summer and recently teased supporters on Instagram as he continued his fight towards full fitness.
Do you think Thiago will feature vs West Brom?
Yes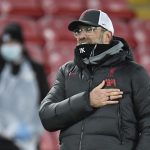 No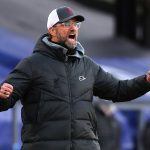 Because of this, supporters were overjoyed with the pictures that were shared by James Carroll of the Liverpool media team.
Fans overjoyed by Thiago images
Gonna be like a new signing mate
This is really powerful, happy he is back
Yesssss
Liquid football is back on the menu, lads!
Christmas came early
The league ain't ready #LFC