Liverpool: Fans mock Pep Guardiola's comments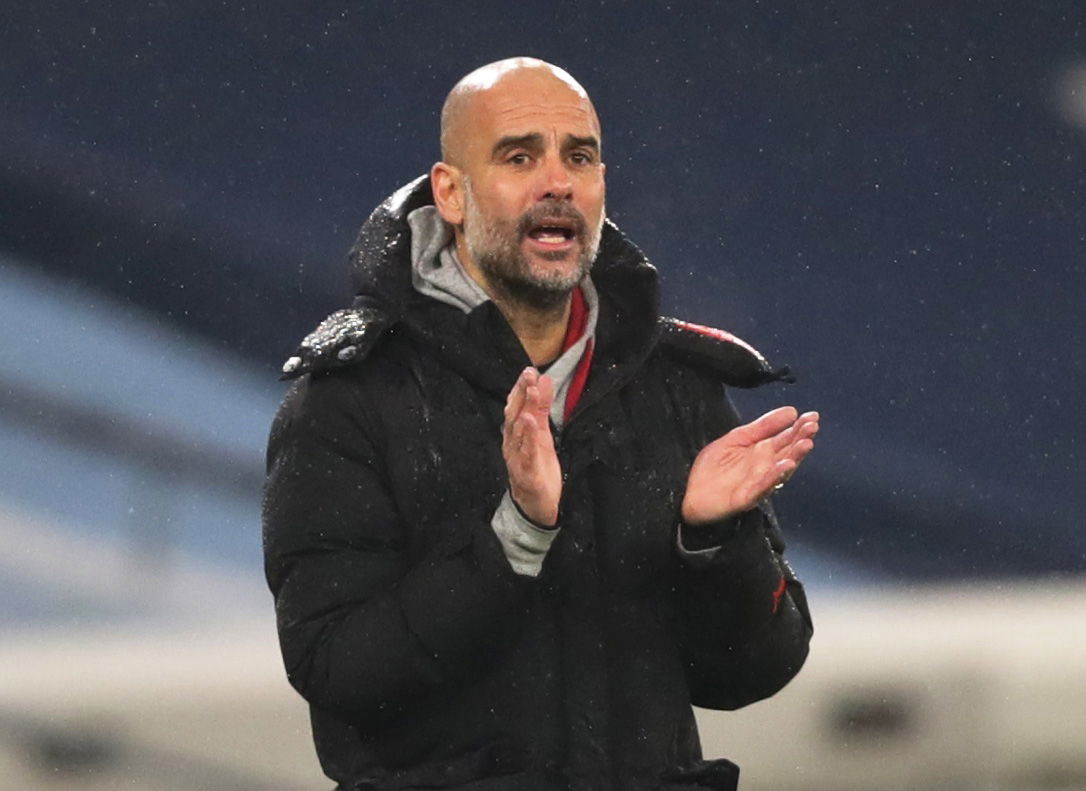 A number of Liverpool supporters have been mocking Pep Guardiola following his response to Jurgen Klopp's comments about Manchester City's spending.
The Reds picked up an excellent 3-0 win away to Norwich City on Saturday evening, ensuring that their Premier League season got off to the perfect start. Diogo Jota, Roberto Firmino and Mohamed Salah got the goals for Liverpool as they cruised through proceedings and looked every bit title challengers.
It has been a low-key summer at Anfield and some supporters have been left frustrated at the club's lack of spending, with Ibrahima Konate the Reds' only signing to date. By contrast, City recently broke the British transfer record to sign Jack Grealish from Aston Villa for £100m.
Klopp has suggested that Liverpool don't have the luxury of endlessly spending huge sums of money on players like their rivals do, however, which seems to have irked Guardiola.
The City manager has bitten back at Klopp's comments [via Anfield Watch on Twitter] by defending the spending of his club's owners and seemingly having a dig at his rival, retorting: "Some owners want to benefit, our owners don't want any benefits. So they don't invest in the team, while we invest what we can.
"Before there were only one or two clubs. Now there is Chelsea with [Roman] Abramovich and our club with Sheikh Mansour. They want to be buying into football. What is the problem? We have limits for Financial Fair Play and if they don't agree [with City's spending] they can go to court and make a statement."
Liverpool fans react to Guardiola comments
These Liverpool fans have taken to Twitter to mock Guardiola over his "defensive" stance on Klopp's words.
"Baldy weirdo rattled already. This league is ours"
Credit: @sheepdogx3
"FRAUD"
Credit: @MrFahrenheitAtC
"It's so funny when Pep gets super defensive about this. My dude, your owners bought everyone you want any time you want them, you win with mega stars and it's fine so there's no need to get defensive when someone says it"
Credit: @mockingbird2424
"Give him FSG and see if he makes the same claims"
Credit: @Etrur25
"Sounds as though the old chequebook champion is getting rattled already"
Credit: @Shaunyboy75
"It's a real shame how obsessed with Klopp he is, it's ruined his mind"
Credit: @tartanmarvel89
In other news, some Liverpool fans are ecstatic after an update regarding one Reds player. Find out who it is here.