Liverpool: Fans wowed by Harvey Elliott gesture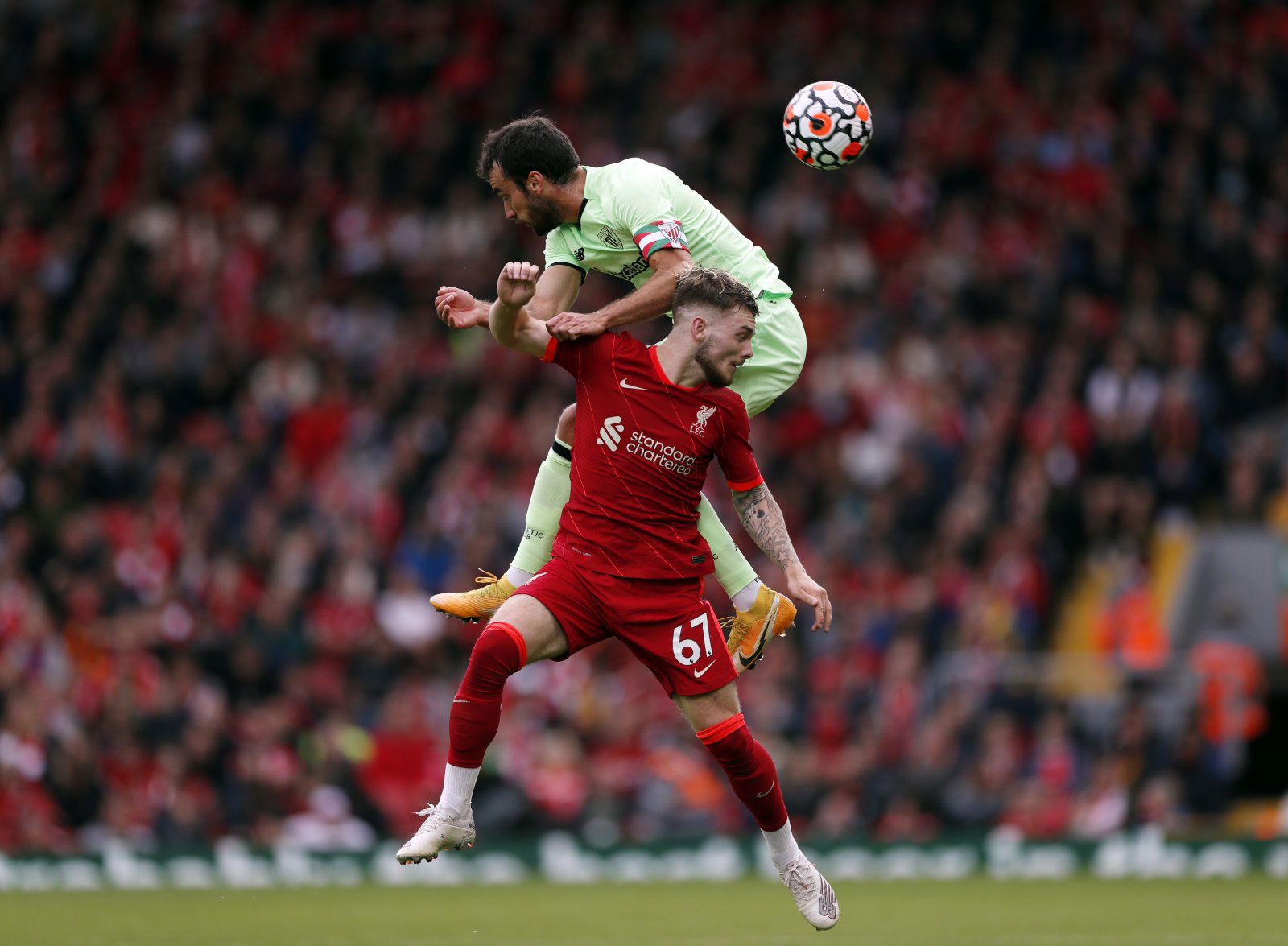 Some Liverpool supporters have been left hugely impressed by a touching gesture from Harvey Elliott despite him suffering a serious leg injury at the weekend.
The Reds won 3-0 away to Leeds United on Sunday afternoon, but the victory was marred by an incident involving the teenager.
The 18-year-old suffered a dislocated ankle after being tackled by Pascal Struijk, with the Whites defender receiving a red card for the challenge.
It was a sickening moment for Elliott, who has enjoyed a meteoric rise this season, becoming a regular in Liverpool's midfield and catching the eye.
His character has been summed up by a lovely story which emerged after the game, with the teenager giving his shirt to a young boy who had broken his arm and was in the same hospital bay as the Reds starlet.
Liverpool fans hail Elliott gesture
The "incredible gesture" didn't go unnoticed by some Liverpool fans on Twitter, who hailed Elliott in the process.
"Harvey Elliott gave his match jersey to a young fan who broke his arm today. Incredible gesture"
Credit: @DaveOCKop
"Harvey Elliott is such a class act, and is young and doesn't let it go to his head. He appreciates fans and loves putting on the shirt. Hope he gets better soon"
Credit: @Carl_Thomas
"Damn! Damn! Daamn!! This is incredible"
Credit: @awesomely_made
"Stop, my heart "
Credit: @HarryLombardi
"A true top red"
Credit: @GavrailB
"This is brilliant, love it"
Credit: @DaveLFC264
"This is so cool!"
Credit: @TheKlopptimist
In other news, some Liverpool fans aren't keen on the Reds signing one player. Find out who it is here.