Liverpool: Fans ecstatic after Jurgen Klopp injury update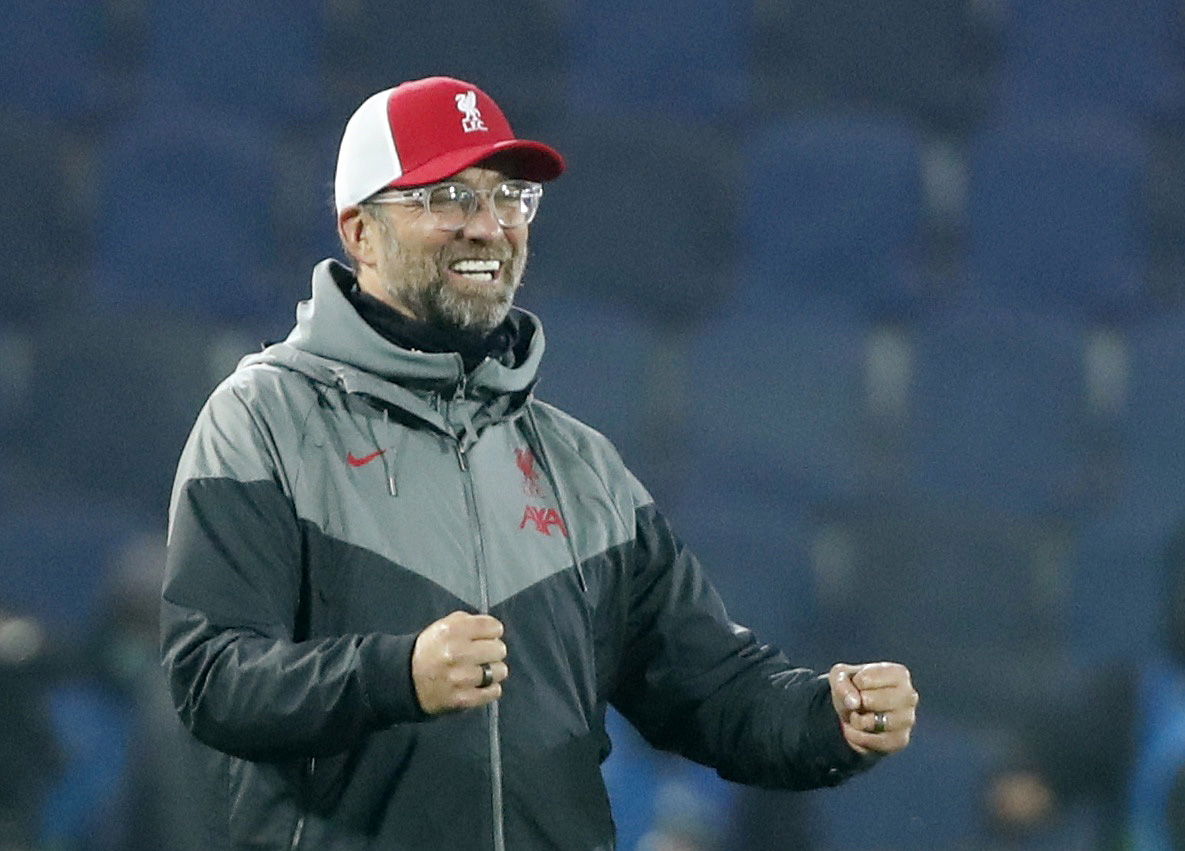 A number of Liverpool supporters have reacted with delight to Jurgen Klopp's claim that there are no new injuries for the Reds ahead of the weekend's action.
The Merseysiders have enjoyed a good week after returning from the international break, picking up successive home wins against Arsenal and Porto.
Liverpool face a third Anfield clash in a row on Saturday afternoon, with Southampton making the trip north for what should be another Reds win.
Klopp has had to deal with more injury problems this season, albeit not as severe as in 2020/21, but it looks as though the issues are slowly but surely clearing.
Speaking in his pre-Saints press conference on Friday [via Liverpool's official Twitter channel], the manager confirmed that there is nobody new to add to the injury list.
He stated: "Nothing [new] happened, or at least my phone didn't ring this morning about any kind of issues. The players who were in the squad against Porto should be available again.
"For now it is much better because a week or 10 todays ago we had pretty much two and a half midfielders and now that looks different.
Liverpool fans delighted with injury update
It is a rare positive fitness update this season after the body blows to the likes of Harvey Elliott, Roberto Firmino and Naby Keita, and these Reds fans took to Twitter to express their happiness at the manager's comments.
"OMG FOR ONCE"
Credit: @Callum___Moran
"First time in forever"
 Credit: @hon_zachary
"Miracle"
 Credit: @mxrwan05
"LET'S GOOOOOO"
 Credit: @RebelYelliex
"What a time to be alive"
 Credit: @seanbaillie91
"No fresh injuries??? That's a win on its own"
 Credit: @lfc_tee_
In other news, some Liverpool fans have erupted over an official club post. Read more here.