Liverpool: Mark Halsey discusses penalty given against Andy Robertson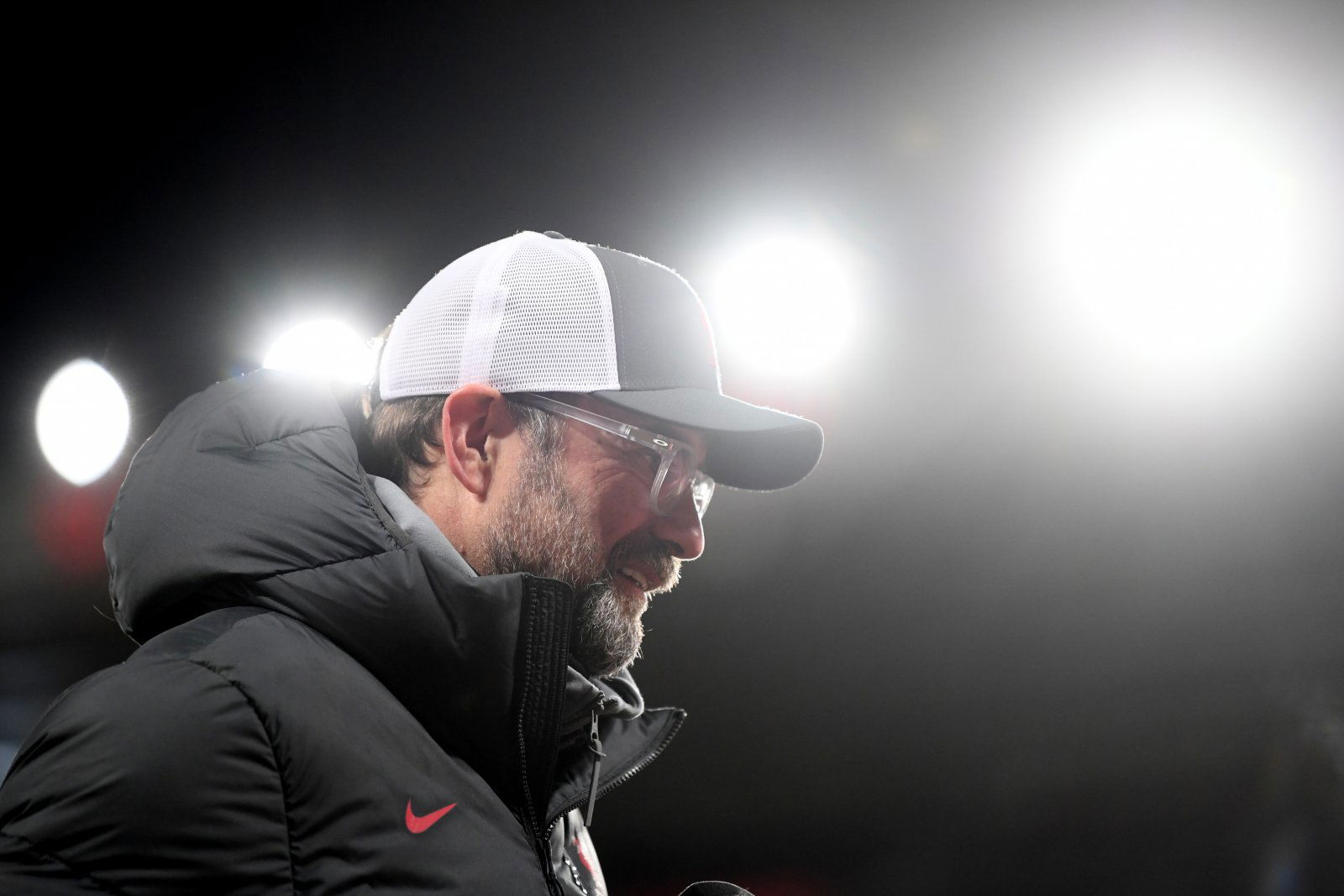 Liverpool and Jurgen Klopp were not best pleased following their 1-1 draw at the weekend due to the last-minute penalty given to their opponents.
Former top flight referee Mark Halsey has commented on this decision by Stuart Attwell to award that late spot-kick after consulting his pitch-side monitor, and he believes the officials did not follow proper protocol.
What Halsey had to say about the decision
Speaking to This is Futbol, Halsey said: "For me, I want to see a referee be strong and stick with their original decision. It's a contact sport, not every bit of contact is a foul.
"If you look at that incident on Saturday, I don't think he's looked at that long enough. I think he's been told what to do. I can't casually say, 'Yes he has,' because we can't hear what's being said, but he was there a minimal amount of time looking at that incident.
"Also, IFAB protocol is that they have to be looking at the incident in real-time, not in slow-mo. You can make anything look like you want to make it look in slow-mo."
Liverpool fans will be furious
The fact that Halsey believes the officials broke International Football Association Board (IFAB) protocol is definitely concerning and will no doubt leave the Anfield faithful fuming.
Even though the decision can now not be changed, it would perhaps be no surprise to see the club lodge some form of complaint, as they did after the Merseyside derby.
VAR has been brought in to help referees, but it seems to only be confusing matters, as much for the officials themselves as for the fans and players. Whether or not anything comes of this apparent mishap remains to be seen, but it certainly won't make the Reds feel any better.
In other news, Danny Murphy explains what he knows regarding Liverpool's 'door opener'.