Liverpool: Fans fume at reports of limited transfer funding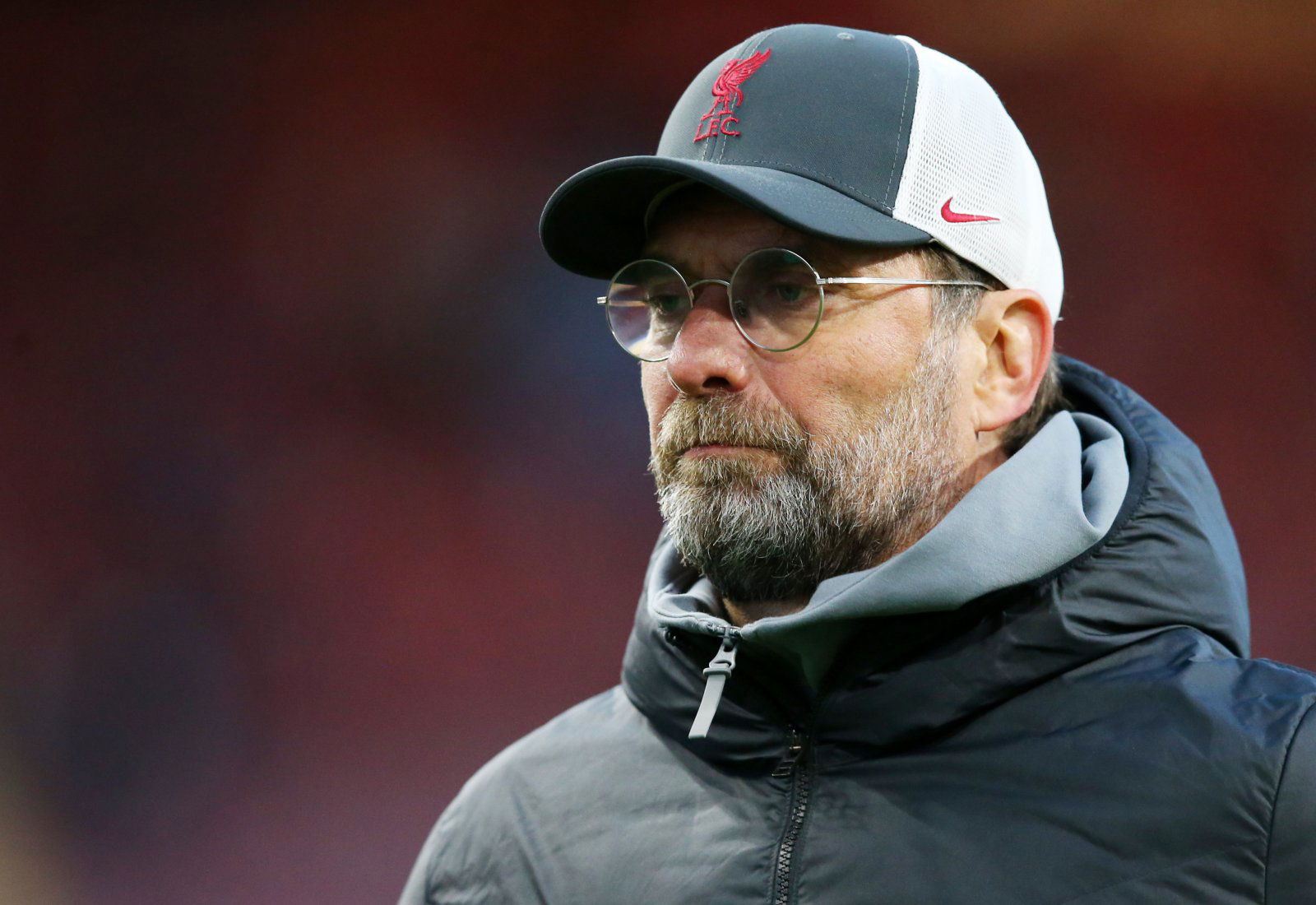 Some Liverpool fans have been left fuming by claims that funds will be limited ahead of the summer transfer window.
The Reds managed to end a difficult season on a positive note, sealing an unlikely third-place finish last month with a run of eight wins in their final 10 Premier League games. Before that run, there was a fear that Jurgen Klopp's side would miss out on a place in the Champions League, which would significantly hamper them both financially and in terms of attracting top players.
Liverpool finishing in the top four seemingly acted as a major boost, and Klopp is expected to delve into the transfer market this summer, having already acquired the services of Ibrahima Konate from RB Leipzig.
However, according to The Mirror, the Reds have 'limited finances to rebuild', with a focus on selling fringe players in order to generate more funds.
Liverpool fans left angry at transfer update
It is an update which has not gone down well with a number of Liverpool fans, with some taking Twitter to show their frustration at the club's FSG ownership, under whom the Reds have had some rather frugal transfer windows.
"#FSGOut"
Credit: @NbPatrick
"Useless club @LFC"
Credit: @nicky_fizzy
"Meltdown FC in full effect I see…keep falling for it every summer"
Credit: @LfcSiddhant
"I hate this club"
Credit: @NSMisAverage
"In other news, water is wet"
Credit: @amanariti88
"We actually need to do something about these owners man they stink so bad"
Credit: @fugazinoah
In other news, some Liverpool fans are excited after a transfer update emerged regarding a potential Reds target. Find out who it is here.