Liverpool: Fans react as Manchester United show interest in Thiago Alcantara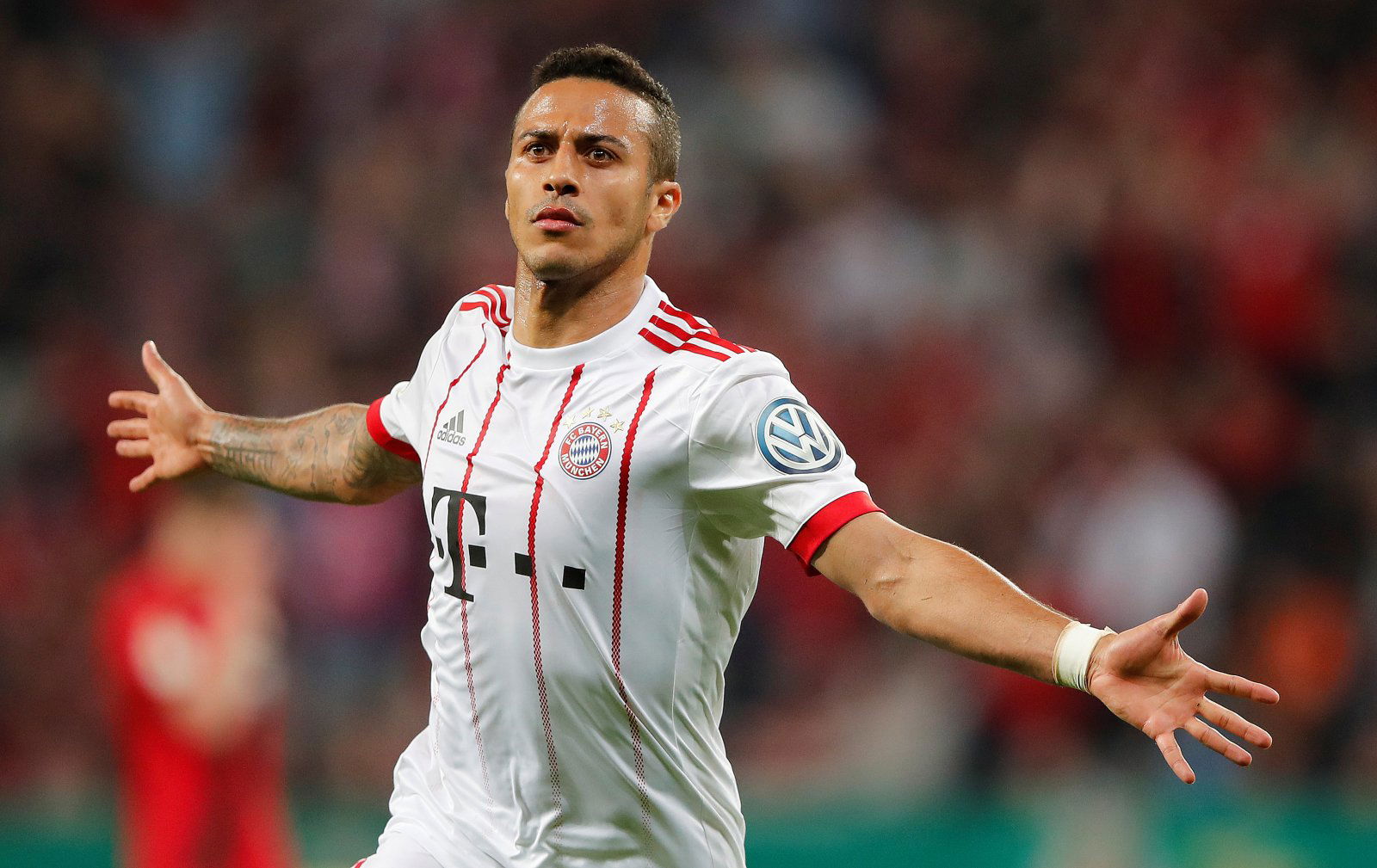 As the opening week of the Premier League draws nearer, Liverpool continue to keep faith in signing Thiago Alcantara in time.
The Reds have been in talks with Bayern Munich over securing the signature of the Spaniard, but despite a long and ongoing saga, no official offer has been made from the English champions.
Which Premier League club will Thiago join this summer?
Liverpool
Man United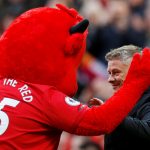 The Germans value their midfielder at £26.6million, which is a reasonable amount for a player who has just lifted the Champions League trophy. However, Liverpool are struggling with funds and could be holding out for the sale of Gini Wijnaldum before they can bid for Thiago.
Manchester United are now also reportedly interested in the 29-year-old, with Fredrik A. N. Filtvedt claiming that Ole Gunnar Solskjaer has made contact with the player (via @LFCTransferRoom).
Loads of Reds fans have responded to this update and some are concerned that their Northern rivals may snub their chances of signing Thiago after all this time. One supporter has tweeted 'I have a bad feeling' about the Thiago situation as they suspect a move to United could be on the cards.
Read more replies from the Twitter selection here:
https://twitter.com/01mJulian/status/1301415964316229634?s=20
So another one about to go then….well thats what happens when u lowball every time..we got players because we payed good money tbh… lowball ing for good players despite being champions and possibility of fans back in stadium before end of year

— Jaziz (@jaziz1989) September 3, 2020
The more this drags on the more I feel like it's not gonna happen

— Justin Case (@MinnieShabalala) September 3, 2020
Too high? They pay some players £350k a week. Liverpool's highest earner is on £200k a week, so IF we've agreed terms with him, then so could Man Utd, easily.

— Spion Kop (@TheKopHQ) September 3, 2020
If we blow this…… https://t.co/arh4lYV63R

— Juggalo Gerry Gergich (@Fckendrick) September 3, 2020
What are United gonna do with all these midfielders?

— sam (@jurgenthegoat) September 3, 2020
Do you think Thiago could potentially join Manchester United? Have your say in the comments below…