Manchester United: Rio Ferdinand is critical of the lack of business in the transfer window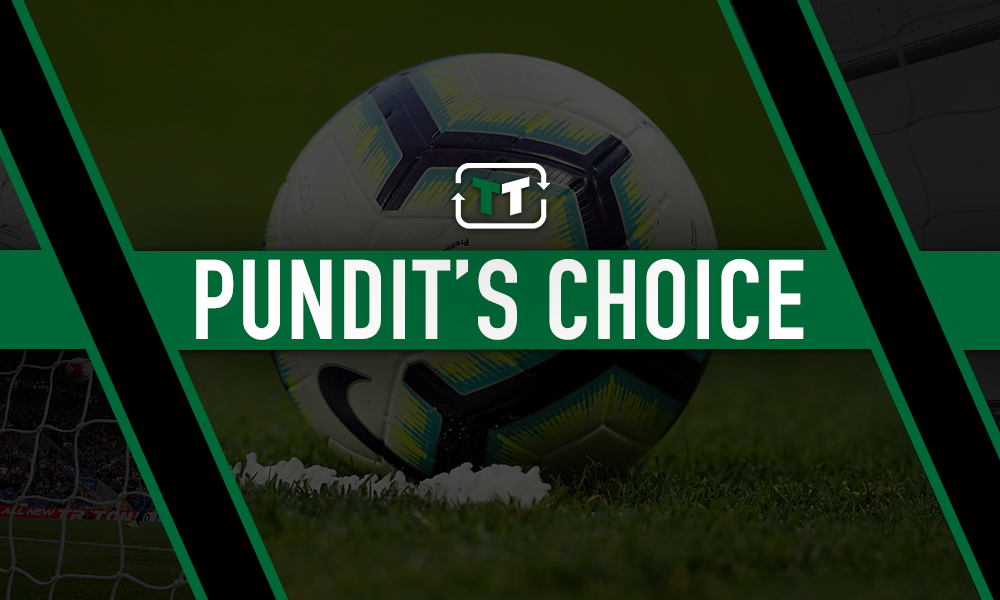 Manchester United are set to get their Premier League campaign underway as they face Crystal Palace this weekend and the squad will have a familiar look to it as their only signing so far has been Donny van de Beek.
Many will be discussing whether they have a good or bad transfer window, and one who has given his views on their window so far is club legend Rio Ferdinand.
Speaking on the Five YouTube Channel, via utdreport, Ferdinand said: "Frank Lampard has been signing players like it's the norm, like it's easy – water off a duck's back. The difference in the way Chelsea have done their business compared to say my team Man United…there is no noise, there's nothing going on, all you're seeing is bang, deal. Little bit of talk, bang deal. That is what's frustrating for me and all Man Utd fans."
The club don't want to be messed about and Van de Beek looked like he could be the catalyst for more players to be signed. However, it has not gone this way and instead the club have seen themselves reportedly lose out to another target in Sergio Reguilon, as fellow Premier League side Spurs appear set to acquire the defender.
It is indeed frustrating because the club seemed to be close to securing the signing of Jadon Sancho, but then a lot of the speculation has rapidly disappeared. Ccombined with the dominance of Liverpool and Manchester City in the Premier League as City finished 15 points above the Red Devils and Liverpool 33 ckear, this will likely frustrate the Old Trafford faithful; and in order to compete, the club may need some big signings to try and battle for the title in 2020/21.
Hopefully the Red Devils make some big signings and, if they do, there is no doubt that United supporters will feel more optimistic about their team's chances of coming away with some silverware in 2021.
United fans, do you agree with Ferdinand's verdict? Let us know your thoughts in the comments below!