Manchester United: Fans rage as Solskjaer gives update on Angel Gomes amid interest from Chelsea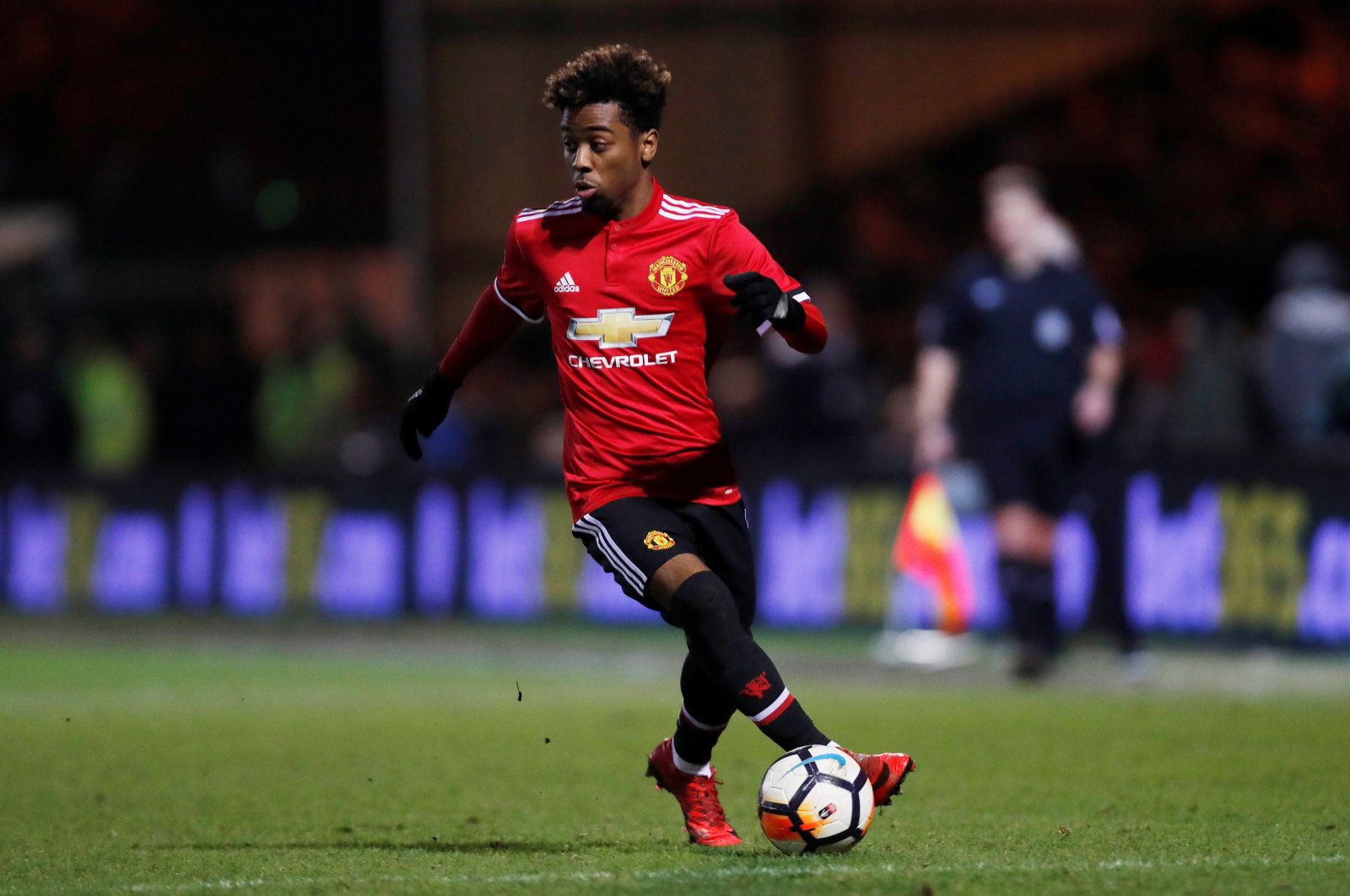 Manchester United boss Ole Gunnar Solskjaer has revealed that Angel Gomes is likely to leave Old Trafford. 
According to ESPN, Solskjaer had been hopeful that Gomes would sign a new deal but the youngster seems to destined to quit the Theatre of Dreams as his contract is set to expire today.
The 19-year-old, who has been linked to Chelsea, will become a free agent when his deal runs out this week. Man United were interested in keeping him but they have been unable to reach an agreement with his representatives, as they were "underwhelmed" by United's improved offer.
Although he insisted a deal was "not too far away" earlier this month, Solskjaer told a news conference yesterday: "I've got no news, nothing, so it doesn't look like [he will stay]. I've not heard from them last night or this morning. It seems like they haven't managed to agree so the answer is probably short and yes [he will leave]."
Gomes, who turns 20 in August, has only made six appearances for Solskjaer so far and his departure is unlikely to bother the Norwegian, as he has a list of attacking options from which to choose, including Bruno Fernandes, Marcus Rashford and Odion Ighalo.
Who should Man United sell?
Angel Gomes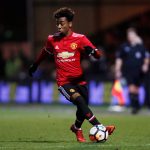 Andreas Pereira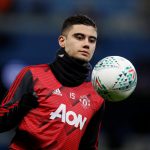 James Garner
Jesse Lingard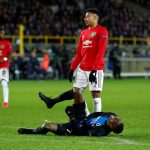 The teenager finds himself below the likes of Jesse Lingard and Andreas Pereira in the pecking order, which makes it harder for him to hold onto any leverage.
The 19-year-old is still largely unproven and it appears that Ed Woodward has been unwilling to give into his demands, although the board may regret sanctioning a move in the future, following a similar situation with eventual Barcelona legend Gerard Pique.
Unsurprisingly, the "rubbish" transfer update has split the Red Devils fan base, with one fan insisting he is "better than Lingard" while another described Gomes as a "heartbreaker" for leaving.
Scroll through some of the scathing reactions so far…
Good riddance to bad rubbish

— Atom (@dechimz) June 29, 2020
Imagine letting Angel to leave despite the fact he is better than Lingard Pereira Mata Chong and D.James

— Marko🇷🇸 (@Cerak52) June 29, 2020
Heartbreaker.

— Busby (@Busby_UTD) June 29, 2020
Good. His loss, acting like he's Messi. You should want to play for United. Ujites should always be dictating terms, not players. You either want to play or out. Simple

— The Truth & Nothing But (@ManvirSN) June 29, 2020
Ole messed up this kids career. It's criminal playing Lingard and Periera over and over. Gomes not even getting a run out in cup ties. They even refused to send him on loan. I support his decision to leave..

— BlackLivesMatter (@dsabner) June 29, 2020
He's not good enough for the premier league

— RaghulS (@Raghul208) June 29, 2020
I'm past the point of caring now, in a bit Angel 👋

— Don Martial (@Unitedevil1) June 29, 2020
United fans, should the board let Angel Gomes leave? Let us know in the comments below!