Arsenal fans keen to raid Leicester for Chilwell and Maddison in January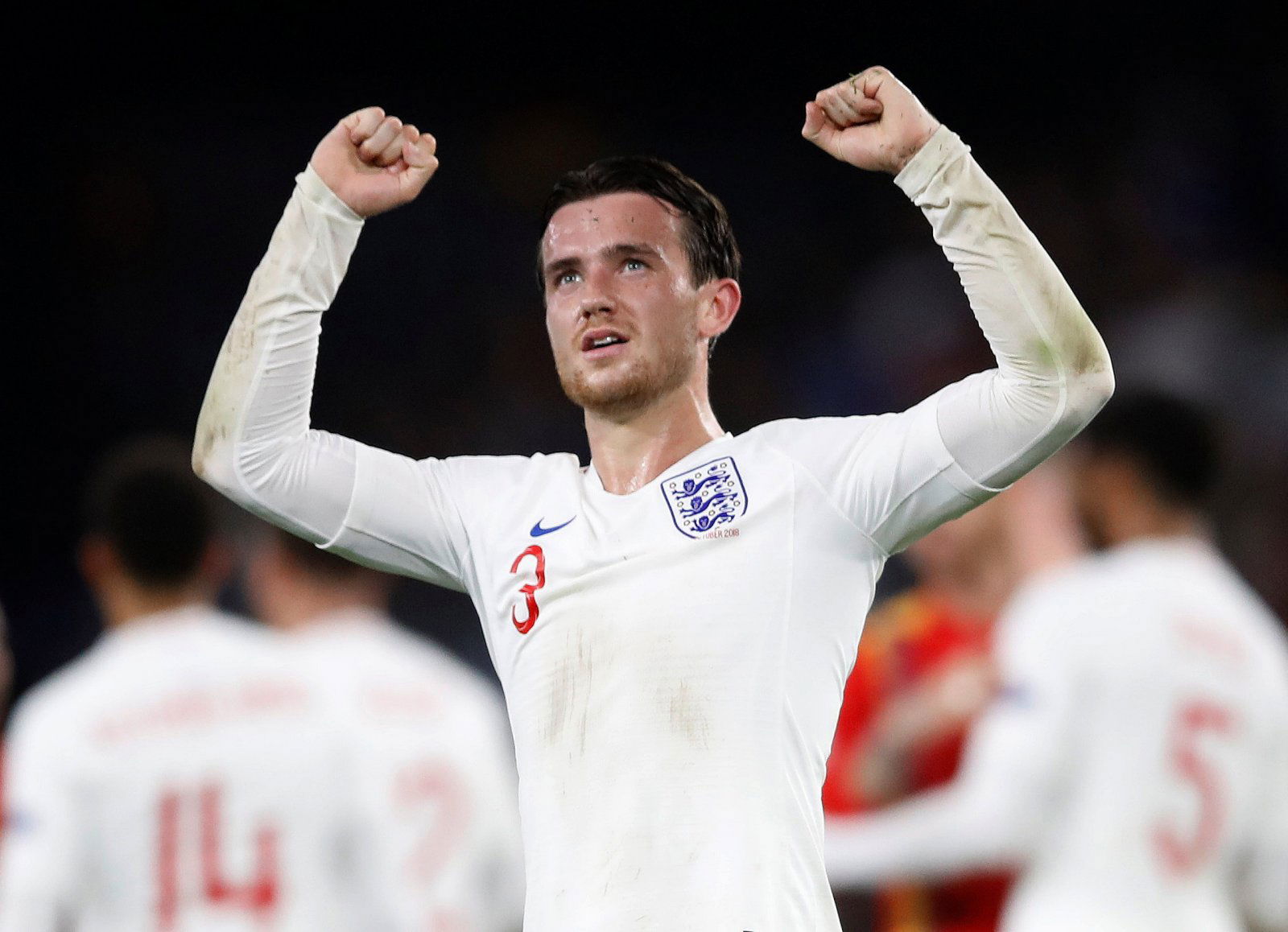 Arsenal fans on Twitter have been having a look at their own squad and cherry picking the players that they're keen to sign as of late, and the Leicester City pairing of Ben Chilwell and James Maddison fit the bill. Chilwell would provide an apt replacement for the ageing Nacho Monreal, and Maddison's dynamism would be useful in Unai Emery's midfield.
Chillwell and Maddison would be fantastic additions by Arsenal in then upcoming transfer windows. Would like to see a few more signings within the premier league itself.

— LTArsenal (@ltarsenal) 22 December 2018
The last thing we want to do is burst any of the fan's bubbles, but it would be extremely unlikely to see the Foxes let both Maddison and Chilwell leave, especially not in a January window. Both of the players are just 22-years-old, English and play in the Premier League, meaning that for another English club to sign them, they'll have to part with a massive sum of money, and Arsenal are in no position to do that.
The likely option for the Gunners in January is for them to sign one or two players to fill some gaps in defence as Emery looks to douse the fires of an injury crisis. However, in terms of long-term options at the back, the summer window will be the one that the fans are looking to, and as much as they'd love to swoop for Leicester City's dynamic duo, it just looks like a double coup that will never happen, even if these Arsenal fans below are desperate for it:
Chillwell is EXACTLY what we need. Maddison would be a luxury imo

— Stef' Decosta (@officialDeCosta) December 22, 2018
Madison is pure talented and can replace Rambo am not sure of Chillwell credibility.

— Kevin Chibole (@ChiboleKevin) December 22, 2018
Wish we'd got Chilwell a few seasons ago when we were linked. Monreal looks a bit shot since injury. Picking up more and more of them too.

— Mark (@Gooner_GAWA) December 22, 2018
I have always been a big fan of Chilwell. We need to sign him even if he'll cost £50m. Fantastic player

— Danny Njugunah (@danny_njugush) December 22, 2018
Chilwell and Maguire would be excellent additions for us

— Sebarivers (@Sebariverss) December 22, 2018
Chilwell esp, he's young and seems to get better by the day

— Ladi Kense (@ladisayz) December 22, 2018
Maddison

— Dennis (@dennisp_) 22 December 2018
The Gunners would be desperate for a January double swoop, but it just doesn't look like this one is possible.