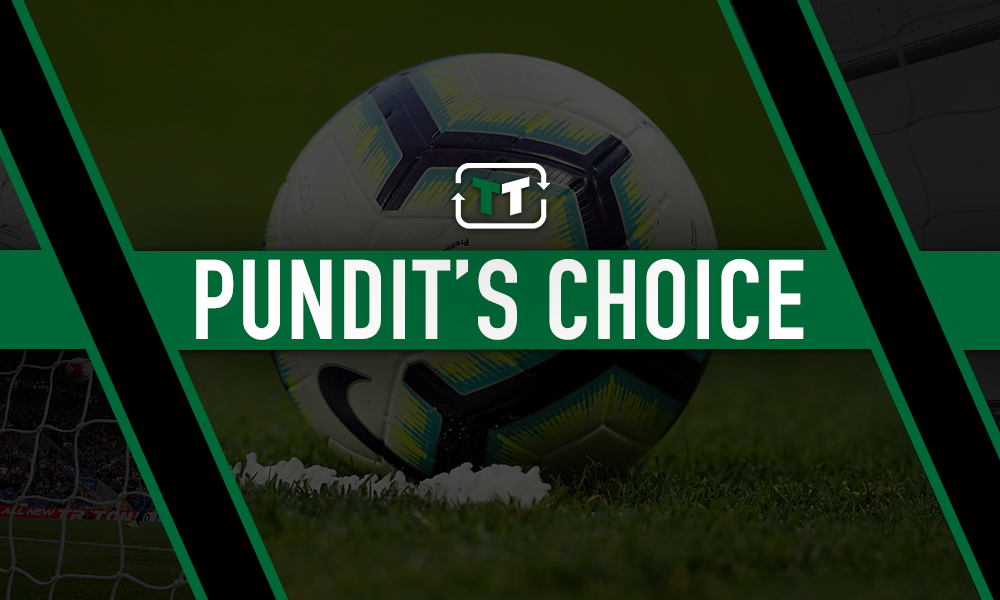 TalkSPORT presenter Adrian Durham has suggested that Norwich City's Todd Cantwell is a better talent than Mesut Ozil – much to the surprise of dumbfounded co-host Darren Gough.
Cantwell scored as the newly promoted Canaries prolonged Arsenal's wait for a victory with a 2-2 draw at Carrow Road, with Durham singing the 21-year-old's praises to the point where he suggested Ozil should study the youngster's game with a view to replicating it.
Ozil has not long made his way back into a struggling Arsenal team in recent weeks, while the Norwich midfielder has made an incredibly promising start to his Premier League career with four goals in his 14 appearances in the top flight this season.
Gough could not believe his ears after Durham's admission, claiming Cantwell is 'not even in the same breath' as the World Cup winner.
Durham said on TalkSPORT: "Todd Cantwell is the player Mesut Ozil dreams of being. What Mesut Ozil needs to do is get some DVDs of Todd Cantwell and watch them on loop and then try to be that player.
"And maybe, just maybe, the money he earns every week might be worth it.
"If only he had his attitude, never mind his quality."
Gough's response to Durham's quips is more than justified when comparing the careers of the two players involved.
Cantwell was still a youth player by the time Ozil had tasted La Liga and World Cup glory, while despite his satisfactory start to life in the Premier League, it could easily be argued that Ozil's achievements to date pale Cantwell's mere progress into insignificance.
Durham implied that the German was under-par at Carrow Road on Sunday, though it was his free-kick and his corner that led to both of Arsenal's goals last weekend – even if Pierre-Emerick Aubameyang was left to take the plaudits for (eventually) finishing his chances off.
The fact that they often do not even play in similar positions may suggest that Durham unfairly singled out Ozil to make a rather weak moot point, which was all but confirmed by Gough's astonished response.
Arsenal fans, is there anything in Durham's claims? Let us know your thoughts below!