Liverpool: Fans are freaking out after Jurgen Klopp signs new contract until 2024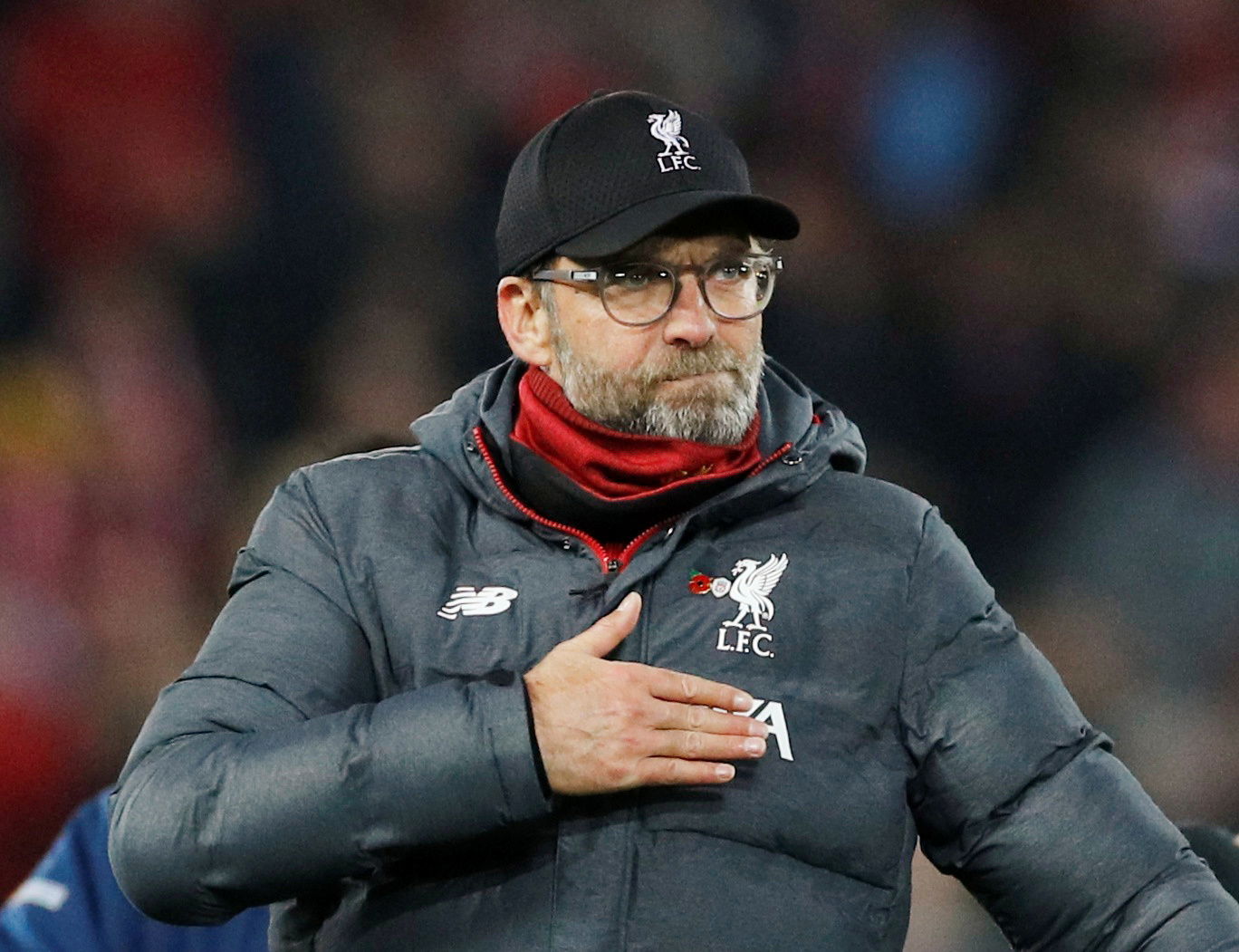 Loads of Liverpool fans are going crazy on Twitter as Jurgen Klopp has signed a new contract with the club to extend his stay until 2024.
Per The Athletic's James Pearce, the Reds' charismatic boss has penned the new deal to stay at Anfield for four more years, with the club confirming the news on their official site.
"For me personally this is a statement of intent, one which is built on my knowledge of what we as a partnership have achieved so far and what is still there for us to achieve," Klopp said.
This breaks the Klopp mould completely – the 52 year-old has stayed for seven years at each of his previous two clubs in Mainz and Borussia Dortmund, and 2022 would mark seven years on Merseyside.
Understandably, fans are absolutely loving the news, with many replying to Pearce's report in hilarious fashion.
One supporter said the Champions League winning boss staying is even better than the signing of Takumi Minamino, while another claimed this is the best day of their life.
Check out some of the best Twitter reactions down below…
— Peter Williams (@p_williams_0151) December 13, 2019
I want to cry, James

— Tommy (@TLister77) December 13, 2019
This is the best day of my life

— Bill Skanda (@BillalIskandar) December 13, 2019
YESSSSSS SOME ACTUAL GOOD NEWS TODAY!!!!

— David Elliott (@Adulttel) December 13, 2019
Even better than signing Minamino!! YNWA!

— Νίκος Ynwa 🇬🇷 (@YnwaKop7) December 13, 2019
@lallare10 AAAAAAHHHHHHHHHH VAMOOOOOOOOOOS

— System (@LFCsystem) December 13, 2019
This is by far the greatest day of my life!!!!!!!! What a time to be alive

— Addy Rajesh (@Addyant23) December 13, 2019
— tattywaffs (@Ropes_31) December 13, 2019
Would Takumi Minamino be a good addition to this Liverpool side?
Yes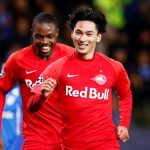 No