Liverpool: Fans do not want to see Steven Gerrard become club's next manager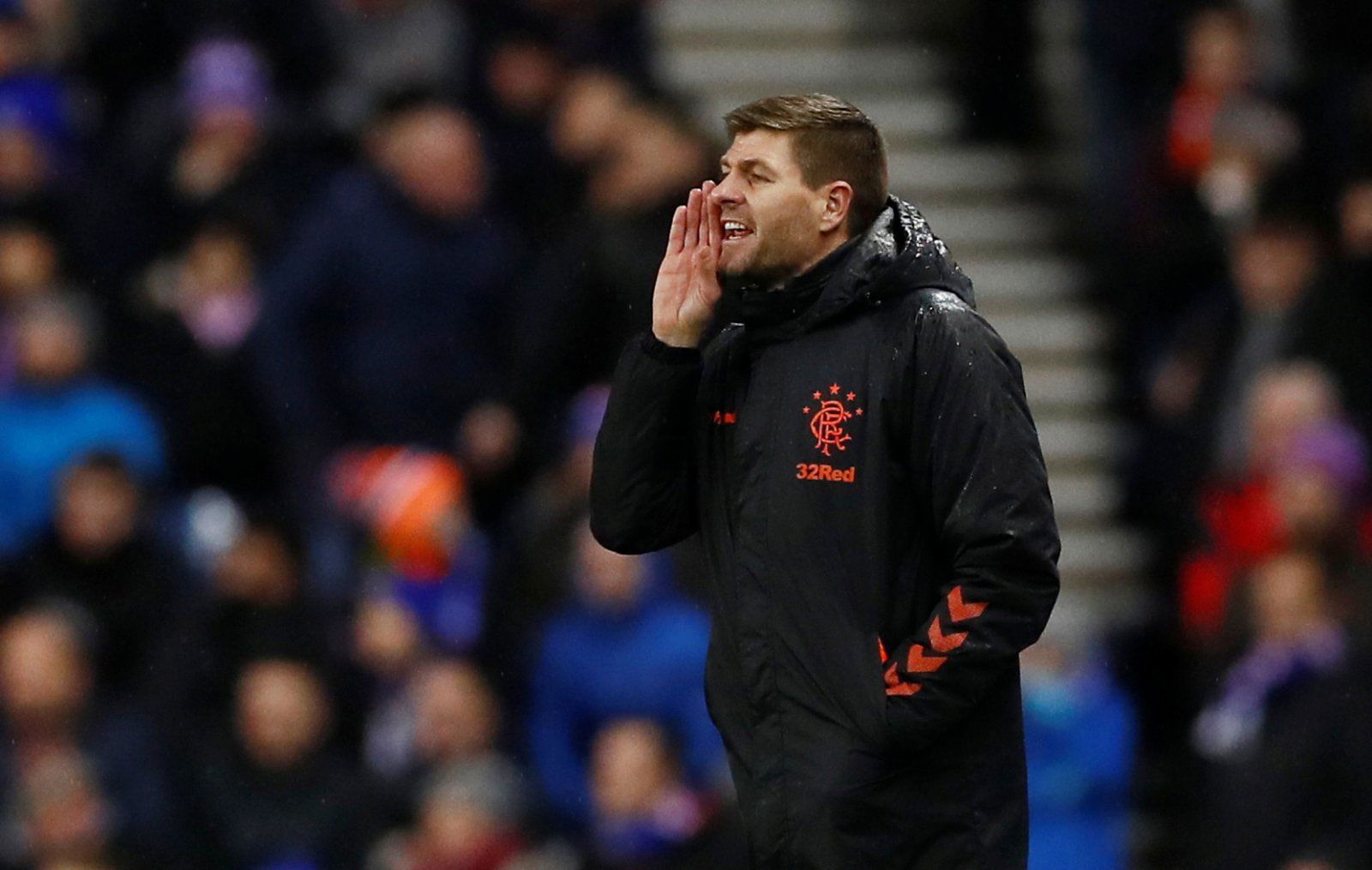 Liverpool fans believe that club legend Steven Gerrard should not become the next manager at the club when Jurgen Klopp's contract expires.
The German tactician recently extended his current contract until 2024 after he was rewarded for winning the club's first Champions League since 2005 and their sixth title overall.
After a stunning start to the season, Liverpool find themselves top of the Premier League by ten points ahead of Leicester City and have only dropped two points during the current campaign.
Talk has spread on Twitter as to who should become the new boss when Klopp decides to call it a day at Anfield, and one of the men in question is Gerrard himself.
🔴| Would you want to see Steven Gerrard in the #LFC dugout in 2024? pic.twitter.com/FxzxnuquPW

— The Kopite (@TheKopiteOFF) December 23, 2019
The Rangers boss made his debut for the Reds in 1998 and made his last appearance during a 3-1 defeat against Crystal Palace.
He made 710 appearances for the Merseysiders and scored 186 goals and provided 115 assists. He is widely regarded as one of the greatest players of the club's illustrious history.
Supporters were adamant that Gerrard was not in a position to take over the Anfield reins and made their feelings clear on social media.
Here you will find some of the best comments from Liverpool fans:
No.

Absolutely nothing to gain and everything to lose.

Gerrard is up there with the Anfield greats – hard to see how he could surpass his on field exploits.

Could easily tarnish his own name though like Souness did with his managerial style and results…

— Paul Caslin (@paulcaslin) December 24, 2019
Nope, if you watch enough of rangers you realise he's tactically very poor

— Robert Young (@Winaukee) December 23, 2019
Definitely not. We're coming out of the dark ages where sentiment trumped common sense and our fans are desperate to take us back there 🤔 Thankfully the people making decisions will choose the best candidate rather than the popular one

— T1soundstrings (@T_1soundstrings) December 23, 2019
Not acting like that no! But yes in the future if he proves his minerals …

— Sam Guy (@SamGuy22419531) December 23, 2019
No….for me he would have to prove himself as a manager over a period of time somewhere other than the 2/3 horse scottish league before he gets anywhere near LFC manager job…

— Darren Northfield (@RevJohnnyPanic) December 23, 2019
No way at all

— Carl Gidman (@george6560) December 23, 2019
Watch Leicester V Liverpool Free with Prime on Boxing Day