Liverpool: Jordan Henderson a better captain than Steven Gerrard, says Adrian Durham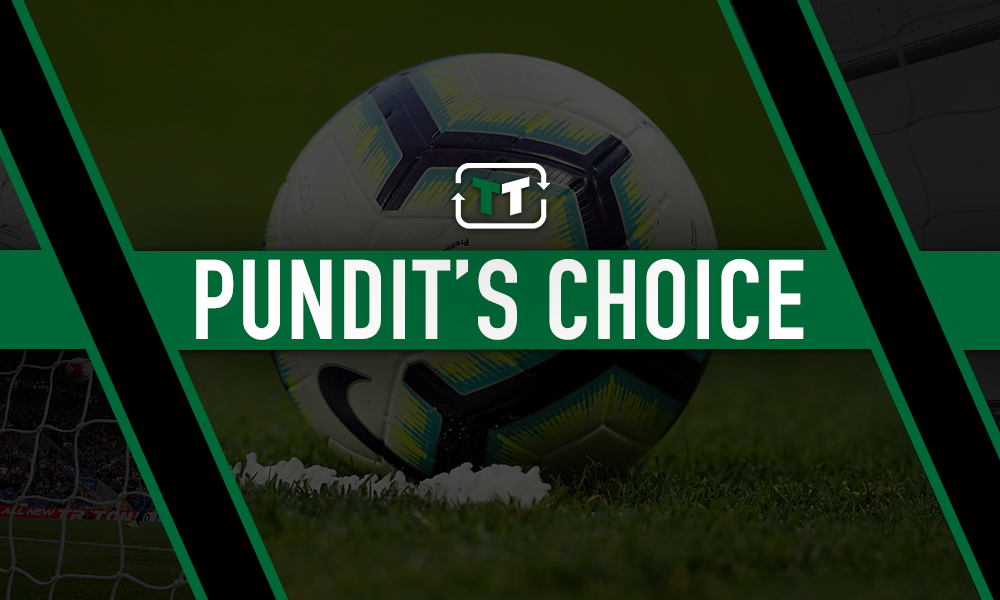 'A better captain and leader' – Adrian Durham labels Henderson a better skipper than Gerrard
TalkSPORT pundit Adrian Durham has suggested that Jordan Henderson is an underrated Liverpool captain – claiming that the England midfielder is an even better one than his predecessor Steven Gerrard.
Durham feels that for Henderson to be in command when surrounded by some of the world's best players, his qualities as a leader surpass those of the Liverpool legend.
From points ranging from place of birth to 'doing it unnoticed', Durham led an impassioned argument to state Henderson's case for being a better skipper.
He said: "I think there's a case to say that if it wasn't for the fact that Steven Gerrard was Liverpool born and bred, people might consider Jordan Henderson to be a better captain and leader than Steven Gerrard.
"Because leadership isn't really about huddles and rallying cries, it's about actually doing it unnoticed. You've got three or four of the best players in the world right now at Liverpool in Alisson, [Sadio] Mane, [Mohamed] Salah, [Virgil] van Dijk – and they all look up to Jordan Henderson, he commands their respect.
"Now, he may not be one of the best players in the world, but in terms of leadership, he commands that respect among a team of superstars.
"With the greatest of respects, Steven Gerrard wasn't ever leading that level of player – he was leading players who were beneath him."
There are so many things wrong with this – purely from a logical standpoint.
It sounds like Durham essentially suggests that Henderson is a better captain because he's not as good a footballer as Steven Gerrard was.
He also lauds the idea of him commanding the respect of Liverpool's star players – as if being one of the best players in the world comes with the baggage of looking down on those who aren't.
Meanwhile, Gerrard, who Liverpool Echo name as a Liverpool legend, had plenty of teammates such as Xabi Alonso, Fernando Torres and Luis Suarez who have had glittering careers – but despite their respective trophy hauls post-Liverpool, they were supposedly beneath Gerrard while under his command.
As for praising Henderson for 'doing it unnoticed' (which is incredibly empty and vague), it seems that Durham is the one that has failed to notice he's made a pig's ear of this argument.
If only Henderson was born in Liverpool…