Liverpool: Mohamed Salah has the hallmarks of a club legend, but diving won't do him any favours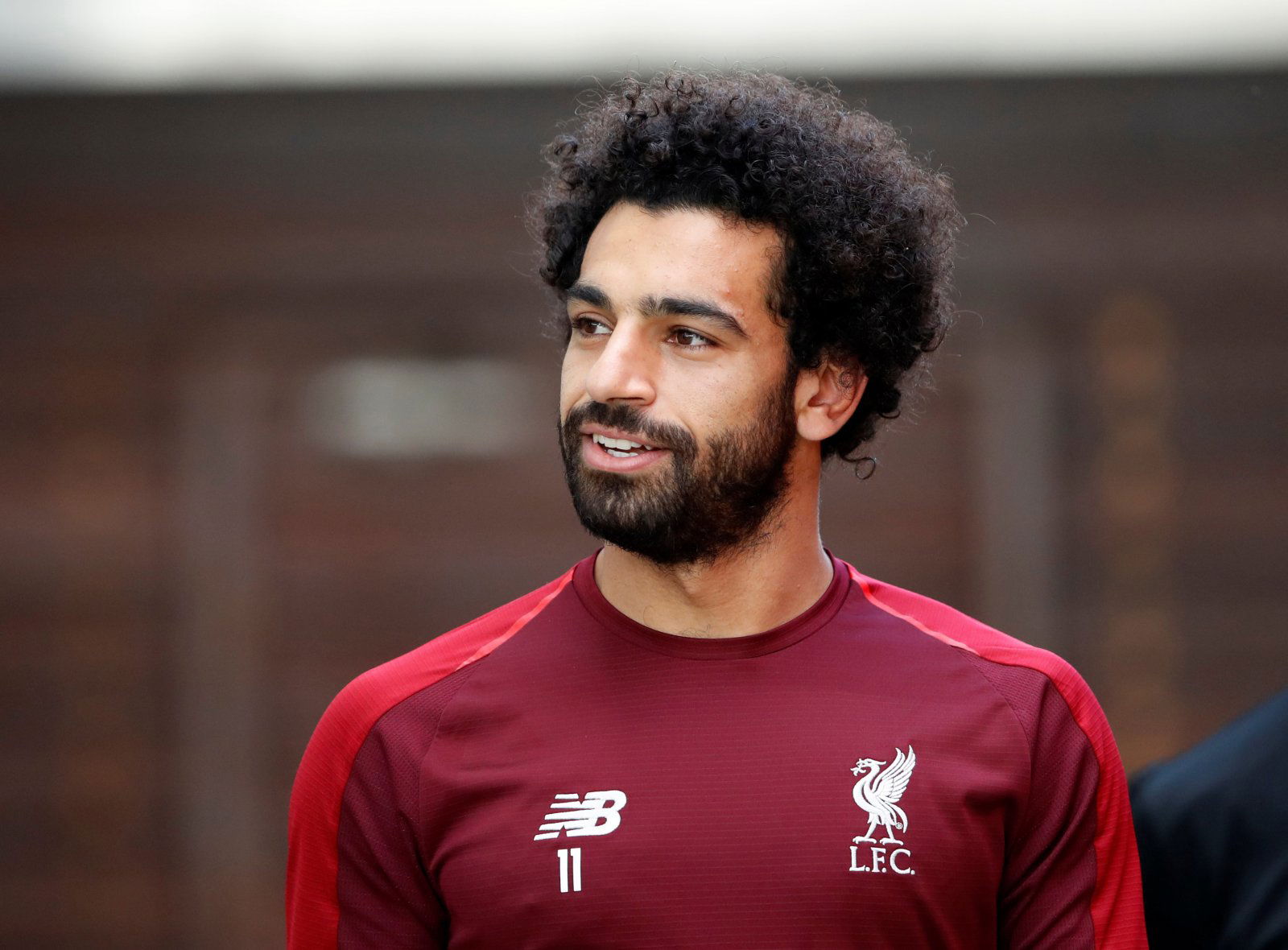 How many times have we seen this. Mohamed Salah goes down soft in the area, Liverpool are awarded a penalty, James Milner slots it in to win the game.
Whether or not the foul on Salah against Cardiff City was a deliberate dive or not is a debate that will be contested between Liverpool fans and neutral supporters for weeks to come, but one thing is for certain, diving is something the Egyptian winger needs to cut from his game.
There's no questioning that Salah is a genius when it comes to winning fouls in the area. His pace and trickery make the attacker a prime candidate for Liverpool as a player to win penalties from, but more times than not these are won on the basis of the former AS Roma winger selling the contact in the penalty box well.
Salah's infamous flop against Newcastle on Boxing Day is an example of this claim when the reigning PFA Player of the Year threw himself to the ground after a brief touch by Paul Dummett in the area was enough to convince referee Graham Scott that Liverpool should be awarded a penalty.
Diving is one thing in the game all fans of all clubs can't get behind. It's a way of cheating the system to a team's advantage and is something football governing bodies are finding hard to crack down on, with the newly enforced 'diving ban' only handing out a few suspensions since its introduction.
Some players have built legacies for diving from Ashley Young to Neymar to Sergio Busquets, and with Salah on course to become a legend at Anfield, his status will be greater if he cuts out needless diving from his game.
Liverpool fans, do you approve of Salah's diving? Let us know!