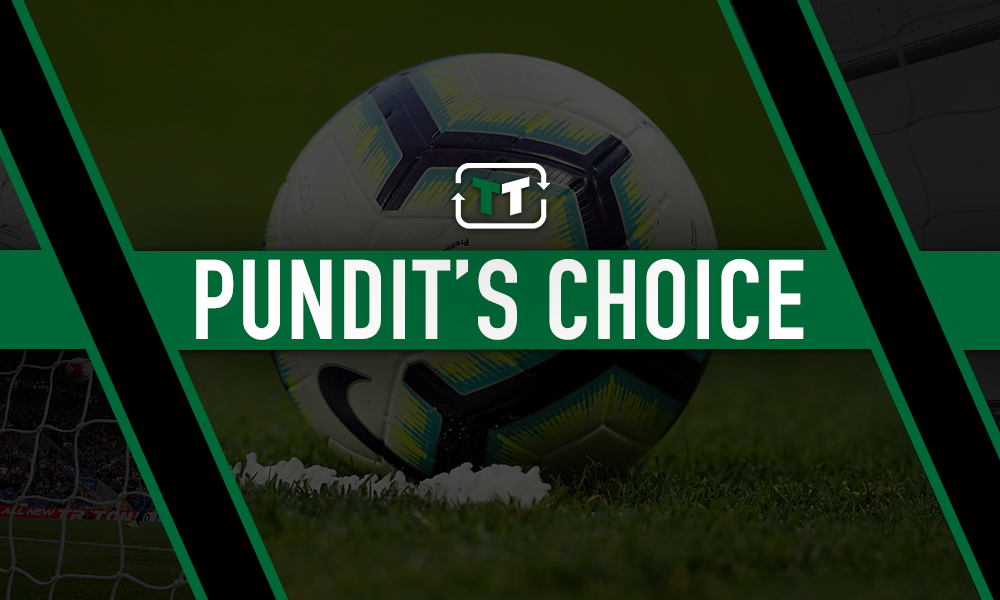 Former Premier League footballer Jamie O'Hara believes that Manchester United should waste no time in snapping up the services of ex-Tottenham boss Mauricio Pochettino after the Argentinian's sacking earlier this week.
Pochettino saw over five years of work at Spurs come to an abrupt end on Tuesday amid a poor start to the season following their fairy-tale journey to the Champions League final in 2018/19.
With United in indifferent form both during and since the tenure of Pochettino's successor Jose Mourinho, O'Hara has urged the Red Devils to act swiftly in order to bring the 47-year-old to Old Trafford immediately – even at the expense of current manager Ole Gunnar Solskjaer.
Speaking on TalkSPORT, O'Hara feels that 'Poch' could be the man to deliver success at Manchester United, and is a talent too good to pass on.
He said: "I think Poch is taking over Man United.
"I'd get him in straight away. You've got one of the best managers in the world currently available for nothing.
"Get him in now, get his feet under the table.
"What he's done is built a football club. [Tottenham] would never be able to get Mourinho if it wasn't for Poch coming in and building the football club to where it is now.
"And I think if he went to Man United, that's the statement: 'We've got Poch, and we're going to win things with him'."
Looking at O'Hara's comments, it could be argued he values Pochettino's managerial talents higher than those of Mourinho's.
While he has also suggested that Mourinho could lead Spurs to the Champions League title, he has backed Pochettino to win things at a club where Mourinho had ultimately failed himself.
Either he rates Spurs' squad higher than United's (which wouldn't be surprising given his association with the club), or he believes that Pochettino can take United to where Mourinho and Solskjaer have been unable to – hence the calls to hire him as soon as possible.
Will Ole Gunnar Solskjaer finish the season?
Yes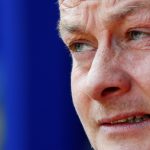 No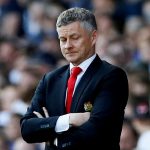 Manchester United fans, would Pochettino be a significant upgrade on Mourinho and Solskjaer? Let us know below!