Tottenham Hotspur: Many fans aren't interested in Mauricio Pochettino's inquests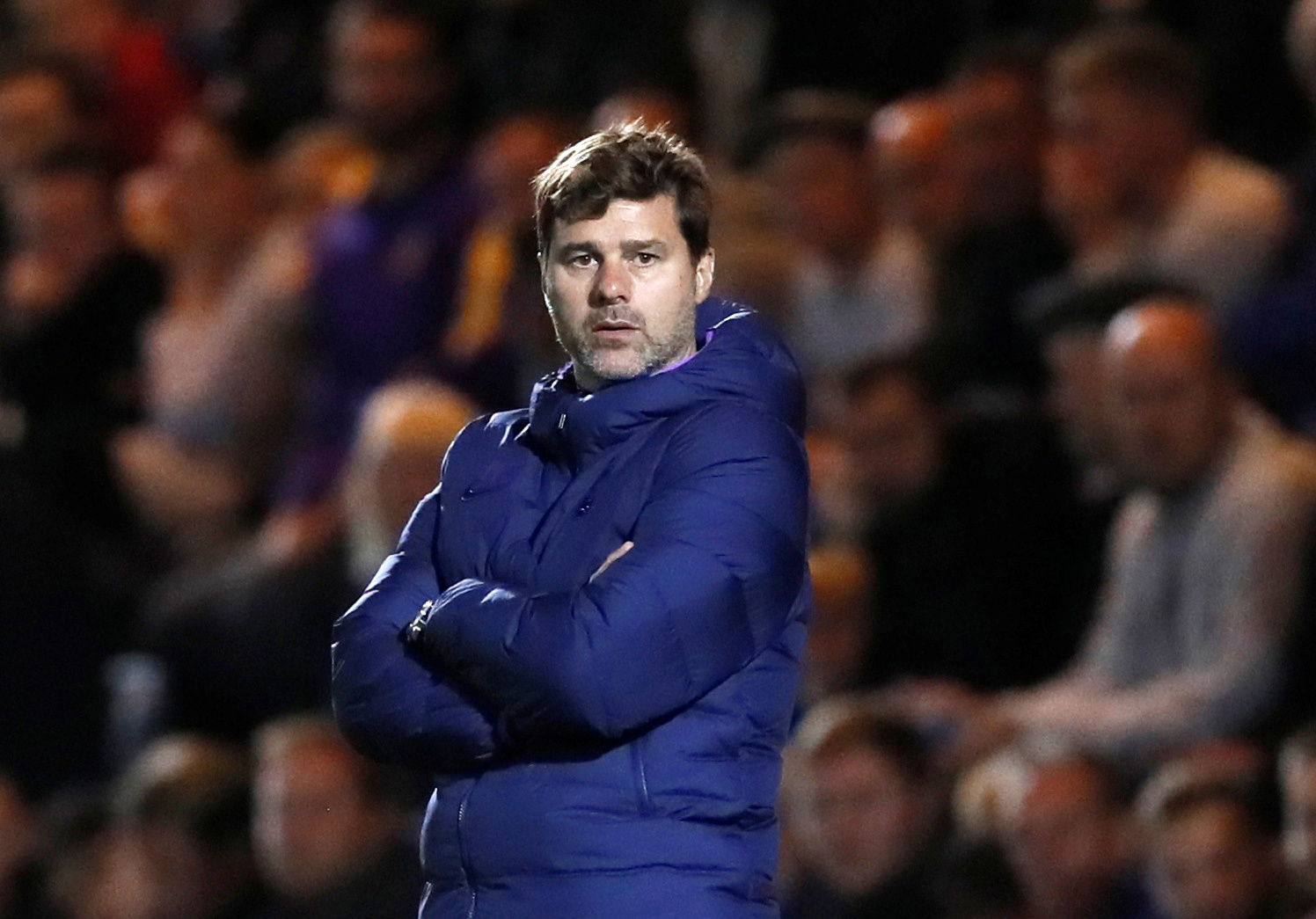 Following Tottenham Hotspur's 7-2 loss against Bayern Munich in the Champions League on Tuesday, Mauricio Pochettino claimed he would hold an inquest the following day, as reported by The Telegraph.
Will this be Mauricio Pochettino's last season at Tottenham?
Yes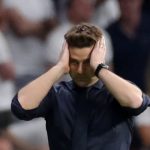 No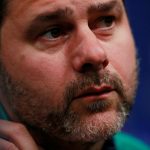 His side were on the wrong end of a resounding result against the German champions, with an extra layer of pain being added by the fact that former Arsenal winger Serge Gnabry managed to put four past Hugo Lloris.
Pochettino has claimed that he will look into how his team "gave up" during such an important game:
[@TeleFootball] | Tottenham Hotspur boss Mauricio Pochettino will hold an inquest on Wednesday into how his players "gave up" in their Champions League game versus Bayern Munich.

Pochettino insisted he would wait until later today before starting to point fingers.#THFC #COYS pic.twitter.com/8zfMJeFpQw

— Ricky Sacks (@RickSpur) October 1, 2019
However, there are many fans who aren't interested in the manager's inquests or thoughts, as they are giving up on the Argentinian.
Some supporters are adamant he should be sacked or walk away from the club, while others are calling for him to take more responsibility for the poor form.
This result leaves Spurs on one point in their Champions League group alongside Olympiacos, while they sit sixth in the Premier League table, having lost to Newcastle United and Leicester City.
A selection of Twitter reaction to Pochettino's comments, including posts from frustrated Spurs fans, can be seen below:
What kind of manager loses to Colchester and loses 7-2 at home in ONE WEEK and gets to keep his job??? Get the clown out of here and do his "inquests" elsewhere.

— Brett (@Vhascometo_) October 1, 2019
3rd week running a team meeting. Third week running in one ear out the other.

— THFC1976 (@THFCsince76) October 1, 2019
Allegri please. pic.twitter.com/HwvX65sPle

— ckc (@alsckc) October 2, 2019
Can there be an inquest held after his results in 2019 ? Or does he get a pass ?

— Paul Wetherall (@paul_wetherall) October 1, 2019
'point fingers'???

He has a mirror??

— The Boxing Mad Man (@TheBoxingMadMan) October 1, 2019
must be sacked by then

— stef (@stef81664056) October 1, 2019
The players will hold an inquest into how into how clueless the manager is tactically and how his team selections and formations make no sense whatsoever!

— Jamie Richards (@Jamie50R) October 2, 2019
Spurs fans, who are the biggest culprits for what happened on Tuesday? Join the discussion by commenting below…