Tottenham Hotspur: Jose Mourinho won't be leaving Spurs anytime soon, so what's next? [Opinion]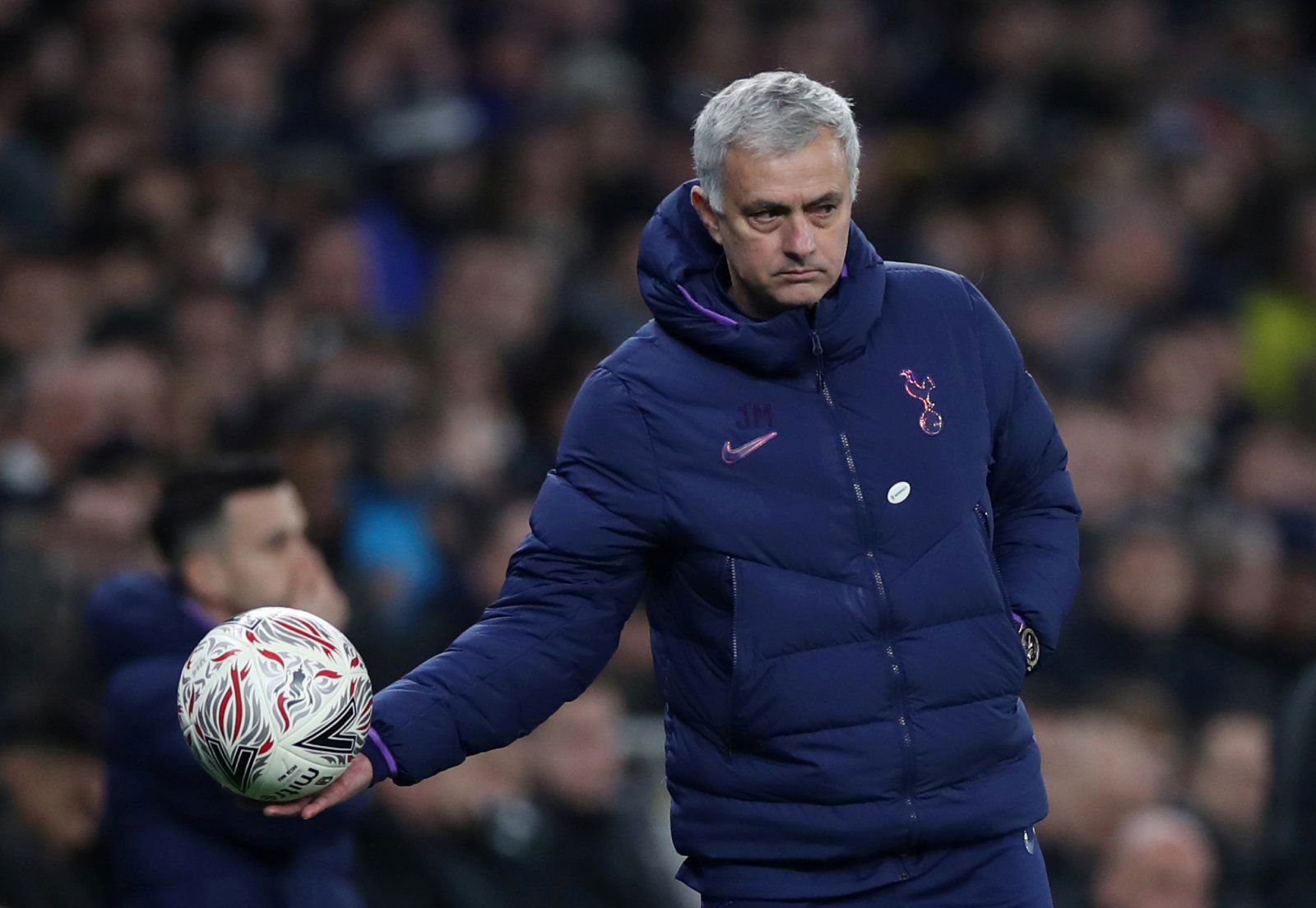 Tottenham manager Jose Mourinho hasn't had it easy during his time in charge of Spurs so far. 
Mourinho, who was appointed in November last year, has had to pick up the pieces left by his predecessor Mauricio Pochettino. Spurs slumped to a disappointing defeat to Sheffield United on Thursday night, even though they enjoyed the majority of possession at Bramall Lane but didn't make it count.
The Lilywhites are now ninth in the Premier League, nine points away from fourth-placed Chelsea, with only six games remaining. Nevertheless, fans should rest assured that Mourinho is not going anywhere anytime soon, but the question still remains over what will happen next.
Mourinho is preparing for his first summer transfer window in charge of Tottenham, although things will be very different from what he has experienced in the past.
Spurs have borrowed a huge sum of money from the Bank of England to cover the costs left by the economic impact of the coronavirus crisis. As a result, Daniel Levy has made it clear that he will not be spending "rivers of money" in the summer, so Mourinho will have to cope with a severely limited budget.
The Portuguese has plans for the future as he is tied down to a lucrative long-term deal but it will take considerable funds for him to mould the squad into his own image, which isn't readily feasible at the moment.
Should Spurs sack Jose Mourinho?
Yes
No
Spurs have conceded more goals than Arsenal, Manchester United and Premier League champions Liverpool, which is something that he urgently needs to address. The Lilywhites have leaked goals for fun this season and the defeat to Sheffield United will probably force him into a defensive reshuffle.
According to The Athletic, he will be given time to turn things around. He has an extremely rich CV but needs the backing of the board to make the signings he needs to make a difference.
However, Mourinho will need multiple transfer windows to transform his squad, so supporters shouldn't expect a quick fix. Instead, he will mostly have to rely on free transfers, loans and swaps deals this summer.
If Mourinho can buy himself some time, Spurs could be challenging for silverware sooner than expected, as his track record more than speaks for itself.
Tottenham fans, do you think the future is bright under Mourinho? Let us know in the comments below!