West Ham: Issa Diop is the real future of the Hammers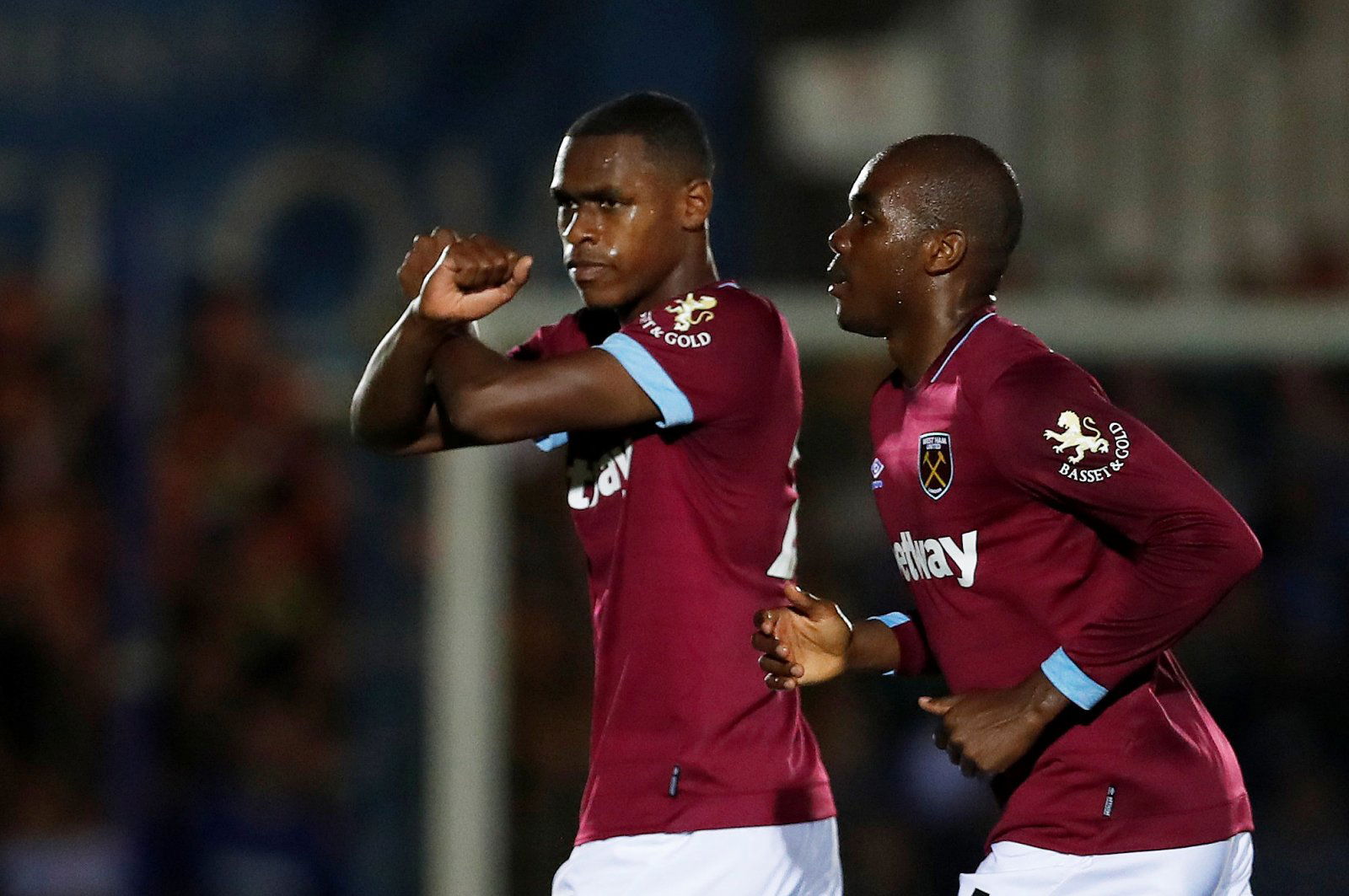 As West Ham became the first team to score against and beat Tottenham at their new stadium, one man proved to be the difference in the game, defender Issa Diop.
The French centre-back was an imposing figure at the back, sweeping up anything that came his well and doing his best to tire out the Spurs attackers as they frantically looked for a goal that would further cement their top-four status, but Diop proved the difference maker and in doing so was named Man of the Match in the 1-0 win.
It wasn't the first time the 22-year-old defender has stood out this season. Diop has quickly won over fans in east London for his impressive performances and has proven to be a shrewd signing for West Ham.
At £22 million, Diop is already paying back what the Hammers spent for him last summer from Toulouse, and whilst all the talk this season has been about Declan Rice and how he could become the next future star of West Ham, attention has been shone away from the French defender, who could be the real next sensation in east London.
Whilst Rice continues to be linked with the likes of Manchester United and Real Madrid, it's apparent that the English international might not be around West Ham long enough to be considered the future of West Ham, especially if a club comes in for him for the reported £50 million that teams are willing to pay for the midfielder.
Diop, on the other hand, could realistically be a West Ham player for years to come.
The defender is still young at 22 and has plenty to learn in the game, but with an impressive first season in the Premier League already under his belt and the prospect of the Hammers getting better next season with new signings, Diop has what it takes to be the real future of the club.
West Ham fans, can Diop became a cult hero at the Hammers? Let us know!