Wolves: Fans love Tim Spiers tweet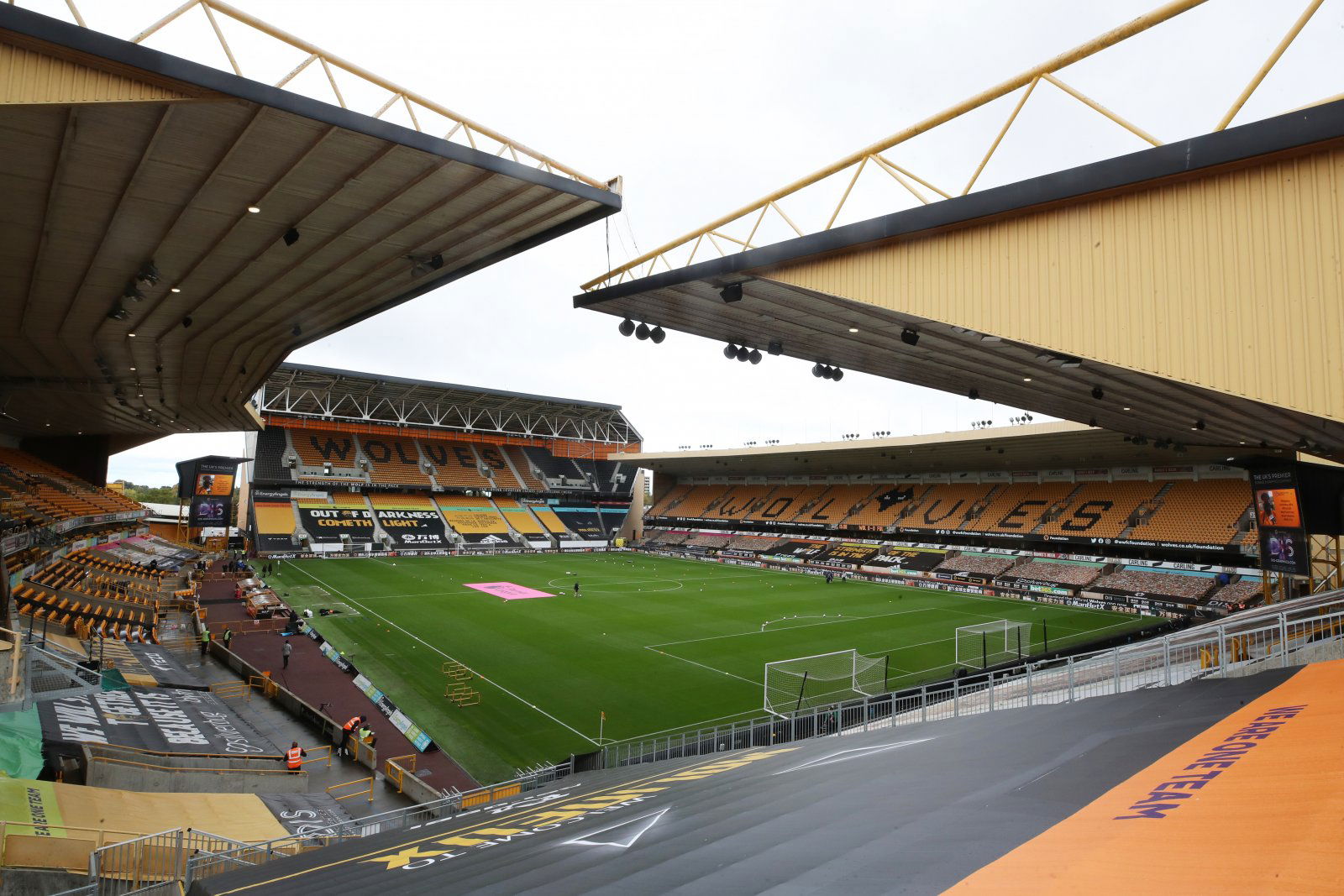 A number of Wolves supporters have been showing their love for a tweet from Tim Spiers' Twitter after the dramatic 3-2 win at Aston Villa.
Bruno Lage's side couldn't have made a more memorable post-internationals return to Premier League action if they had tried on Saturday, as a breathtaking match unfolded at Villa Park.
For much of the game, it looked as though Wolves had failed to build on back-to-back league wins, trailing 2-0 with just 10 minutes remaining.
Who will score more league goals for Wolves?
Raul Jimenez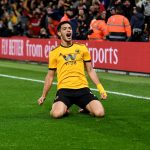 Hwang Hee-Chan
Then from nowhere, the visitors achieved what looked like the impossible, with Romain Saiss pulling a goal back, Conor Coady equalising and Ruben Neves scoring the winner in stoppage time.
It was a game which will not be forgotten by Wolves supporters, and Spiers took to Twitter to share brilliant footage of the away fans celebrating at Villa Park after the final whistle.
Wolves fans react to Tim Spiers tweet
These Wolves supporters reacted to the footage with glee.
"This why we love football"
Credit: @joncoyle2
"Yes the boys!!"
Credit: @Aveeeery
"Memories from the Championship this. God I love football"
Credit: @jm0ty
"Best fans in the country"
Credit: @BenLockley4
"We are Wolves, always forever we shine every day night, our pack our team. Great game, we all love Wolves, never stop believing. The universe is ours "
Credit: @SloggettDanny
"MIND THE GAP BOYS, HAHAHAHAHA"
Credit: @itsmebrody44
In other news, some Wolves fans have hailed what one player did in training. Find out who it is here.