Celtic duo spoiled any chance of miraculous comeback against Valencia
Celtic's recent history in Europe didn't improve after being dumped out of the competition by a superior Valencia side on Thursday night.
Brendan Rodgers has won just about everything he can with Celtic, but European success still eludes him.
Overturning a two-goal deficit was always going to be a tough task, especially travelling to the Mestalla, but it would have been far easier had Ajer buried his early opportunity and Jeremy Toljan not get himself sent off for a clumsy double caution in the first half.
Celtic continued to exchange a number of quality chances with their opponents.
They tried valiantly to exchange blows with the marauding home side.
Santi Mina and Parejo both saw their efforts saved by Celtic's no.1 before Ajer ballooned over a header in what was the most clear-cut chance of the game.
All in all, the away fans can be proud of some of the performances they saw last night. It was a tremendous ask for them to go to Spain, especially after their recent busy schedule, and challenge Valencia in the way they did.
Had a few more factors gone their way then we'd be publishing a very different story.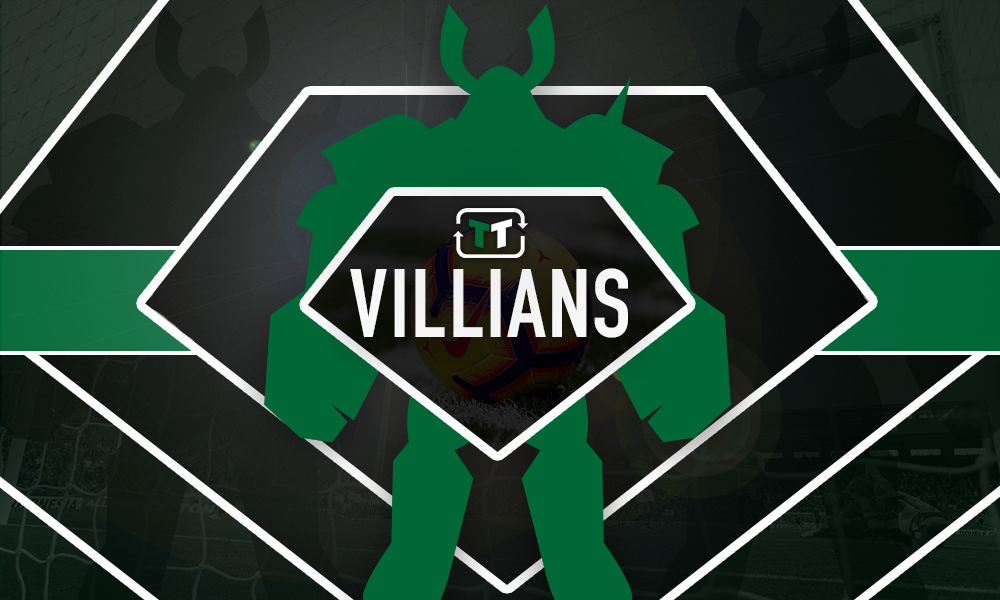 However, we've got to say that there were a couple of players who really let the side down last night…
Jeremy Toljan is our first choice for the simple fact he contributed very little before being sent off early on making an impossible task even harder. Teammates won't be happy with him.
Despite his defensive work, we've also got to say that Ajer needs to carry some blame for the outcome. He had two very good goalscoring opportunities, fluffing his first completely off target before heading way over the goal from six-yards out. Had he scored either, the complexion of the game would have changed.
Valencia would go onto to score the first and ultimately quash any possibility of a comeback.
Thoughts?