Celtic fans boosted as Moyes reportedly interested in China
Celtic fans must be reeving following Brendan Rodgers business end bail, but the news that rumoured replacement David Moyes could be heading to the Chinese Super League instead of Glasgow will surely improve their mood slightly.
According to The Sun, Manchester United, Real Sociedad, Sunderland and West Ham flop David Moyes has announced his interest in returning to management and has set his sights on former club Celtic, alongside the CSL.
The man he wants to replace, Neil Lennon, is currently on his second managerial stint with the Hoops having been drafted on an interim basis but has made a decent enough case for succeeding as the permanent coach with two wins out of two – the most recent guiding Celtic into the final four of the domestic cup.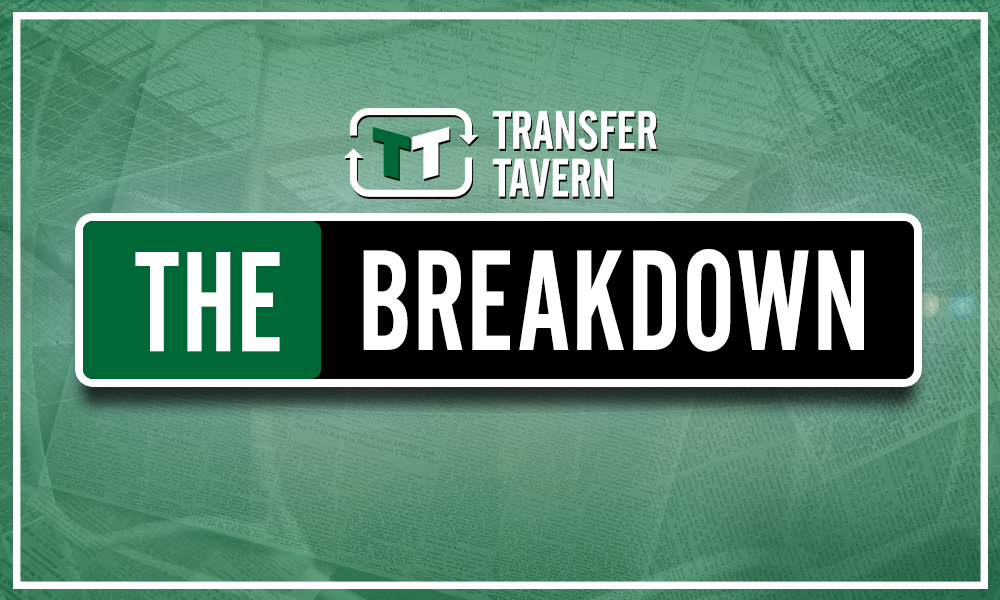 A win against Aberdeen at the week would surely leave Lennon in good stead.
Moyes, on the other hand, has been out of a job since being sacked by West Ham and has scantly achieved any kind of success since his Everton days.
Conveniently, we have a warning from history which reminds us that David Moyes is a poorly qualified candidate for handling the pressures of succeeding a very successful manager at a club.
As far as we are concerned, and likely anyone else who have endured his management style, he is regressive in his tactics and exists as a prominent reminder of how far the game has come in recent years.
Fortunately, there is every chance the Chinese Super League could be the next home for David Moyes as they continue their mission to boost the profile of football in the country.
Regardless, the Celtic faithful will surely be hoping that the board are looking at forward-thinking coaches who could drive the club on a similar trajectory as their former man Rodgers.