Celtic fans on Twitter are far from pleased with Bobby Madden's Old Firm appointment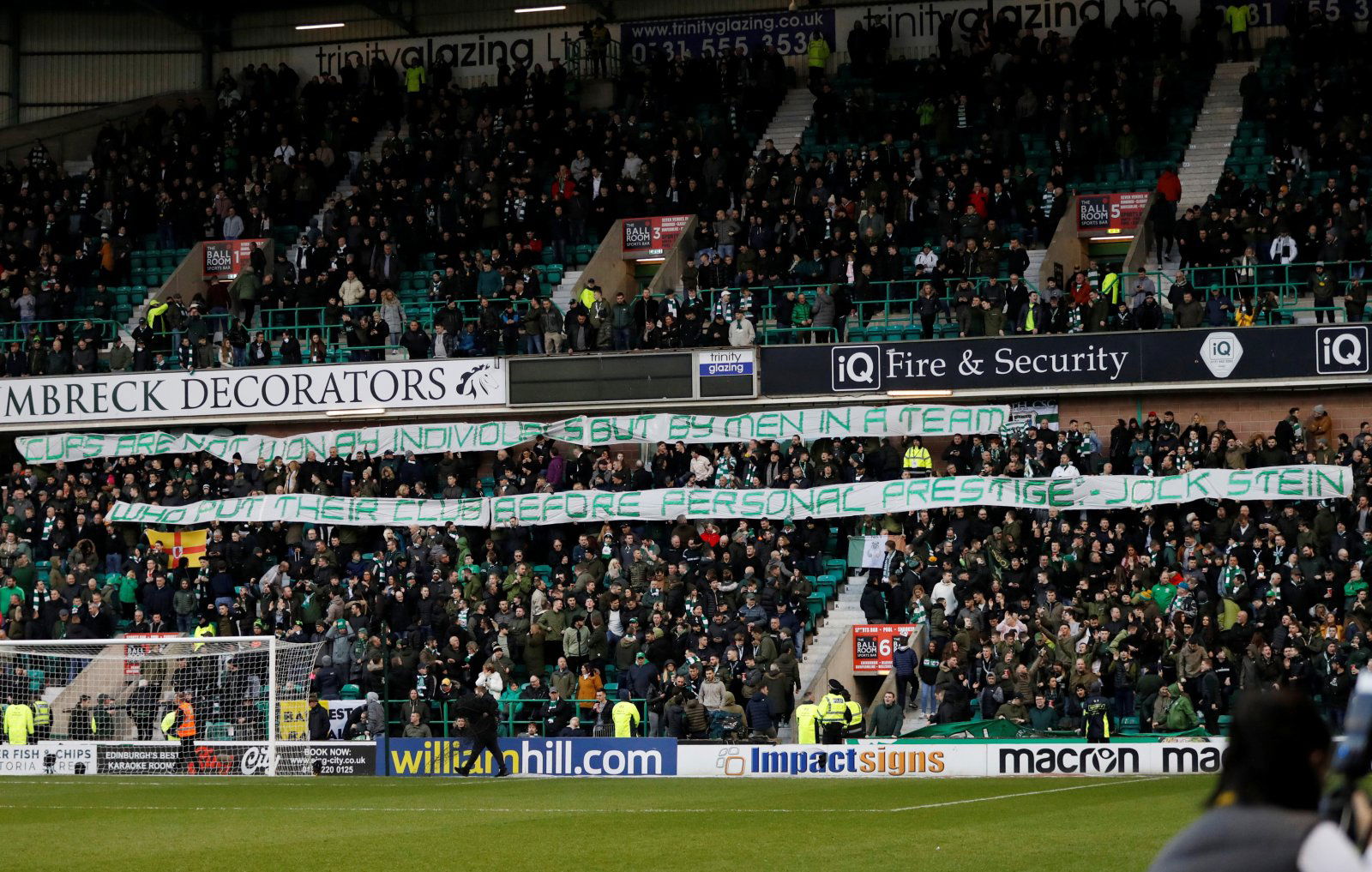 Celtic fans will be desperate to avenge their last result against Rangers when they meet their bitter rivals this weekend, and having a good referee is something that they're desperate for. The Daily Record has confirmed the news that the official taking charge will be Bobby Madden, and a lot of the Hoops aren't best pleased.
BREAKING! Bobby Madden will referee Sunday's crunch Celtic vs Rangers clash at Parkheadhttps://t.co/T9Yivte6p3 pic.twitter.com/xtmf17eTg1

— Daily Record Sport (@Record_Sport) March 26, 2019
Be it Rangers or Celtic fans, neither are ever happy with whoever gets appointed and Celtic fans are only proving their side of that now. The Bhoys weren't happy with the officiating when they lost 1-0 at Ibrox, and they'll be desperate for Madden to be an improvement on that game, although a lot of them aren't convinced, even if the referee has a fairly neutral record of big decisions concerning Rangers this season.
The same jokes have all rolled in from the Celtic faithful claiming that Madden's only in the middle because he couldn't get a ticket in the away end. However, Madden has officiated three Gers games this season and has given three penalties and three red cards in those games. Two of those red have been to Rangers players and so have two of the penalties, so his record isn't quite what you'd think from the Bhoys' comments.
And you can read those comments here:
Must not have been able to get a ticket for the away end

— Daniel Clabby (@DanielClabbeth) 26 March 2019
He must've opted out of the away ticket scheme

— Steven Feggans (@Fegz23) March 26, 2019
Does he have to arrive at 10.30 at the Velodrome like the other Rangers fans?

— Binderdunnit (@njconnolly) 26 March 2019
Penalty to the sevco then

— Carol (@carol2244m) March 26, 2019
Time once again to play Rangers Penalty Bingo! I'll take 37mins for their first penalty. What about you?

— Meg Hill (@Meishas_mammy) 26 March 2019
Penalty to Sevco

— Burnetto (@BonannoBurnett) March 26, 2019
Looks like this was the only way he'd get to see his team i considering the reduced allocation.

— marcus kelly (@marcus_kelly) March 26, 2019
"Griffiths to win the game!No penalty,play on!!" pic.twitter.com/hIZkIjMZn2

— minkster1 (@minkster36) March 26, 2019
@Ladbrokes can I have a price for rangers penalty?

— James cooper (@JtshaftCooper) March 26, 2019
And we are all surprised eh

— Thomas (@sayitasicit1) March 26, 2019
The Bhoys weren't happy to see Madden appointed to this one and will just hope they can win the game before he has the chance to lose them it.