Celtic
Celtic fans react to Sutton's comment on the RB Leipzig defeat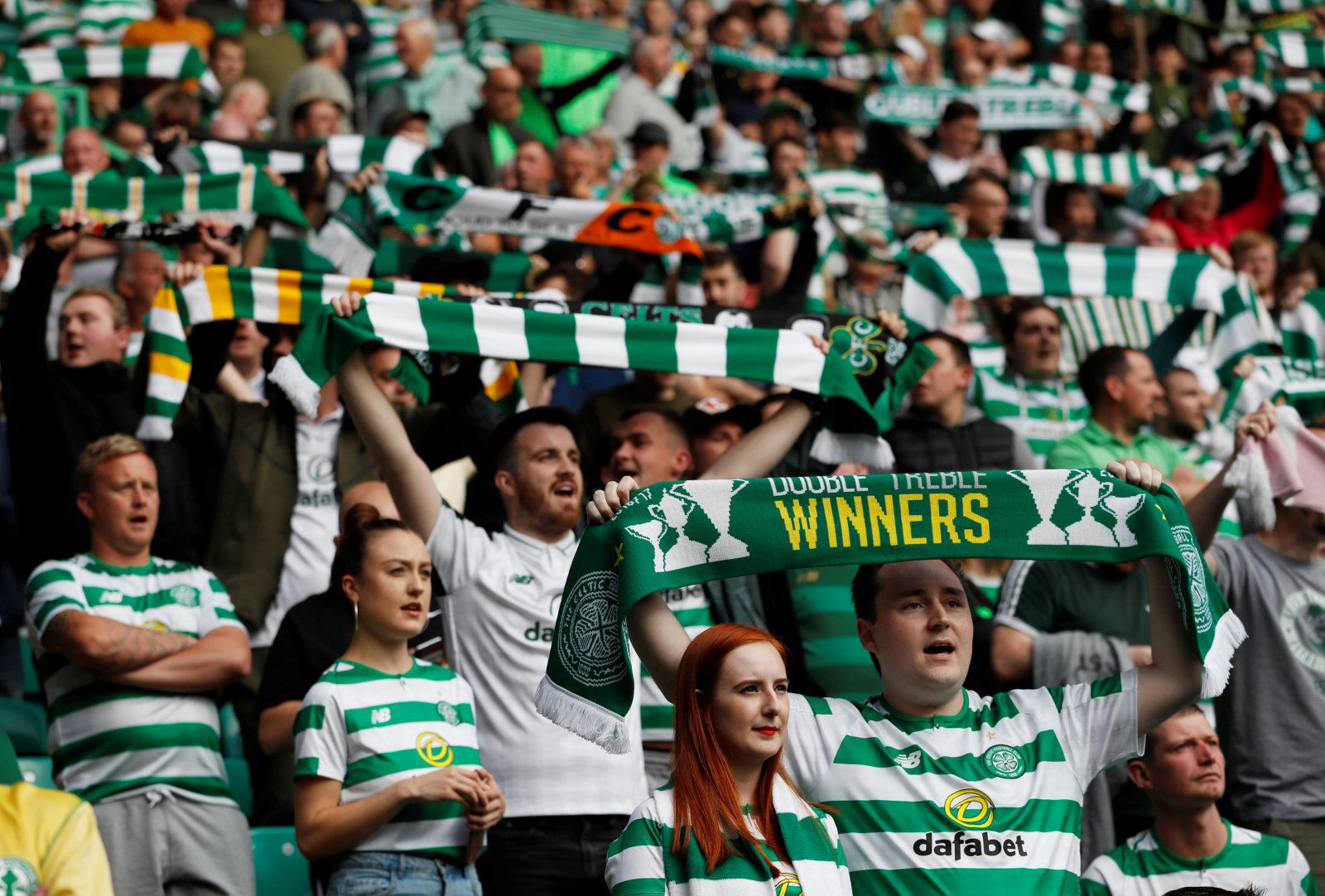 Celtic slumped to a 2-0 away defeat to RB Leipzig in the Europa League last night. Matheus Cunha and Bruma's strikes in the first half meant it would be a mountain to climb for the Bhoys to get back into the game. Brendan Rodgers had altered the team quite heavily ahead of the Scottish League Cup Semi-Final on Sunday which got a lot of people talking, even so, ex-Celtic striker Chris Sutton felt they still could have got a result.
I'm sorry changes or not there are ways to lose a game and that wasn't one of them… RB Leipzig 2-0 Celtic. Average age Celtic 24.4.. average age Leipzig 22.5.. 7 full internationals plus £21.5 million in transfer fees! The bar has been lowered if that's acceptable..

— Chris Sutton (@chris_sutton73) October 25, 2018
With that in mind, let's take a look at some of the thoughts on Sutton's comments.
A couple of fans were in agreeance with Sutton on the matter.
Totally agree. Too many apologists in our support. I love Brendan and he's the best thing that has happened to us in years but we as a club need to stop making excuses and admit that we are regressing in Europe

— Green Side Of The City (@GreenSideOfCity) October 25, 2018
Nonsense mate. Is he not suppose to comment on what he sees cos you don't like it. Spot on.

— Davidcheape (@greenkeeper1982) October 25, 2018
Other fans, however, not so much.
You honestly think Celtic could've won that game? Priority is Sunday

— girvan (@__girvan) October 25, 2018
Chris honestly your constantly slating the Bhoys, how many players do we have out. I used tonight to see how the likes of Christie,Morgan and a few others played. Thought Celtic played well at times with Ryan Christie being the standout player for me. Unlucky with both the goals

— Joebloggs (@Jsbhoy) October 25, 2018
Chris I like u but your talking rubbish tonight mate.
I also watched plenty of games when u were at Celtic and we got battered away from home in Europe with guys like petrov,Hartson and the likes playing.
Our away record over the last 15 odd years is diplorable

— Steven Marsland (@MazziSteven) October 25, 2018
It's nonsense again from Chris Sutton. Celtic have drawn last season's quarter and semi finalists and both sides have spent fortunes on signings. I'm not sure if he's looked at the teams Salzburg and Leipzig have beaten.

— John Maclean (@maccathebolt) October 25, 2018
A couple of other fans found the performance tough to take and displayed that rather than thoughts on what Sutton had said.
i would rather we showed heart and bravery and just have a go and lose if be

— danny (@jiggertic) October 25, 2018
Hate getting beat but let's be honest did we ever think we would beat Salzburg, Leipzig away.. win our home games and see what happens… Glasgow's green and white

— Mark mcnab (@Markmcnab3) October 25, 2018
Like what the TT have on offer? Sign up for more notifications!