Celtic: Neil Lennon responds to tight title race claims
Celtic manager, Neil Lennon, has been pragmatic in his response to being questioned on the prospect of a tight title race this season, as reported in The Scotsman.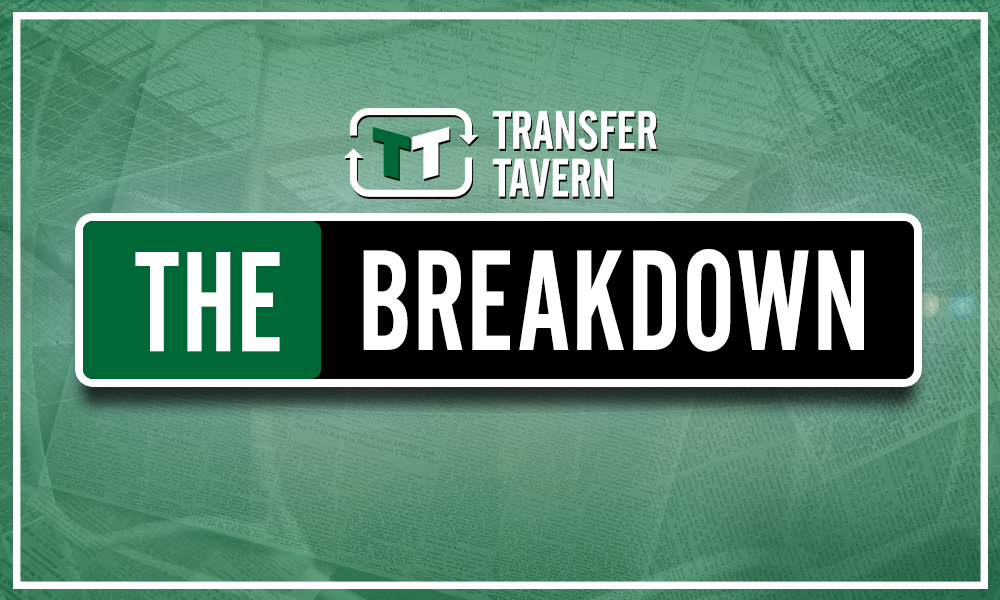 When asked about the current situation, which sees Celtic on top by just three goals scored, the Hoops boss said:
"I've been asked do you think it will go to goal difference, and I'm not a clairvoyant, we are ten games into the season, so I think it is good for everyone. It keeps the intensity levels up. I think the players are enjoying the challenge both 
domestically and Europe.
Who has more potential, Odsonne Edouard or Moussa Dembele?
Edouard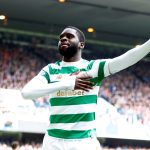 Dembele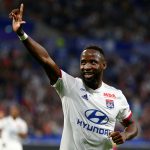 "But, from a manager's point of view, I'd rather be 20 points clear in March. I'll take what I can get. And, at the minute, I'm getting really good performances and results so it's just step by step really. I get asked these questions all the time but you can't predict it. We may have a drop off or we may kick on, we may get a spate of injuries, I don't know. So it is important just to enjoy what we are doing at the minute and look forward to another important game tomorrow".
Lennon is applying common sense here. The season is only ten games in, as he says, and it is much too early to talk about what might happen with so many fixtures left.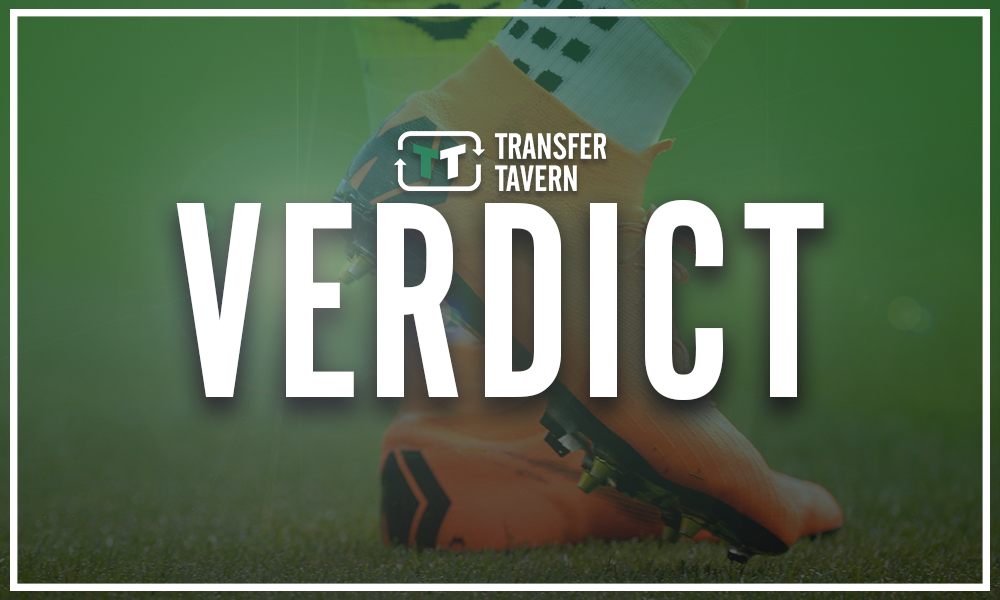 Anything could happen over the next few weeks when matches start to come thick and fast, not just in terms of performance, but also the increased chance of player injury. Celtic are already down to just one fit striker in Odsonne Edouard.
There is also the January transfer window to contend with, and both Glasgow clubs have seen their star strikers linked with moves.
Edouard to Italy and France and Alfredo Morelos to England. Bearing that in mind, whoever gets to the end of the window intact, may just have the edge leading into the final months of the season.
Celtic fans, do you agree with Lennon? Let us know in the comment section below!