Celtic: Prematurely handing Neil Lennon a permanent contract a stupid move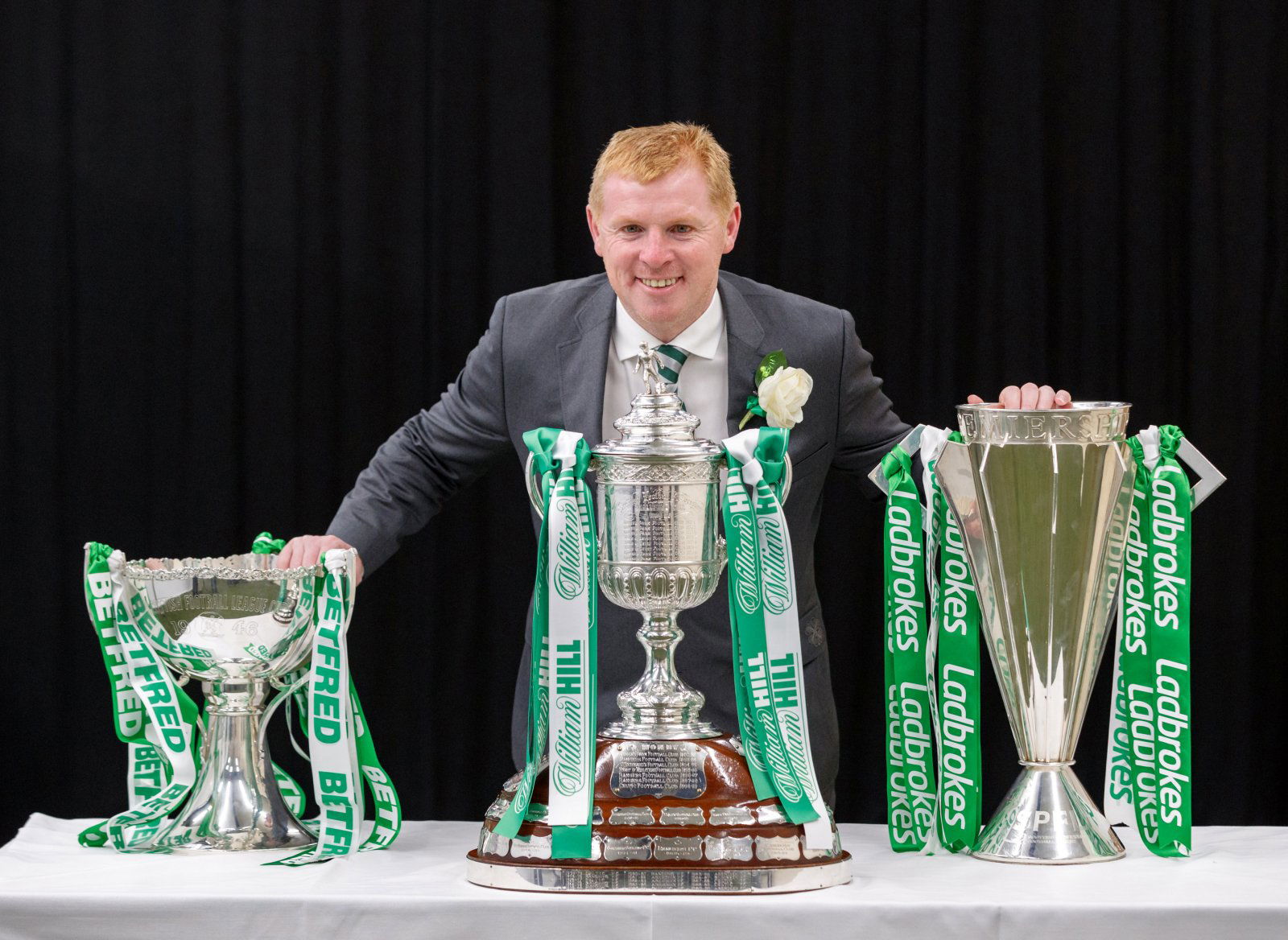 The switch of emotions from pure delight to utter frustration was palpable after Celtic's amazing "treble treble" achievement this weekend.
As everyone celebrated another Scottish Cup victory, the future became bleak with an unnecessary announcement. Obviously, Neil Lennon had been offered a permanent contract to stay at Parkhead next season.
Joy.
A revelation which seemingly ruined the mood all around, it was one probably taken in haste to the achievement. The Hoops have been looking far and wide for a permanent successor to Brendan Rodgers, but have come up empty-handed. As a result, this could bite them back very hard next season.
Firstly, the 47-year-old manager has a huge rebuilding job to do during the summer. The squad has been clumsily assembled over the past few seasons and there are a number of loan players who will be on their way, representing a huge summer for the Hoops.  With Rangers making inroads under Steven Gerrard, they need to bring in some really tough, talented players. Indeed, the European equation's always looming after mounting uncontested dominance in Scotland, and Lennon has been out of the top level of the continental game for a while.
Frankly, under Lennon, making strides in Europe is almost impossible. In his few months, he's already a downgrade to Rodgers. With poor squad selection, slowing down Celtic's attacking intensity and making them more stubborn, his flaws have been visibly in big games. Hearts, five positions behind them in the league took the game to Celtic on Saturday, after all.
Rather than going after another high-profile manager, the Hoops stick with the static Lennon. This abrupt decision could result in long-term nightmares, leading Celtic towards a bitter reality check soon.
Celtic fans, do you think the rushed permanent contract for Lennon was warranted? Join the discussion by commenting below…